Below are some binge worthy series that you can find on Netflix to pass some time:
Tiger King: Murder, Mayhem and Madness: If you are into docuseries, Netflix recently dropped a new one that has been popularly chatted about–"Tiger King: Murder, Mayhem and Madness." The series is in seven-parts, and documents the strange subculture of people who keep and display big cats, whether it is for commercial private zoos, or for more humane nature reserves. The series documents a number of who seem to have disturbing personal histories, involving criminal activity and unsolved murders.
Gilmore Girls: An oldie but a goodie. The show, beginning in 2000, is set in a small town in Connecticut: Stars Hollow. Gilmore Girls tell the story of Lorelai Gilmore and her teenage daughter, Rory. The binge worthy show with seven seasons goes through the day to day life of a teenager, and illustrates mother daughter relationships in an interesting way. Characters Rory and Lorelai have a special best friend, mother-daughter bond. However, Lorelai and her mother have struggled with having a relationship for years. The dramatic comedy that was beloved during its original airing days is a perfect show to watch for a good laugh with an emotional tug. If you happen to get through all seven seasons in 2016, Netflix released a special reboot of the show, launched ten years into the characters' lives—Gilmore Girls: A Year Into Life.
The West Wing: Politics. In the final years of the Clinton Administration and the early years of George W. Bush's, a view of presidential politics was released in The West Wing, and appealed to viewers on the left and right. The show was commented to start off slow and unentertaining, and I agree that the first episode or two were dragging. However, the show quickly picks up pace; it was awarded 26 Emmys in its time.
Dear White People: The show is dominating in social satire and tells the story of a group of African-American students managing intraracial infighting at a mostly white Ivy League university. The show addresses modern controversies, using character-driven, storytelling along with a sharp sense of humor that will catch in a good laugh.
New Girl: The show is a great comfort sitcom that will leave you dying in laughter. The series debuted in 2011 and tells the story of a witty teacher who moves to LA and begins living with three men. The show slowly developed into Friends like comedy, which was popular for its "will they or won't they?" couples. It's a great show for a little pick me up if you're feeling a bit down during quarantine.
Several other shows are completely binge worthy on Netflix. If you haven't (for some reason) caught a glimpse of or want to rewatch extremely popular shows such as Grey's Anatomy, Criminal Minds, or the Nickelodeon dramedy Victorious, they are all on Netflix for your viewing disposal.
Perhaps you want to watch a movie or show simultaneously with someone distant; Netflix now offers an extension called Netflix Party through Chrome. The extension allows you to binge alongside a friend as if you all are in the same room!
And if you have a suggestion for Netflix of a show or movie you would like to see them make available; you can use the link below to very simply send them a few requests:
https://help.netflix.com/en/titlerequest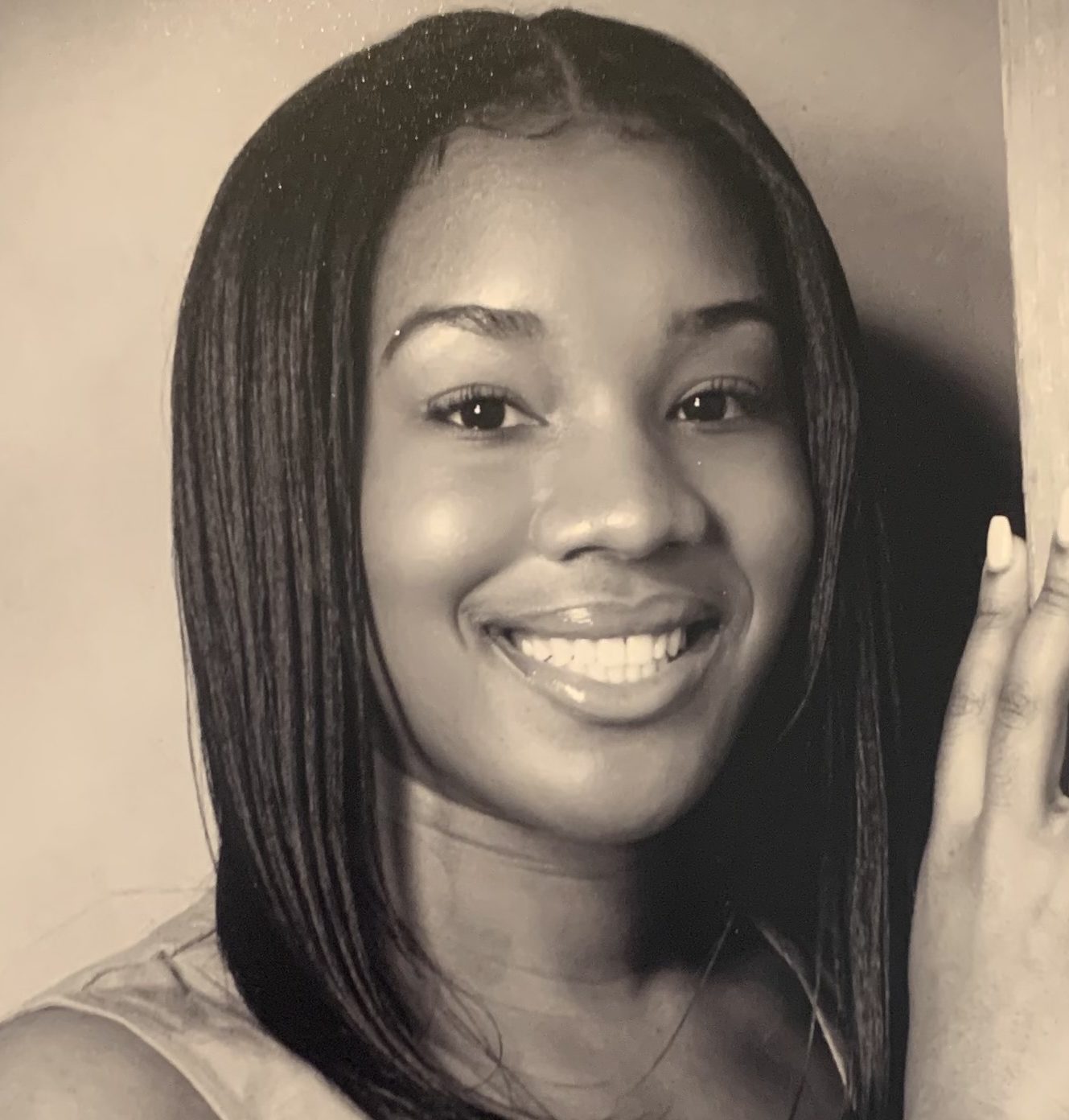 Hi! My name is Asis, and I am the social media editor for The Mycenaean. I am a member of National French Honor Society, the French Club treasurer, a swimmer, and a camp counselor at Brier Creek Community Center. My favorite book is Wonder by R.J. Palacio. Also, I like J. Cole and H.E.R.