Broken hearts and goodbyes always hurt the most, and even though it feels like the end of the world, you'll be stronger in the end. (Photo courtesy of Ellie Bruno)
This is the last thing I want to write about and share, but trying to write an article about petty news or some random event felt wrong. So, I'm going to be honest — at least as honest as I can at the moment with my little amount of knowledge. Long story short: Heartbreak sucks. 
The old saying "love is blind" is right — you miss all the faults or warnings or slight red flags that may pop up every once in a while; humans tend to see the best in people before they see the faults. When that facade comes crashing down it's earth shattering. There's immediate hurt and unimaginable pain that feels like it'll last forever… but it won't. 
The next day is a new one to pick yourself up and inch towards healing. 
Letting go takes time, but it is essential. Separating yourself from that period of time (and that person) is the only way to begin to heal; it hurts like all get out but is worth it in the end. No matter how things ended, you can't let yourself linger on the past or what you used to have, you have to look for the light at the end of the very long tunnel. 
What's most important is that you have to be kind to yourself. Sometimes, your brain is your worst enemy and harshest critic. Right now it needs to be your friend. Right now you need to look at yourself in the mirror and tell yourself to keep breathing. Give yourself little goals to achieve every day, and soon the hurt will become less and less. 
To be honest, this was probably more for myself than anyone else. I figured if anyone else feels the same way I do, they should know that they aren't alone for the long haul.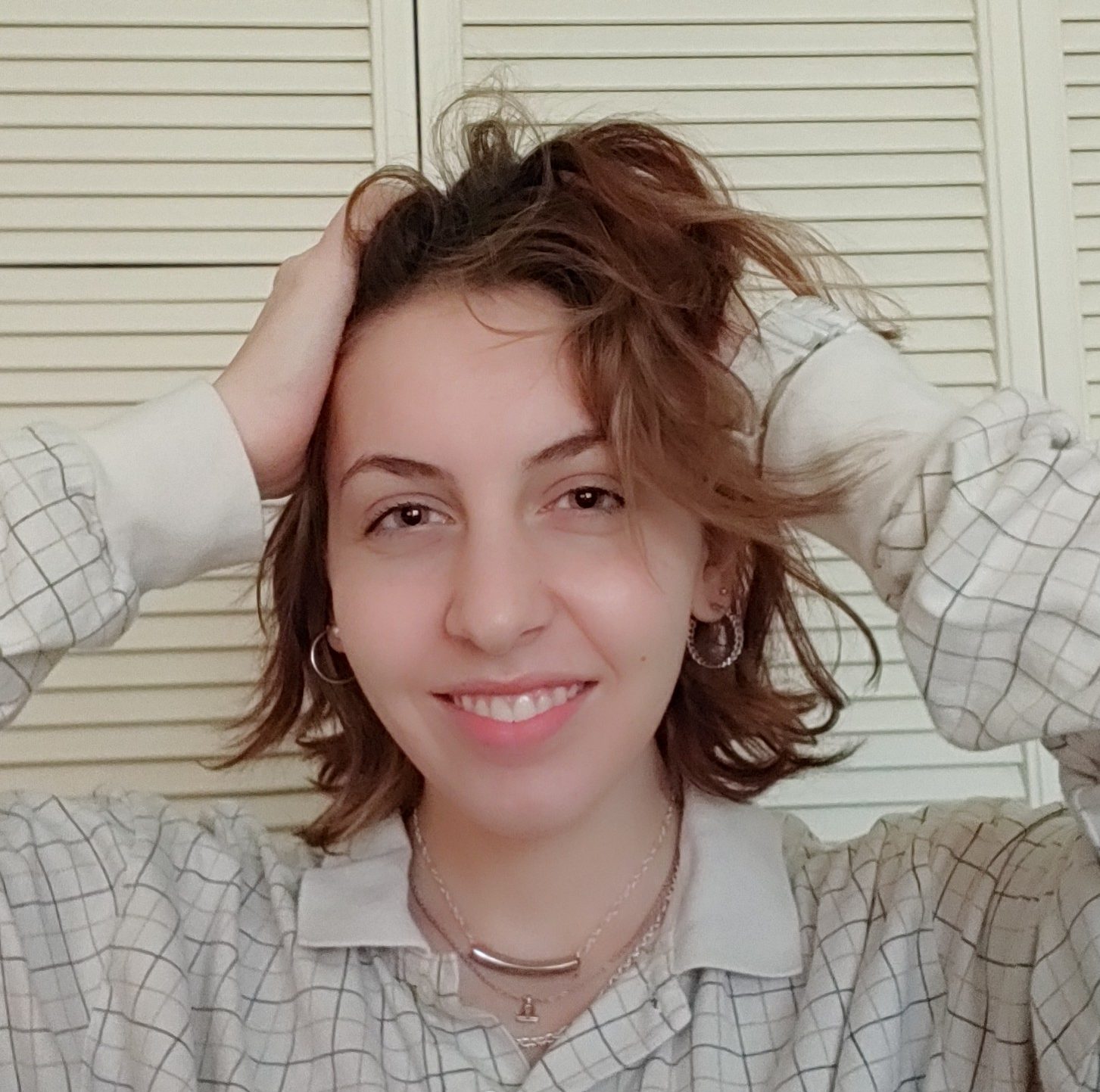 Hi! My name is Ellie and I'm a senior editor, trending editor, and print editor for The Mycenaean. I am also a second degree blackbelt at Triangle's best karate, floral assistant, and a self-proclaimed starving artist.  Just a chaotic libra whose only personality trait is how often she dyes her own hair