he aesthetic for Williams' solo project is centered around the blocks on her fingers — squares that cover up the initials of her ex husband she got tattooed during their whirlwind romance. This hints that Williams is using this project as a way of recovering from her past, and looking to the future. (Photo courtesy of Ellie Bruno)
Whether you went through an emo phase or not, most everyone has heard of the band Paramore. The three-piece from Nashville evolved from the heavy eyeliner era of "Misery Business", to the pastel melancholy pessimism of "Fake Happy" off their latest album After Laughter. 
After a long pause of reflection, lead singer Hayley Williams explodes onto the scene once again with her solo EP Petals for Armor I. Five artfully crafted singles with visuals laced with symbolism, Williams is giving us insight into her healing mind. This is just the first taste of the full-length Petals for Armor releasing in May of this year, a clever move by Williams.  
Simmer
"Simmer" is a dark, forceful song and was the first release of the Petals for Armor era. It details feelings of insecurities, rage, and regret through Williams' life — especially with her ex-husband and their rushed relationship. This song highlights the idea of "petals for armor"; a mix of feminine empowerment, vulnerability, and painful release of inner emotions. There's a certain rawness within her voice: It rises to highs then suddenly sinks to dark lows, tracking the ebb and flow of the rage as she can "feel it in my [Williams'] face". She opens the song with heavy sighs and quick breaths, continuing throughout the song accompanied by little hums that blend with the simple and fast-paced beat. Tension builds throughout the track, and the dark edge in her voice is palpable as she explodes through the last chorus.
Leave It Alone
The second track off the EP is a chill, almost monotone stream-of-consciousness as Williams' describes her concerns and questions about death, especially with the fate of her loved ones. This song feels very personal and intimate: there's little production, soft instrumentation, and William's powerful voice is reduced to a softer, crooning tone. Fears of losing her grandmother after a fall are voiced in the second verse, which sparks the essential questions of the song: "Who else am I gonna lose before I'm ready?/ And who's gonna lose me?" 
Cinnamon
This track is relatively simple from a lyrical stance — just two verses and some "ooh"-ing and "aah"- ing — but it holds much more significance. A personal ode to her home, Williams explores her femininity in an industry ruled by men in the comfort of her house, and calls out to her dog Alf, who she credits with keeping her alive. Sonically, Williams' voice is softer than normal, adding to the idea of her tapping into her femininity and straying from her past of belting into the microphone; this is a sound of her own, a complete separation from Paramore.
Creepin' 
"Creepin'" is one of the more confusing tracks on the EP. Starting with a low bass before exploding into the pre-chorus with heavy drums, Williams describes the plight of a "poor little vampire", a result of holding onto memories of "him". This unnamed "him" could potentially be her ex husband, making the vampire the part of Williams that misses him. However, nobody really knows for sure, but the song itself sounds as if it's breathing: fluctuating between altered synths and quiet whispers. 
Sudden Desire
This booming track entails Williams' "sudden desire" to be close with someone once again. In the second verse, she uses the old idiom of "the elephant in the room" to describe her emotions. She understands that she cannot tame those desires and emotions, but has to "walk beside it" in order to survive. This is a song of personal growth from Williams, and while she is working on herself, she is still human. 
Overall, Petals for Armor I is a perfect taste of what we should expect from Williams. Clearly, this is an album of anecdotes and personal struggles, allowing fans to connect with the eccentric singer in an entirely new way. Personally, I'm very excited to see what will come out of this project — I already have the official release of the album marked in my calendar.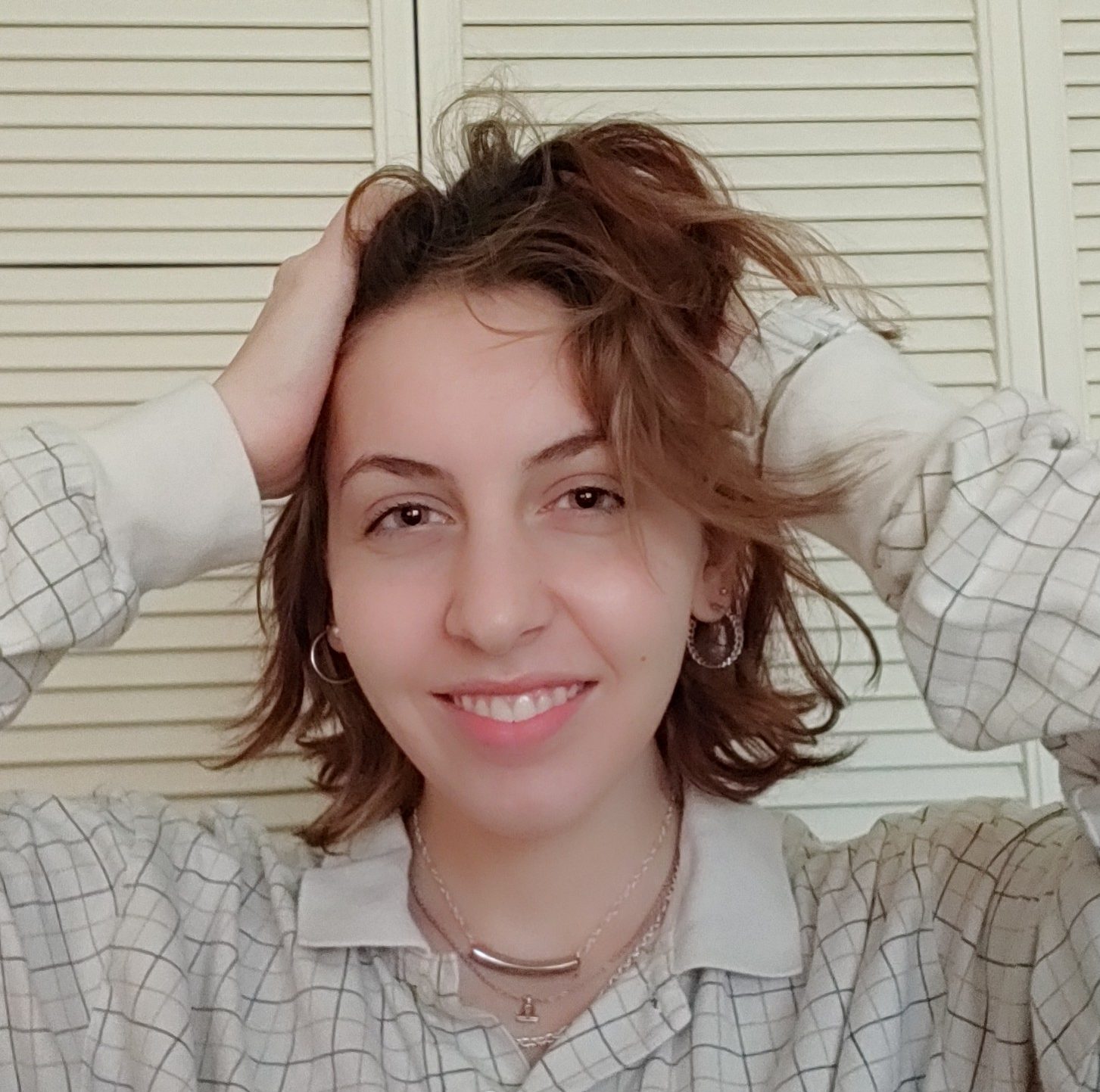 Hi! My name is Ellie and I'm a senior editor, trending editor, and print editor for The Mycenaean. I am also a second degree blackbelt at Triangle's best karate, floral assistant, and a self-proclaimed starving artist.  Just a chaotic libra whose only personality trait is how often she dyes her own hair