Representative George Holding (right) is retiring after redistricting has made his district much bluer. 2016 Senate nominee Deborah Ross (left) is one of many Democrats to replace him. (Photo courtesy of Wikipedia Commons)
Redistricting is starting to become a staple of North Carolina politics, with some map always getting struck down and revised at any given time. This time, North Carolina's whole congressional map got struck down for partisan gerrymandering. The new official map is drawn to have eight districts where voters that lean Republican make up a majority, and five districts where voters that lean Democratic make up a majority. Some still call it a gerrymander. 
One district that was redrawn to now favor Democrats is the second congressional district. Represented by George Holding (R-NC), the district carved out the city of Raleigh and stuck the Raleigh suburbs and southern Wake County with red, rural counties. Now, the district encompasses most of Wake County, except for the northern parts around Wake Forest. 
Under the old maps, President Trump would have won the second district by about 9.6 points. Under the new maps, the second district would have gone for Hillary Clinton by 24.4 points. The districts current representative is Republican George Holding. Holding has been representing this district for about seven years. Holding won his last election in 2018 by five points. Now that the lines have been redrawn, Holding has announced that he's retiring, citing the newly drawn districts as the main reason. 
With Holding retiring, and the lines drawn to favor Democrats, the primary for this race is attracting some big names. So far there have been only two serious candidates to announce. They include Wake County school board member Monika Johnson-Hostler, and 2016 senate nominee Deborah Ross. 
Johnson-Hostler represents Wake County school district two. The second school board district encompasses most of the Wake-Johnston county line and stretches from Fuquay-Varina up to around Knightdale. Johnson-Holster has held this position since 2013. She is the leader of the North Carolina Coalition Against Sexual Assault and has been working on the issue for over twenty years. If elected, Johnson-Hostler promises to advocate for sexual assault victims in Congress, help education funding, and to support racial equality legislation. 
"I found that so many of the opportunities I got from my public school education didn't exist anymore. Republican efforts to destabilize our public schools, the rise of for profit schools, and efforts to re-segregate our schools meant that my daughter was in danger of not getting the education that she and every other child in this state and country deserved.I'm proud of the work I've accomplished here in Wake County, but what I've seen is so many of these problems are embedded in the system all the way up to Washington," said Johnson-Hostler in an email to the Mycenaean when asked why she is running for Congress.
The candidate with the most name recognition is Deborah Ross. Ross was state representative from 2003 to 2013, representing northern Wake County. In 2015 Ross announced that she would run against Senator Richard Burr in the 2016 election, she lost to the senator by about six percentage points. Throughout her senate campaign and her current campaign, Ross is a big advocate for affordable college, voting rights, and raising the minimum wage. 
"I've always been focused on the next generation…, I'm very focused on making sure Community college and college are affordable. That you don't have crushing student loan debt burdens and that you have the ability, if you already have debt to refinance. Then my whole career as a lawyer has been working on climate change and increasing renewable energy, and that's very important for the future," said Ross in a phone interview with The Mycenaean when asked why Leesville students should support her. 
If no other Democrats enter the primary, then one of these two individuals is going to be our next Representative. It's not often that a safe seat opens up like this, so watching how everything plays out between the candidates will be very interesting.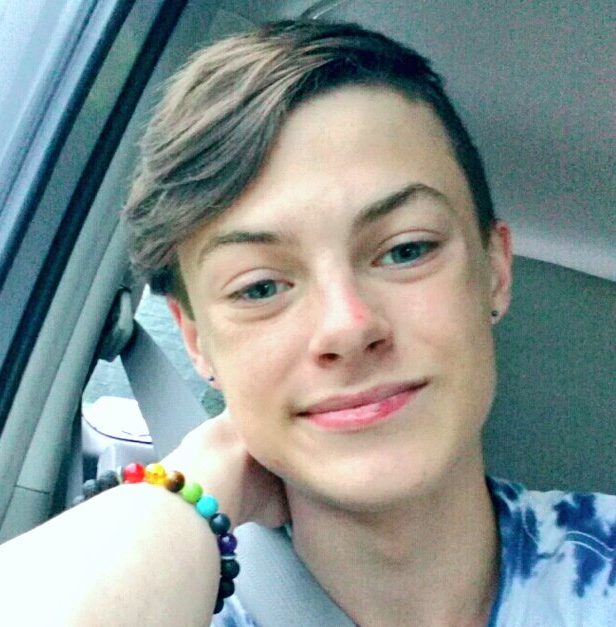 Hi! My name is Jacob Smith and I am a staff writer for The Mycenaean. I am also a political activist and volunteer.