Looking back at the beginning of the decade for most current high schoolers, television was filled with Nickelodeon and Disney shows…has taste for television changed to mold the upcoming decade? (Photo courtesy of Abigail Mabe)
Current high schoolers watched Nickelodeon and Disney shows at the beginning of the decade such as Wizards of Waverly Place and The Suite Life on Deck. The TV shows over this decade have changed dramatically, especially as the elementary school generation has grown up in that time to become current high schoolers. This generation has grown up to watch shows like The Office and Friends that have mature adult themes instead of daily lessons meant for younger children. 
Disney was a major outlet for shows at the beginning of the decade, which is why Disney Plus is so nostalgic and successful. "At the beginning of the decade I watched a lot of Jessie, Austin and Ally, the Backyardigans, and Dora," said Carson Hartong, a student at Leesville Road High School.
PBS Kids was also a popular channel at the beginning of the decade, "I watched Martha Speaks, Curious George, Clifford the Big Red Dog, and Word World, said Ashleigh Pemberton, student at Leesville Road High School. "I liked them all because they made me happy and I liked the characters. I especially loved George because I thought he was funny and different from other kids and I loved the animation."
Throughout the decade, taste for show has matured following these students. "Now I watch Greys Anatomy, Criminal Minds, and Jane the Virgin," said Hartong. 
Compared with watching cartoons at the beginning of the decade, "[I watch] The Mandalorian, Grand Tour, and Sports Center. I don't really have a connection to the old shows I watch anymore, because I enjoyed them for the time being before moving on to the other shows that interested me," said Kevin Bolin, student at Leesville Road High School.
Contrary to Bolin's sentiments about his old childhood shows, most reflect on their childhood shows in rosy retrospection and miss watching them, as the memories of the show are also connected to happy memories of that time. 
"I definitely miss the shows I watched when I was younger because I miss innocent versions of myself watching those shows, the kid who wasn't stressed out and who was 100 percent happy watching those TV shows," said Hartong. 
As the decade ends and the current high school generation matures, show interests will continue to change. Maybe interests will be geared towards news and information series or it could fluctuate back to Disney with the Disney + app. Time will tell what new shows will air and who watches them next decade.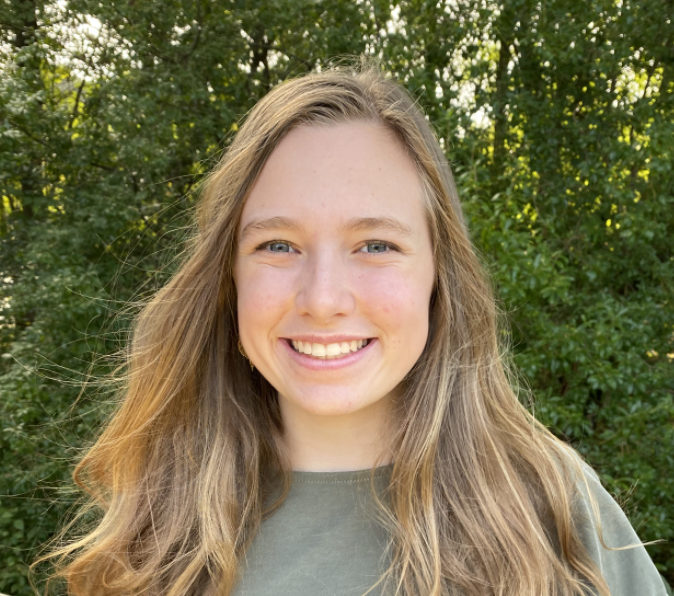 Hi! My name is Abigail and I am a senior editor for The Mycenaean. I am also a member of Leesville's cross country team and track team, as well as the president of National Technical Honor Society.