Students have been studying very hard for the past few days for their exams. With only a few days left before exams students can be found cramming all the information, they can in each of their classes in order to get a good grade on the exam. (Photo Courtesy of Francis Fleming)
At the end of every semester, students usually have one thing on their minds: studying for exams. As exams creep ever closer, students cram as much information about each of their four classes as they can. Some students choose to start studying weeks before exams, while others cram the night before. However, with exams consisting of twenty percent of student's final grades in their classes, getting a head start is always a good idea.
Angela Kasyoka, a sophomore at Leesville, said, "I will probably start studying ten days before exams, and I will probably study for around five hours for each exam." Most students tend to spend anywhere from 3-5 hours studying for their exams. However, some exams are prioritized over others. For example, Kasyoka is focusing more on her AP Government and Politics exam over her other classes. 
Cramming for exams brings a lot of stress to students too. "Just thinking about exams stresses me out," said Kasyoka. 
Will Sharp, a sophomore at Leesville, agrees with Kasyoka and said, "Exams are stressful, but once I finish them I feel very relieved."
Even though most students are stressed out cramming for exams, many seniors do not have to worry about exams due to them meeting their exemption requirements. Jill Pretsch, a senior at Leesville, said "It is extremely helpful to be able to be exempt from exams. Exams are the tests that can make or break your grade, so having the opportunity to skip them is amazing." 
It was not a breeze to be exempt, however. In order to be exempt from any exam, a senior would need to either earn an A in the class with three or less excused absences, earn a B in the class with two or less excused absences or earn a C in the class with only one excused absence. These requirements have driven Pretsch to work hard in all of her classes. 
Exams are among some of the most stressful times for students, constantly cramming everything that they have been taught throughout the year. Exams can make or break a student's grade and can be the deciding factor of whether a student gets the grade they want or not. Every student is looking for a good grade on this coming exam, some may get it, but some may not.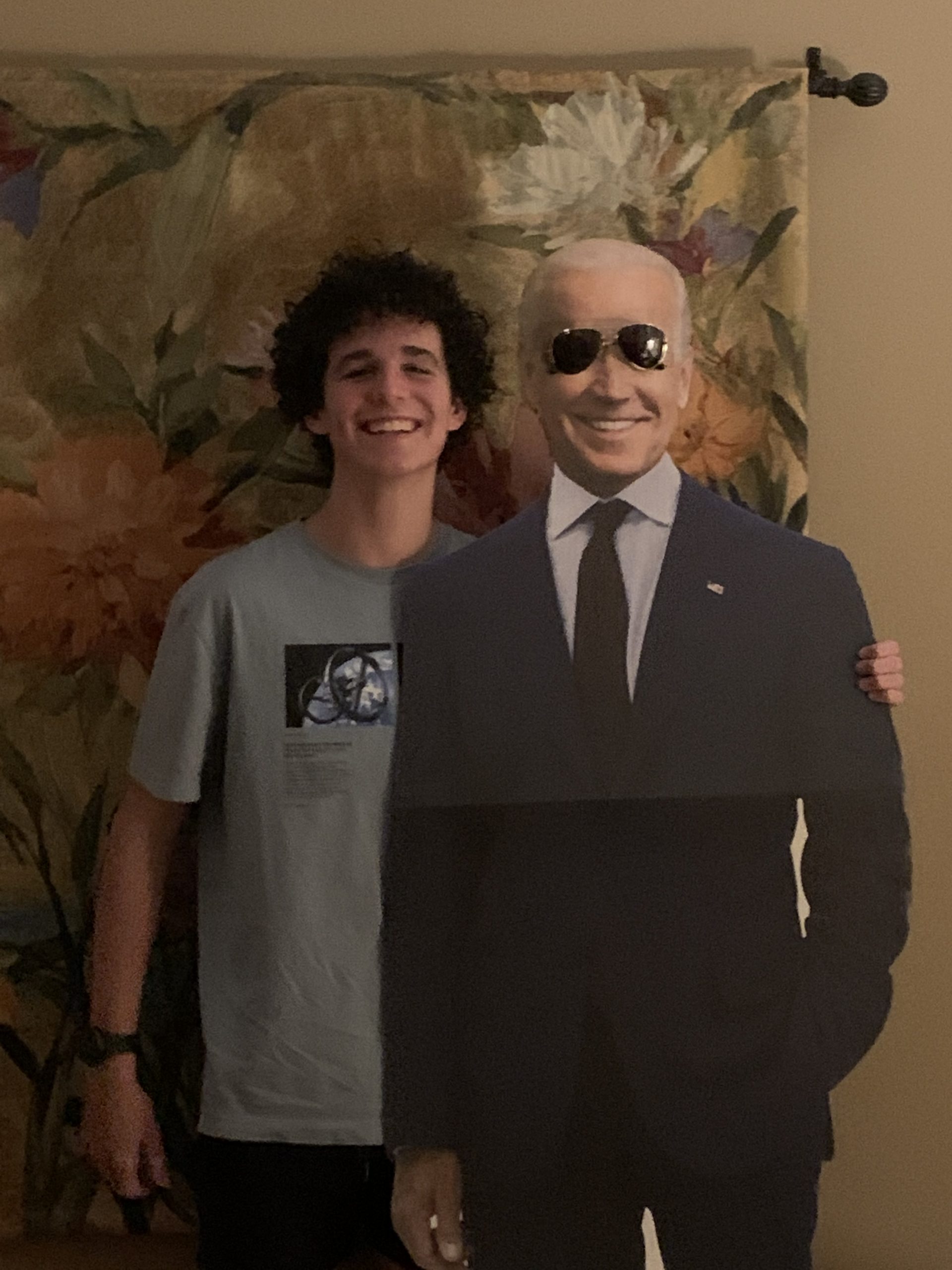 Hi! My name is Francis and I am a senior editor for The Mycenaean. I run, I am good at Mario Kart Wii, and I'm a good cook.