Maggie Bell and Charlotte Goto go to all of the Leesville football games to take pictures. After some of the games, they will post their photos on their Instagram @magsandcharphotos. (Used by permission of Charlotte Goto and Maggie Bell)
Charlotte Goto and Maggie Bell are seniors at Leesville Road High School. At just about every football game or big sporting event at Leesville, you can expect to see the two of them standing on the sidelines capturing everything on Bell's trusty black Canon camera. Soon after most of these events, some of the photos go on display on their Instagram account @magsandcharphotos. 
Goto and Bell started their photography career as sophomores when they joined the yearbook staff. However, they only created their Instagram account as seniors. An editor in chief from the year prior had an Instagram similar to theirs which inspired the two to share their pictures with the community through Instagram and came up with the name magsandcharphotos.
As co-editors in chief for the yearbook staff, the account has been an enormous help in filling the dozens of pages in the yearbook, and whatever does not go in the yearbook ends up on an Instagram post. The main focus of these photos is sports: "Nothing beats the energy of being on the sidelines with a team," said Charlotte Goto. As a soccer player herself, Goto enjoys having her photo taken and knows that all of the other athletes enjoy it when she takes pictures of them.
Photography has really opened both of the seniors to different ideas and careers for later in life. Goto sees herself going into a journalism field for a job, as she enjoys photography and wants to continue it. On the other hand, Bell thinks photography is a hobby that has widened her horizons to all sorts of things.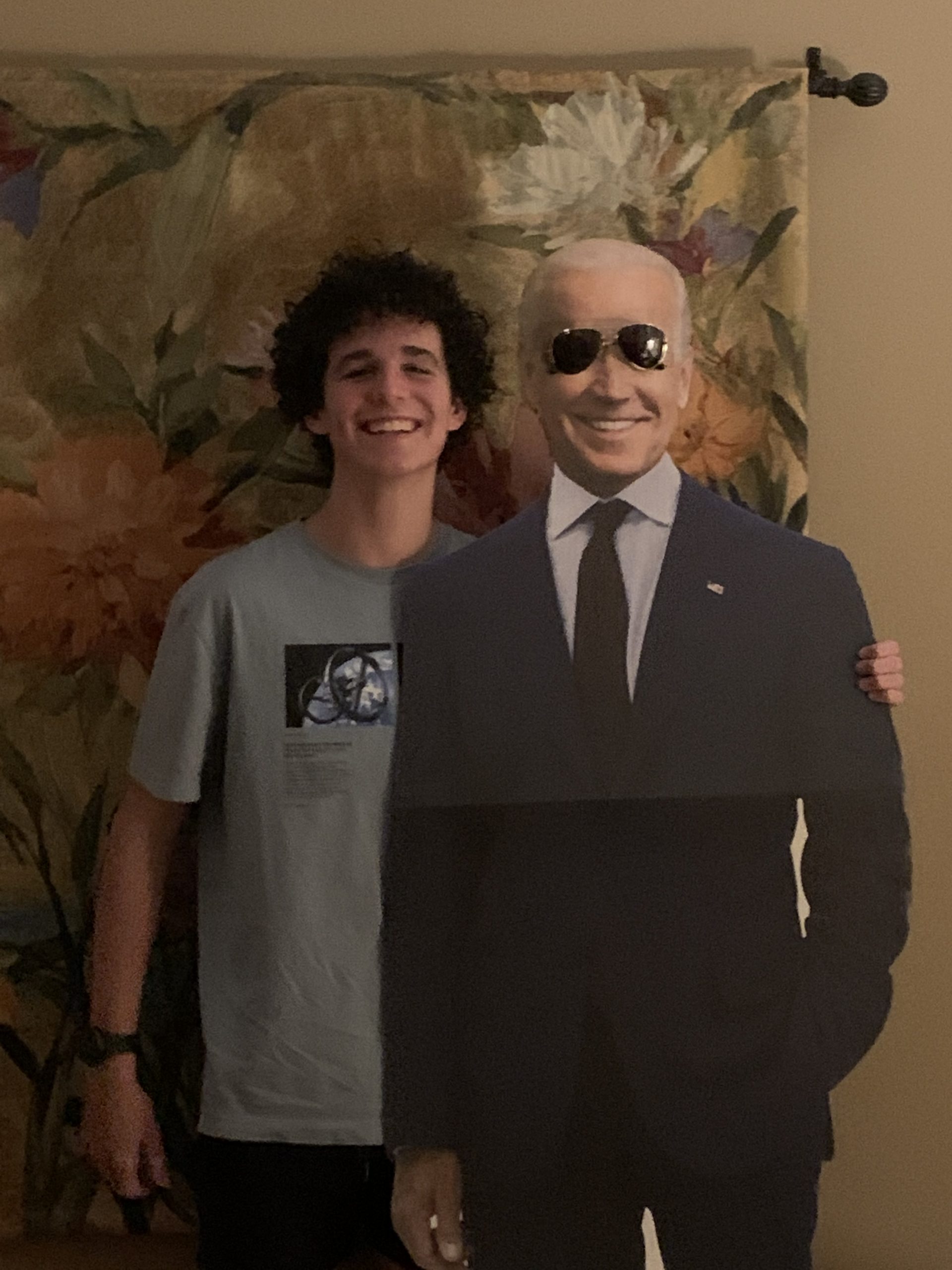 Hi! My name is Francis and I am a senior editor for The Mycenaean. I run, I am good at Mario Kart Wii, and I'm a good cook.