A lot of students are working tirelessly to apply and get into the college they want. The common app is an application site that most colleges require to be filled out for their applications. Photo Courtesy of Francis Fleming
During all four years of high school, getting into a good college and setting themselves up for success is the main goal for a lot of students. Students try each year to raise their GPA (grade point average), put themselves through different honor societies and clubs, and participate in extracurricular activities, in the attempt to appear like a better student than anybody else in order to get into the college of their desire.
College applications are the biggest factor in getting into a college, and students spend hours and hours perfecting their application. However, with this comes a lot of stress. Chelsea Dinkenor, a senior at Leesville who recently filed an application to NC State, said, "I think I lost weight applying for college it stressed me out so much."  Kyler Lemons, a senior at Leesville, agreed with Dinkenor stating that she worked for several hours on each essay and it caused Lemons a lot of stress.
Applications usually require the common application to be filled out which includes personal information (life and family), a long essay, and other things like clubs and extracurricular activities. However, on top of the common application, students are usually required to write several other essays specifically for each college they apply for. 
Some students, however, do not have any problems with the applications, like Stephanie Melvin, a senior at Leesville. "I started in the summer, so it did not take me that long to finish," said Melvin. She, unlike all the other interviewed students, had no problems with the applications. It seemed to not affect Melvin at all and caused her almost no stress.
Other than Melvin, however, college applications are a stressful process for students and take a lot of time and effort. The different deadlines for each college only add to the confusion, giving students the option to either start in the early summer to ensure a stress-free school year, which most students choose not to do, or attempt to work on their applications on top of the homework load they receive from their classes on a night to night basis.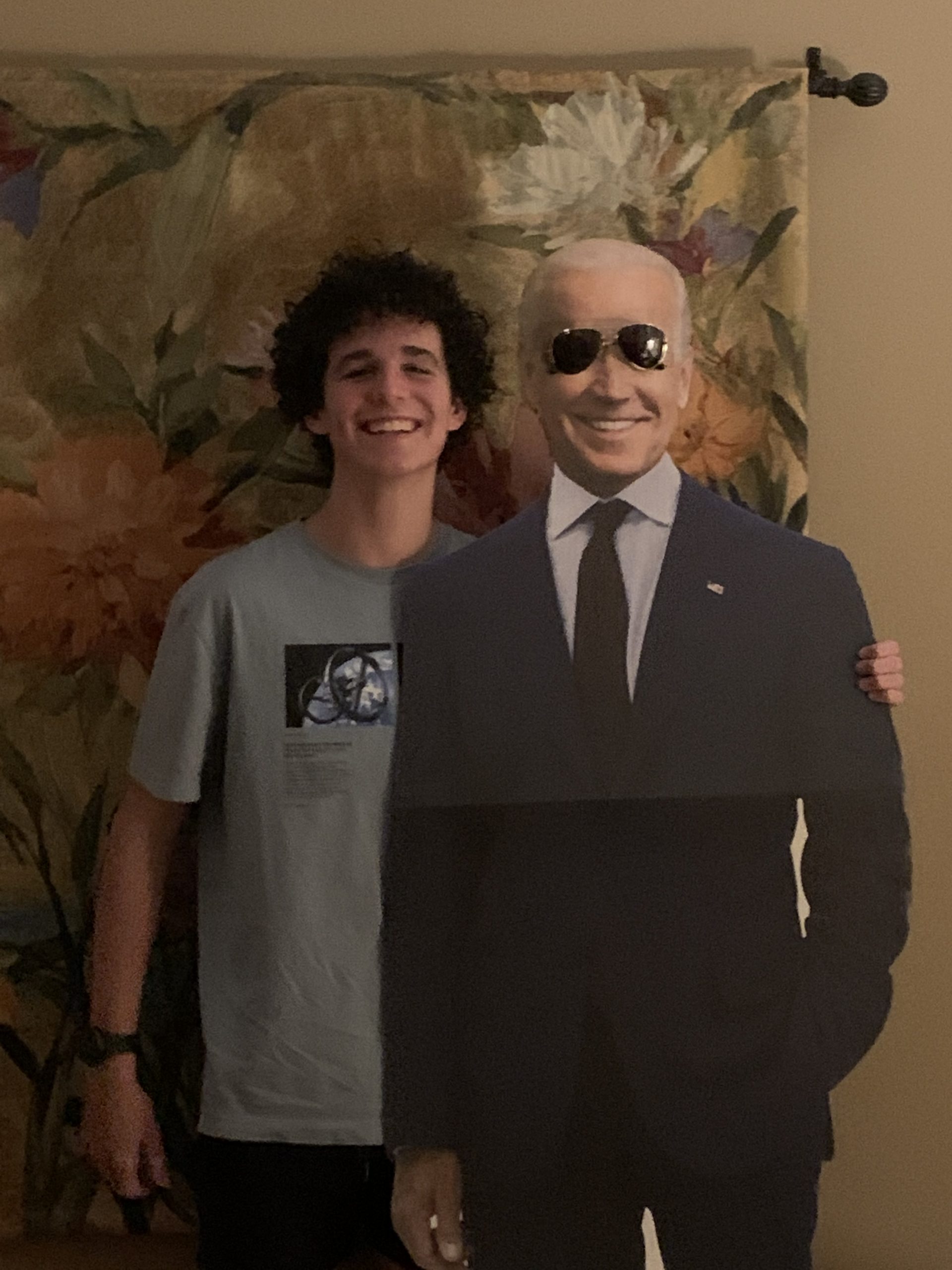 Hi! My name is Francis and I am a senior editor for The Mycenaean. I run, I am good at Mario Kart Wii, and I'm a good cook.