Below the heavens is the debut album of Blu, a rap and hip hop artist, that was produced by Exile in 2007. It is a Rap and Hip Hop album with some soul influence. It ranges from feel good songs like "Simply Amazin' (steel blazin')" to mellow songs like "Dancing in the Rain." Critics have cited Below the Heavens as one of the greatest debut albums of all time and for good reason. I will be breaking down the album into three categories: Lyrics, Production, and Vocals/Delivery.
Production – Exile produces the entirety of this album and does a fantastic job. As a producer, Exile has to set the tone on songs like "Dancing in the Rain," a song based around the struggles in life. Exile uses some soft strums of an acoustic guitar and some light piano notes to set an innocent tone to the song. Another example of great production from the album is on "Simply Amazin' (steel blazin')," a feel good song where Blu raps about his inspirations for his career, and the entire goal of the song as stated in the chorus is to "hit you with the words that will make your soul vibe." Exile uses this idea to create a heartwarming beat with some faint piano chords, a slow drum beat, and a spun sample of Exile saying "it's so amazing." 
Vocals/Delivery – Blu does a great job delivering his verses throughout the album. He changes his delivery and rhyme schemes to create moods for each of the songs. For example, on the song "The Narrow Path," Blu opens the song with the innocent line, "Tryna tell my folks that flowing ain't easy." This lays down the foundation for a song about Blu's struggles as an underground rapper coming from Los Angeles. "Dancing in the Rain," is another example of Blu setting a great mood, but instead this song is about the struggles and sadness in life and how to embrace it and try to be happy. Blu dances off the beat with great rhyme schemes reflecting on stories of his past, and how he has overcome his sadness.
Lyrics – Blu is not the most lyrical rapper, especially with this album being his debut album, he does not yet have the abilities to achieve the lyrical depth that rappers like Kendrick Lamar and MF Doom provide in their music. However, he still does an outstanding job telling stories of hard times in his life. On the song "In Remembrance," Blu tells a story of his past with flashbacks of his high school championship basketball game, or him and his friends Jack aspiring to be the next big rapper. Blu sometimes raps about his love life in songs like, "Blu Collar Worker," where he describes his want to stay home and be with his girlfriend instead of going to work even though he knows he cannot do that. Blu may not be the most lyrical rapper, but his storytelling is enough to be memorable to the listener.
Personally Below the Heavens is one of my favorite hip hop albums of all time. The production is outstanding with great samples, amazing piano and guitar usage, and catchy drum beats. The chemistry between Blu and Exile is unmatched by most other producers and rappers with just about every beat fitting Blu's abilities perfectly and allows him to bounce around each beat extremely well. Blu does a great job setting tones for each of the songs and telling stories throughout the album. Overall, the album is extremely well rounded with very few weak points.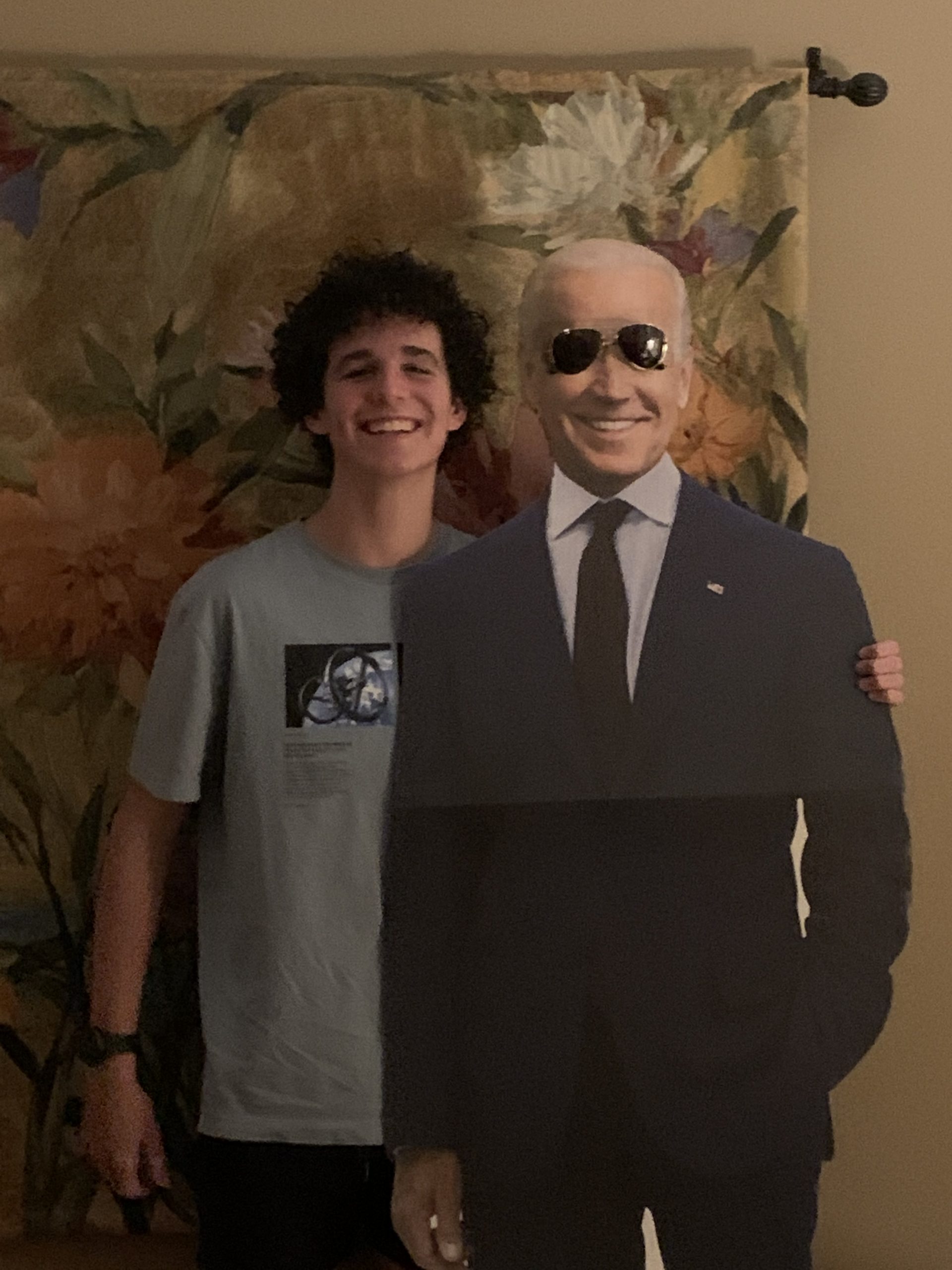 Hi! My name is Francis and I am a senior editor for The Mycenaean. I run, I am good at Mario Kart Wii, and I'm a good cook.