The recent news of Sony and Marvel's split has fans of the Spiderman films worried about the beloved character's future. Fans are asking many questions concerning where Spiderman will appear. Luckily the character is not completely gone from the screen, but will just be found in a new setting. 
So what actually happened? Marvel and Sony have shared custody of Spiderman for four years, starting when Marvel wanted to use Spiderman in their films even though Sony owned the rights to the character. Sony decided to let Spiderman appear in the MCU as long as they got a profit from the movies. However, the huge success of the recent films pushed Marvel to ask for a bigger part of that profit. Even though different negotiations were discussed over the last several months, their partnership is undeniably coming to an end.  
What does this mean for the future? Kevin Fiege, consultant of the two recent Spider-Man movies will no longer be a part of any upcoming films. Both movies success was largely due to his leadership, and Disney – owner of Marvel –  probably does not want to share his talents with Sony anymore. Instead, he will probably be put to work focusing on more of Disney's upcoming Marvel productions – a Black Widow movie, an Eternals film, and new Fantastic Four movies.

Now that Spiderman's career with Marvel is over and the character is not involved in any MCU plotlines, Sony already has plans for movies that will improve the Spider-Verse. These will include villains such as Venom or The Sinister Six that are not involved with the MCU. 
Tom Holland, current actor of Spider-Man signed for two more movies, and maybe even more after that. "Who knows what the future holds?" he told Entertainment Weekly. "The future for Spider-Man will be different, but it will be equally as awesome and amazing, and we'll find new ways to make it even cooler."
Kevin Fiege also spoke to Entertainment Weekly on the matter, saying "it was a dream I never thought would happen…we told the story we wanted to tell, and I'll always be thankful for that." So although Spiderman's legacy with the MCU is coming to an end, there is only excitement about what's to come.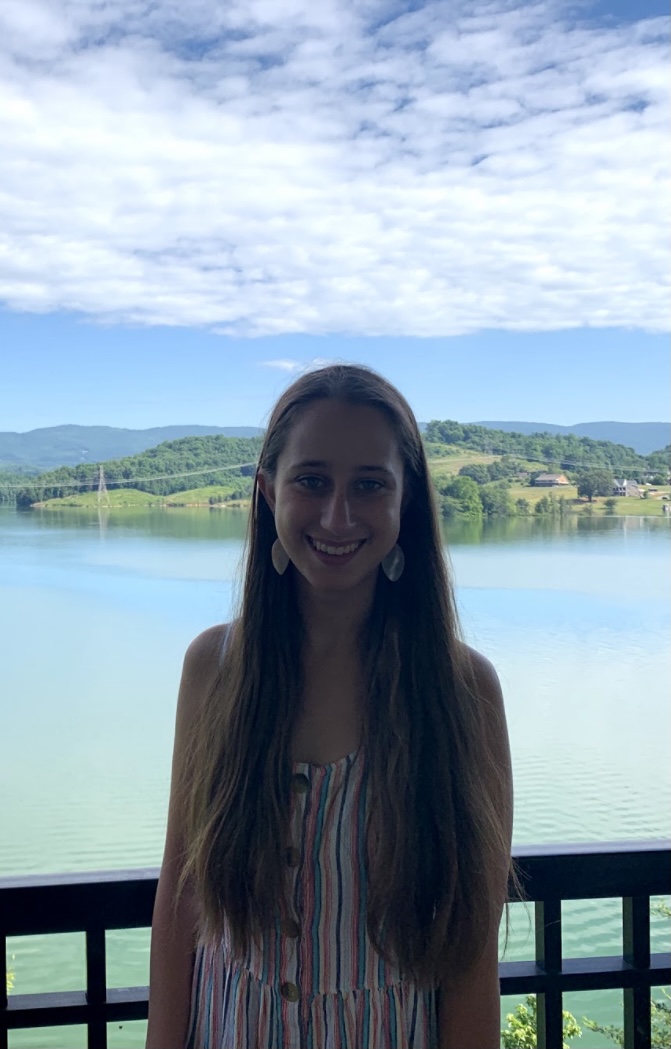 Hi! My name is Gretchen and I am a senior editor and SEO editor for The Mycenaean. I love to travel and listen to music.