By: Ellie Thompson, Staff Writer
The officers of the Special Needs Awareness Club stop for a photo after a successful interest meeting. They constantly offer their time and resources to support the students and teachers involved with the club. (Photo Courtesy of Ellie Thompson)
Special Needs Awareness Club is dedicated to connecting students at Leesville. SNAC is a service-based club that allows students to serve inside one of the school's classrooms instead of outside the school.
Christine Killela instructs the twelve of the students in the special needs class at Leesville. She teaches them the core classes, along with preparing them to step into the world after Leesville. Job preparation, communication skills, and treating others respectfully are just a few of the skills these students leave with after Leesville.
Special Needs Awareness Club is a way for students to reach a part of the school that is often overlooked — to give back to Killela and these students.
 This will be the sixth year the club has helped Killela in her class. Once a month during lunch, a small group of students goes into her room to spend time with the twelve students in her class. Through the club, various students who might never meet otherwise get the chance to form friendships. "[SNAC] is so much fun and you will meet and make friends with some of the most fun and happy people," said Peyton Funderburk, a senior at Leesville. 
"[The goal of SNAC is] to make real friendships and improve different types of abilities — such as communication, listening skills, leadership, and patience," said Charlotte Goto, a senior at Leesville. Goto has been involved with SNAC since her freshman year, and lead for three years, this year becoming the president. "[It has] been a consistent source of positivity and delight in my life for the past few years," said Goto.
SNAC gives students with differing abilities new opportunities. "[SNAC provides] a look into [the high school experience]," said Killela. Through this club, the members are able "…to make [the students] feel part of the Leesville community," said Killela. This is just one of the ways members serve the students. 
The students don't know it, but they are giving back to the members as well. Goto remembers how a simple greeting makes her day so much better. These students are brightening the school, one day and one greeting at a time.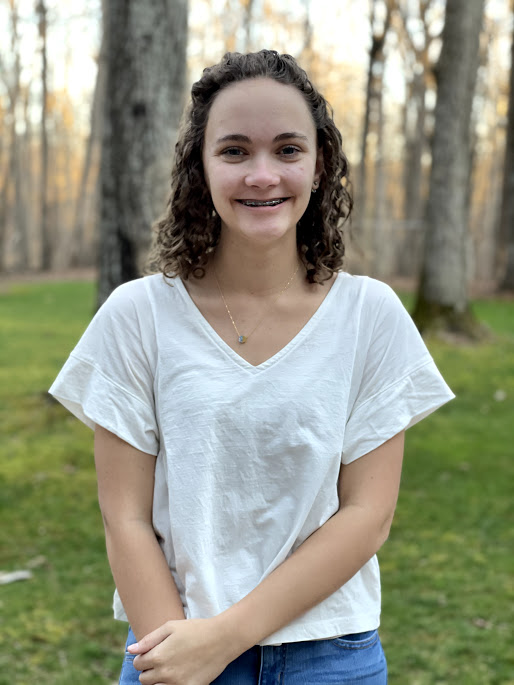 Hi! My name is Ellie and I am the editor in chief for The Mycenaean. I play soccer at NCFC and go to The Summit Church!