Many people in Wake County were worried about the hurricane, but for most people in the county this was this scene. No torrential rain, no 100mph winds, no dark clouds, nothing. (Photo courtesy of Jacob Smith.)
On August 28, tropical storm Dorian developed into a hurricane and looked as though it was going to strike Puerto Rico. Dorian ended up missing the island and traveled into much warmer waters which hurricanes thrive and strengthen in. 
On August 31, Dorian amplified to a devastating category 4 storm, and was aimed directly at Florida, shocking residents. The next day, the hurricane changed paths again. Dorian was now aimed to hug the coasts of Florida and Georgia, and strike the Carolinas.
Dorian was on track hit the North Carolina coast on Thursday, September 5 and then make landfall around the outer banks and Cape Hatteras. "I am worried about the house being damaged and being without power for an extended amount of time. Taking care of the dogs during a storm can be difficult also," said Erin McCausland, an accountant who lives in the port city of Wilmington. Wilmington was in the path of Dorian and expected to receive about five inches of rain.
Residents across eastern North Carolina were preparing for Dorian. "Plenty of water and bread and toilet paper. Putting all of our outdoor furniture in the shed. Filling up our cars with gas," said McCausland when asked how she was preparing.
Then there's northwest Raleigh. We prepared for the worst. Grocery stores stocked up with water bottles, and schools closed for two days. Was all that really necessary though? Damage reports suggests that approximately 2,000 people in Wake County lost power. Now that might seem like a lot, but Wake County has a population of roughly a million people, so 2,000 isn't that many. Other reports say there were only a handful of incidents pertaining to downed limbs.
If you want to really talk about damage look no further than the Bahamas. The death count there is officially 43 and is bound the rise in the coming days. Thousands of people are still missing. The UN says that nearly 70,000 people on the island are in need of food and shelter, and right now they need that more than ever. Many are now stranded in the Bahamas after being denied entry to the USA because they didn't have a visa. If you have any extra supplies or money you would like to donate to the Red Cross or other relief groups follow the links below.
Red Cross: https://www.redcross.org/ 
Bahamas Relief: https://www.bahamas.com/relief 
Samaritan's Purse: https://www.samaritanspurse.org/our-ministry/hurricane-dorian-relief/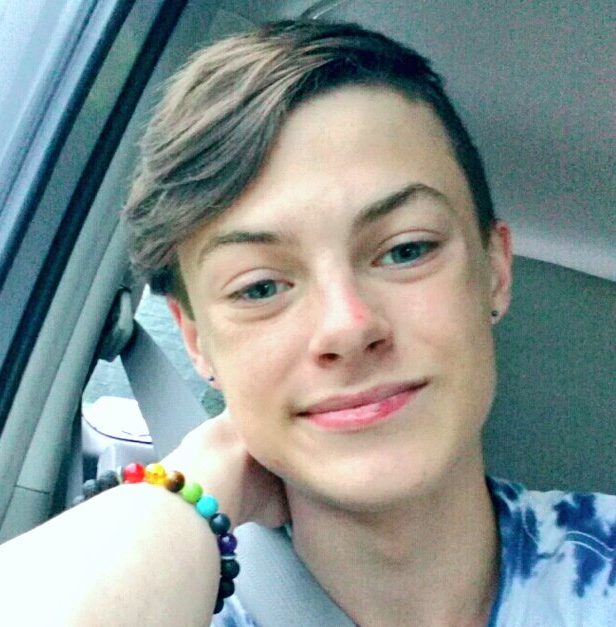 Hi! My name is Jacob Smith and I am a staff writer for The Mycenaean. I am also a political activist and volunteer.