The parking lot has been an important sign of independence for students. With this new schedule change, leaving campus is a daunting task that some upperclassmen are avoiding entirely. (Photo courtesy of Ellie Bruno)
There's no doubt that every student looks forward to lunch; whether it be meeting with friends, getting ahead in a class, or just having a break from all the schoolwork, everybody is in a rush to grab their food. Upperclassmen have the luxury of leaving campus to get their food, but with the new bell schedule many upperclassmen are left wondering if going off campus is even worth it.  
Bella Templeton — a senior — noticed that the area at the beginning of the first lunch was "a lot of people rushing to get out." While this is consistent with last year's schedule, Templeton also noted that "this year feels more rushed" — with lunch being 14 minutes shorter Tuesday through Friday. The student lot is already an accident-prone area, with at least one crash rocking the community each year. Add the anxiety of being rushed to a destination, and there's a recipe for disaster. 
Other upperclassmen have also seen the rushed behavior of the lot. "[The area] looks almost empty at the beginning… then it starts to pick up and get crowded," said David Marshall, a senior. Marshall also noted that the crowds in the hallway are another obstruction to students leaving and entering campus on this new schedule.
These students also have to worry about the rushed traffic, adding safety concerns to the ever-growing list of potential dangers or problems. Dani Dalrymple, a senior who remembers the trial of ABC lunches, notes that the change may cause more problems than solutions. "A lot of people had gotten into wrecks [with ABC lunch]… and on the second day [of the new lunch] my friend and I were trying to get back and we almost got hit because somebody was trying to leave the parking lot, and they weren't looking where they were going."
The overall student response to this change is pretty negative, with a lot of pushback and resistance by students. The upperclassmen recognize there is a period of adjustment, but concerns keep rising. As the school year progresses, who knows what the lot will look like and how it will impact the driving population at Leesville.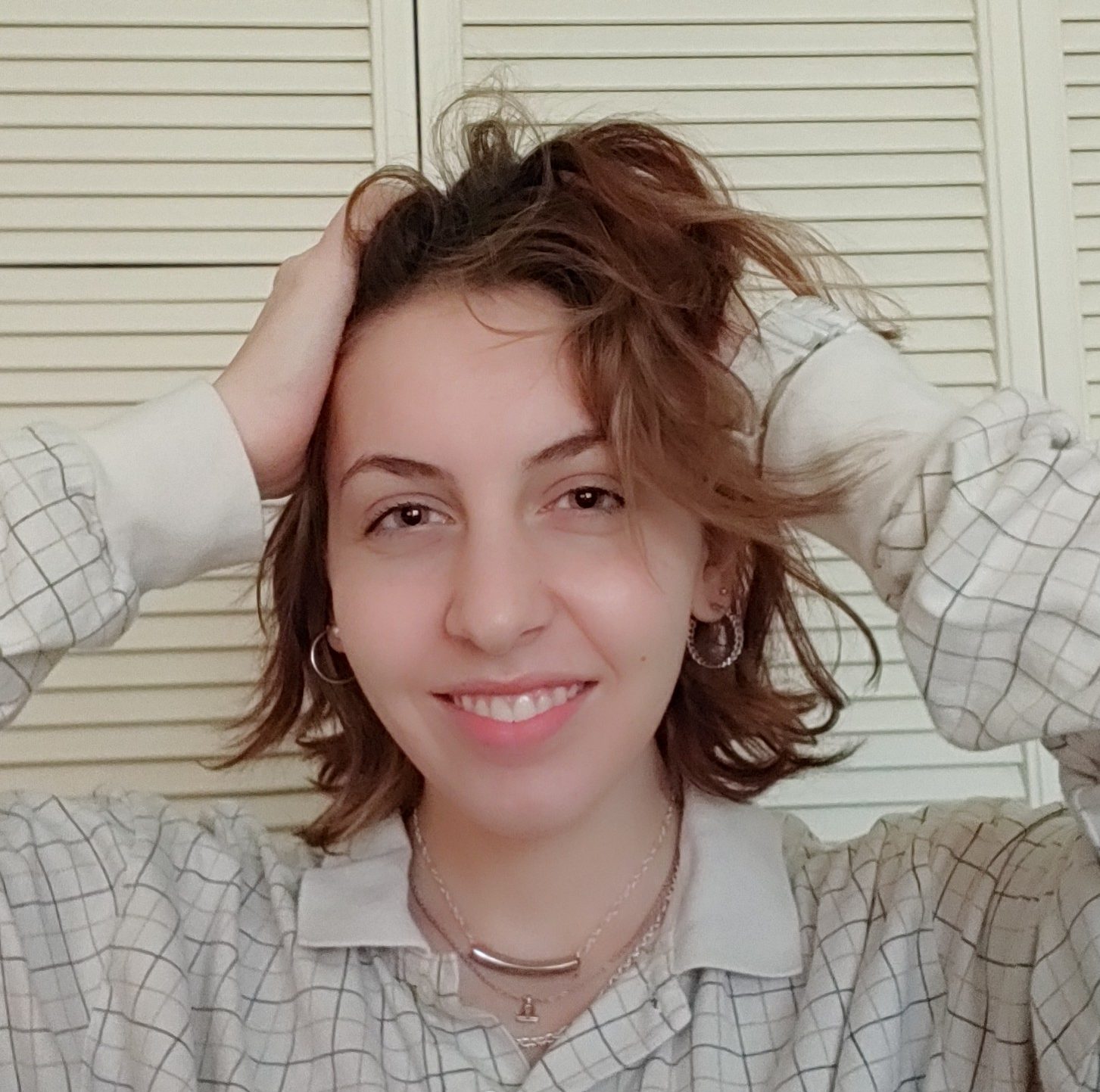 Hi! My name is Ellie and I'm a senior editor, trending editor, and print editor for The Mycenaean. I am also a second degree blackbelt at Triangle's best karate, floral assistant, and a self-proclaimed starving artist.  Just a chaotic libra whose only personality trait is how often she dyes her own hair