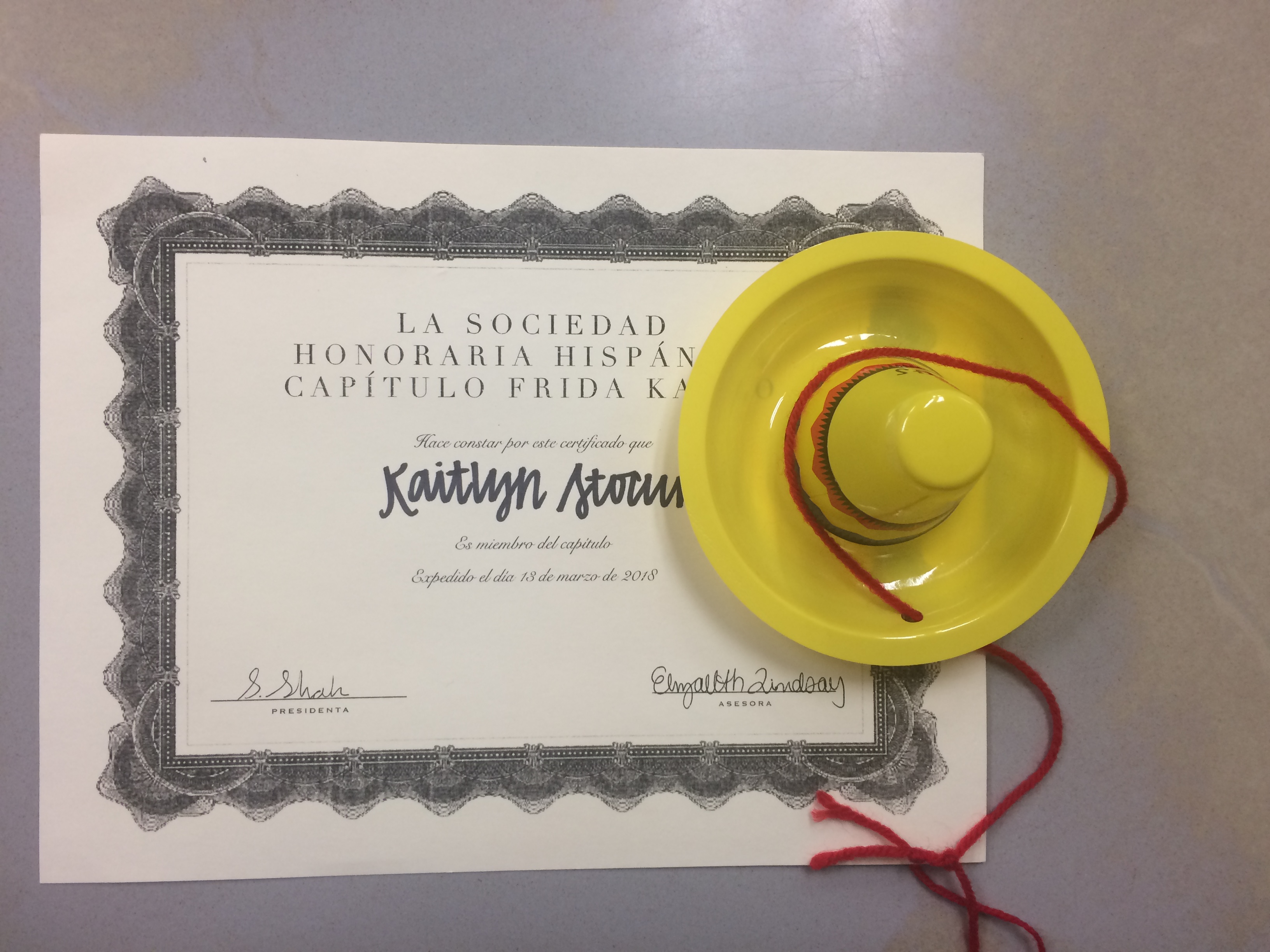 With a new lunch system at Leesville, clubs have gone through some major changes. Last year, with traditional SMART lunch, club meetings could be held every day during lunch, and students could attend them as they wanted. 
Now, with the new A/B lunch schedule, club meetings will only be held during lunch on Mondays, since it's the only day with the SMART lunch schedule. Clubs also may only last one lunch period (25 minutes), as opposed to last year when they could last the whole lunch (55 minutes). Students will also have to get a pass to attend club meetings– a policy new to this year.
One concern about this new policy is club meeting attendance and if students will remember to sign up to get a pass to attend their club meetings. "I think having a pass to go to a club will make students more responsible: however for those who are more forgetful, it complicates things for them," said Emma Grace Johnson, the Vice President of National Honor Society.
With only one day for club meetings, students will have to be more selective with the clubs they join. "I can't join as many clubs as I used to be in, and I have to meet after school with other officers now because there isn't enough time during lunch to have the officers and then the full meeting," said Melanie Hupp, the President of Spanish National Honor Society.
For National Honor Society, club meetings won't be that much different than they were last year. "Our NHS meetings are not going to change too much because we will still have half a lunch period for them which is plenty of time to get everything we need done," said Johnson. However in SNHS, the club will have to do away with their tradition of having authentic spanish food during meetings due to a lack of time.
While it may take students a week or two to get used to the new rules surrounding club meetings, it seems that clubs are adapting fairly easily. To get a pass to attend a club meeting, click here.