Like many pop and rock cultural icons, Freddie Mercury is one of the most recognizable figures of the 20th century. Anyone who was alive during the reign of the rock band Queen is well aware of who Mercury was and the sound of his music. Even those who despise rock music are familiar with the blasting rhythms of songs like "We Are the Champions."
When Mercury, the lead singer, passed away from complications due to AIDS, it did not mean the end of an era. Queen was still able to sell a massive amount of albums after his passing: they sold half of their 32.5 million albums in the U.S. after he died.
Worldwide, Queen has sold around 300 million albums, and spent more time on the British charts than the Beatles– the band that society seems to compare every musician to.
In the past year, Queen has seen a major comeback– if they could even be classified as gone in the first place (their most recent world tour wrapped up last year). The 2018 biopic Bohemian Rhapsody raked in 802.9 million USD in the box office and received five Oscar nominations. The media attention launched the band back into the spotlight and into the hearts of today's teens.
The London group created an elaborate approach to rock music, informed by classical flourishes, ornate piano passages, stacked harmonies, layered guitars and theatrical arrangements. Throughout their career, Queen achieved commercial and critical success, courtesy of hits such as "Bohemian Rhapsody," "We Will Rock You" and "Crazy Little Thing Called Love."
Even though many teens are just now falling in love with Queen, the influence Queen had on modern music is something teens can find traces of in pop and rock bands from today.
Queen drastically influenced and inspired legendary rock artists such as Kurt Cobain (from Nirvana), David Bowie, and Radiohead. Other musicians admired Queen, despite not being rock bands, like Panic! At the Disco, Katy Perry, and Lady Gaga.
The artists influenced by Queen went on to influence other musicians, thus creating a web of music that can all be tracked back to a band created in London in 1970, a connection some don't always make.
Here's an infographic that breaks it down:
https://infograph.venngage.com/ps/uKC3ZtsphJE/the-influence-of-queen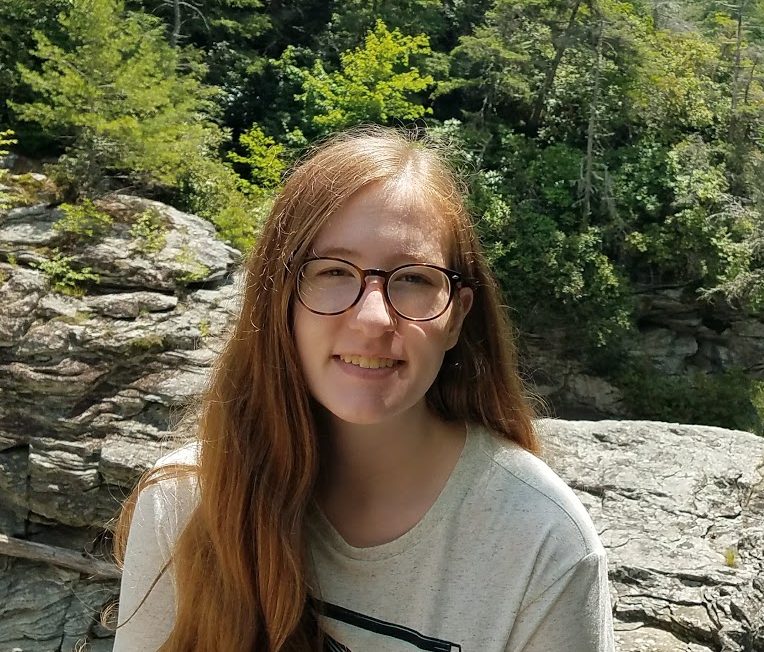 Hi! My name is Marie, and I am the editor-in-chief of The Mycenaean. I am also President of Model UN and President of Quill and Scroll Honor Society. I love whitewater kayaking and rollercoasters.