On October 19, Dr. Anthony Muttillo announced on the Bimonthly Bulletin that he was going to be leaving Leesville. Muttillo was approved by the WCPSS Board of Education to join the ranks in the Wake County system in the district's office. With this news comes an important question — who will watch over Leesville until a new principal is appointed? The answer comes in the form of Dr. Thomas Dixon, a familiar face to some.
Dr. Dixon has a history with the Wake County area, from teaching to administration positions. Dixon himself even knew the first principal of Leesville, Mr. Murphy, and was good friends with the man. "Most of my career was spent at Apex High School… I was a principal there for 15 years," said Dixon — who started as a teacher before moving on to the role of principal.
"You don't think about it at the time," said Dixon in regards to the inspiration behind his career path, "but the fact that a lot of my family were teachers… it was what I was brought up around." Through his family, Dixon was able to see the rewarding nature of teaching and administration, and began the lengthy process of gaining the proper certifications. "It took several years… to finish up my doctoral work."   
Dixon, now retired, works part-time as an interim principal for schools who need a temporary supervisor. Leesville — having been through now two changes in administration — looked to Dixon to fill the space. The strength of the community makes even a temporary term feel special to Dixon, who understands the importance of such a strong bond with students and administrators.  
Dr. Dixon helped steady the school in times of transition, ensuring the incoming principals come into a prepared environment. Both Dr. Muttillo and Mr. Solomon are thankful for the huge impact he has had on Leesville; maintaining the school at a critical point of its history.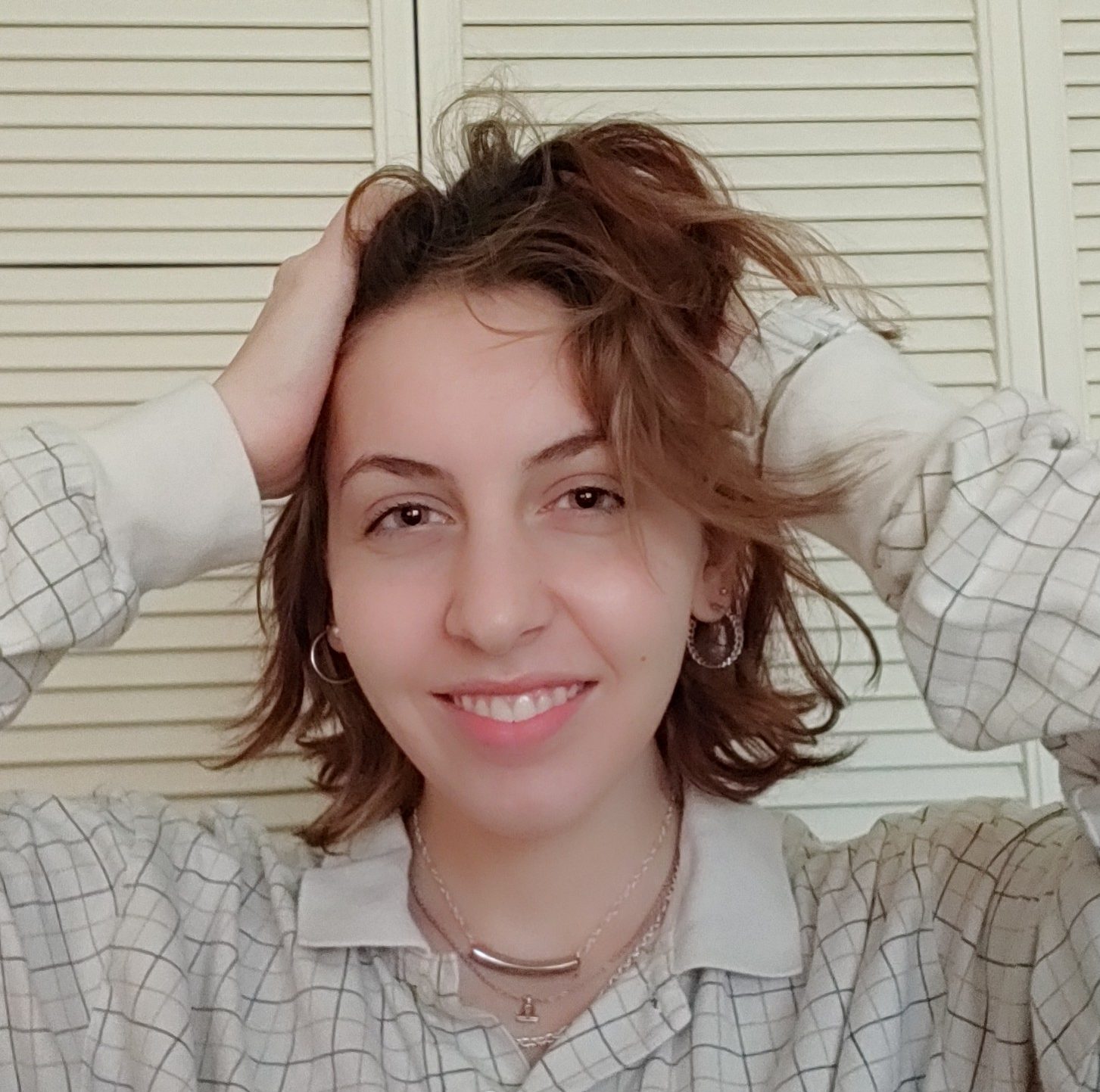 Hi! My name is Ellie and I'm a senior editor, trending editor, and print editor for The Mycenaean. I am also a second degree blackbelt at Triangle's best karate, floral assistant, and a self-proclaimed starving artist.  Just a chaotic libra whose only personality trait is how often she dyes her own hair