Emo music has origins that reach into the mid-1980's, slowly gaining traction with younger people who wanted music that they could relate to. About ten years later, bands such as Weezer and Jimmy Eat World broke into mainstream radio, completely changing the landscape of modern radio that ultimately lead to a boom of alternative rock, indie rock, and pop punk bands in the early 2000's.
This era of music became the inspiration for Emo Raleigh, a business that brings the emo community of Raleigh to a single space just to have a good time.
Emo Raleigh began in July 2017, and hosted their first Get Sad Y'all event — a DJ session with both local bands and popular figures in the music community — in September of the same year. 
"I've been rooted in the pop-punk/emo scene for as long as I've been into music," said Chris Maclntosh, a key founder in the business, "I attended a similar touring event earlier in 2017… and thought our scene could support an event like this every month."
"When I started the events, I really just wanted to celebrate the music I grew up on with like-minded people," said Maclntosh. "We've been able to to do our part to keep the scene in the Triangle healthy, allow people to mingle with their idols, and provide a platform for local bands to showcase their music… and having a ton of fun doing it."
Along with bringing people together, Emo Raleigh also offers a chance for local bands to perform and gain an audience. "I like to think that we have helped push at least some of these bands' careers in a positive direction." Not only do these events offer exposure for local bands and offer a platform to promote themselves, it gives them a carefree environment to try out their sound on a willing audience.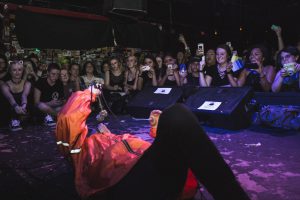 Fans have the opportunity to meet the local performers when they offer merchandise before the main event starts. The opportunities that arise from these events carry so much more significance than just listening to music — it offers long-lasting memories.  
While each show brings something different to the table, Maclntosh said a Get Sad Y'all at the Local 506 music bar in June of 2018 was the most memorable show to date. "We brought in Awsten Knight (lead singer of Waterparks) and Carter Hardin (lead singer of Chapel) to DJ. They ended up throwing chunks of lettuce into the crowd and held a communion line onstage with French bread and coconut La Croix. Personally, I thought it was hilarious." The strange nights like these are what creates lasting memories for all those who attend them; no matter what there is always something unique about every gathering.
While the events planned are typically smaller DJ sessions known as the ever-popular Get Sad Y'all gatherings, a new event in December is going to be the biggest of them yet. The Ritz — a popular concert venue in Raleigh — is housing a Christmas-themed Get Sad Y'all in preparation for the holidays.
On December 7, three local bands will be joined by the lead singers of Sleeping With Sirens, State Champs, and Issues — the guest DJs. Tickets are $7 and are being sold on the Ritz website. An all-ages event, A Very Get Sad Y'all Christmas is for everyone all over the Raleigh area to come together to be emo but festive. 
Maclntosh is optimistic of the future of the ever-growing emo community of Raleigh. As 2019 approaches, Emo Raleigh is preparing for an eventful year. "We're planning a few bigger, themed Get Sad Y'all events… [and] we're hoping to make Get Sad Y'all an all ages event all the time."
Maclntosh began this company in order to find a group of people he could relate to through music, now his dreams of reaching others in his state are becoming a reality — bringing a unique space to a unique group here in North Carolina.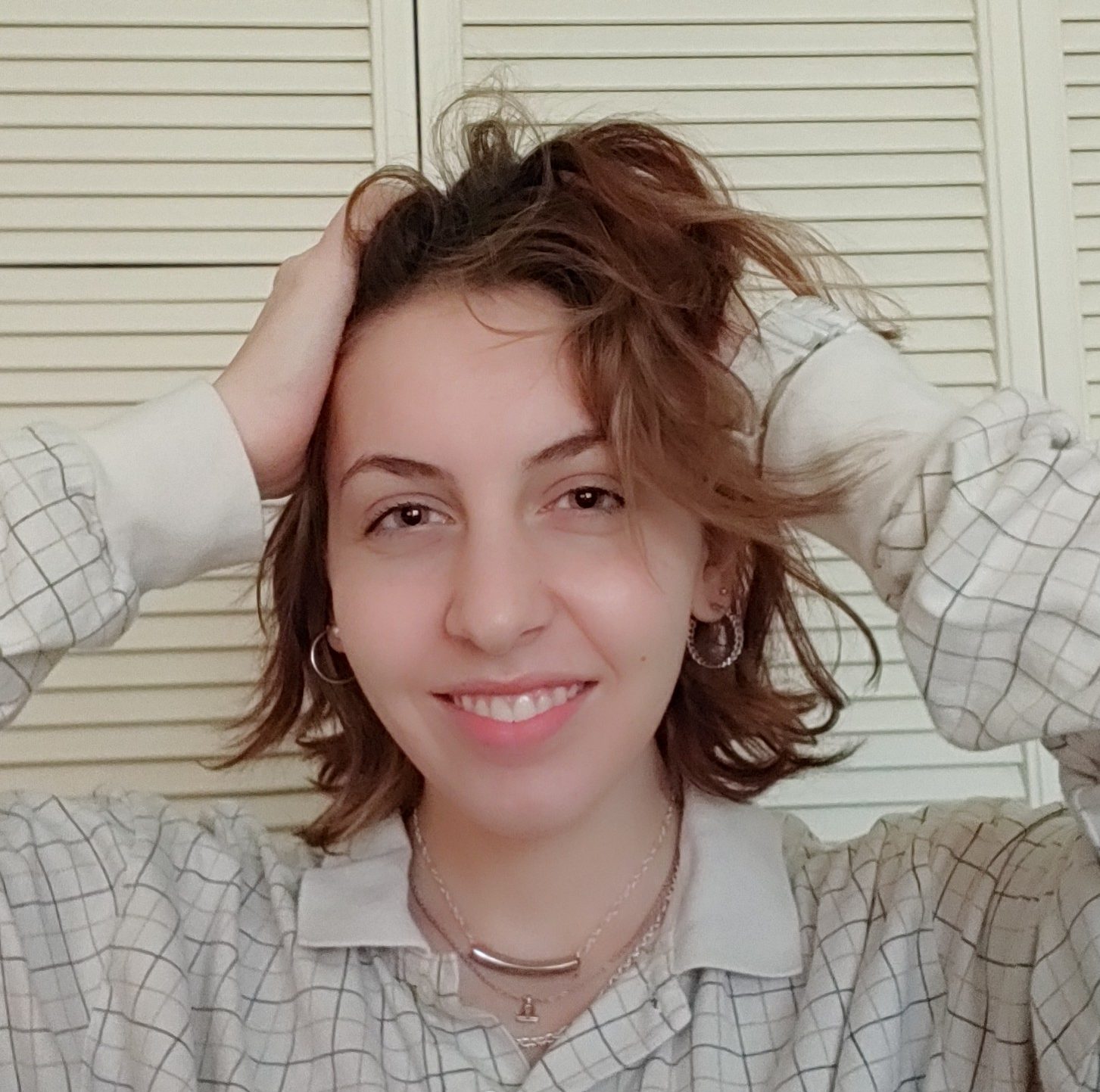 Hi! My name is Ellie and I'm a senior editor, trending editor, and print editor for The Mycenaean. I am also a second degree blackbelt at Triangle's best karate, floral assistant, and a self-proclaimed starving artist.  Just a chaotic libra whose only personality trait is how often she dyes her own hair