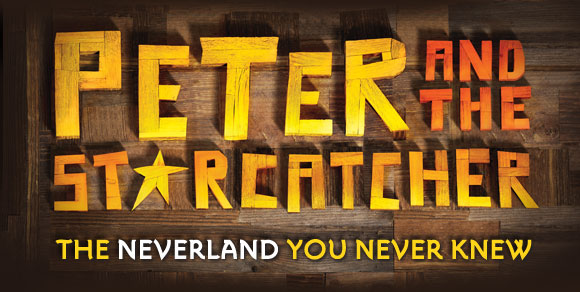 The Theatre Department is kicking off the 2016-2017 by holding auditions for the fall play this week.
Auditions for the fall play, Peter and Starcatcher, will be on September 6-7. With those dates coming fast, an audition workshop was held this week to help newcomers learn about the auditioning process. For those unable to attend the workshop, the audition next week will solely consist of reading. Since there are two days of auditions,  it is not necessary to show up to both session. Showing up to one will help the process run much smoother.
"I think (auditions) will go really great," said Mickey Langley, one of the assistant directors for the fall show. "It's gonna be really funny."
One of the special duties for Langley and Jack Nolan, the other assistant director, is writing and directing the "Underclassmen Show". This show is a 10-minute original play performed during intermission. It's a great way for theatre newbies to gain experience on stage, while the Assistant Director hone their directing and writing skills.
Peter and the Starcatcher is based on a similarly-titled novel series written by Dave Barry and Ridley Pearson. Peter and the Starcatcher tells of the events that transpired before the story of Peter Pan, along with introducing new and exciting characters like pirate captains and savage tribes men. The play is a silly, witty and origin story for some of the most beloved Disney characters.
Peter and the Starcatcher will be performed on the week of November 11-19.