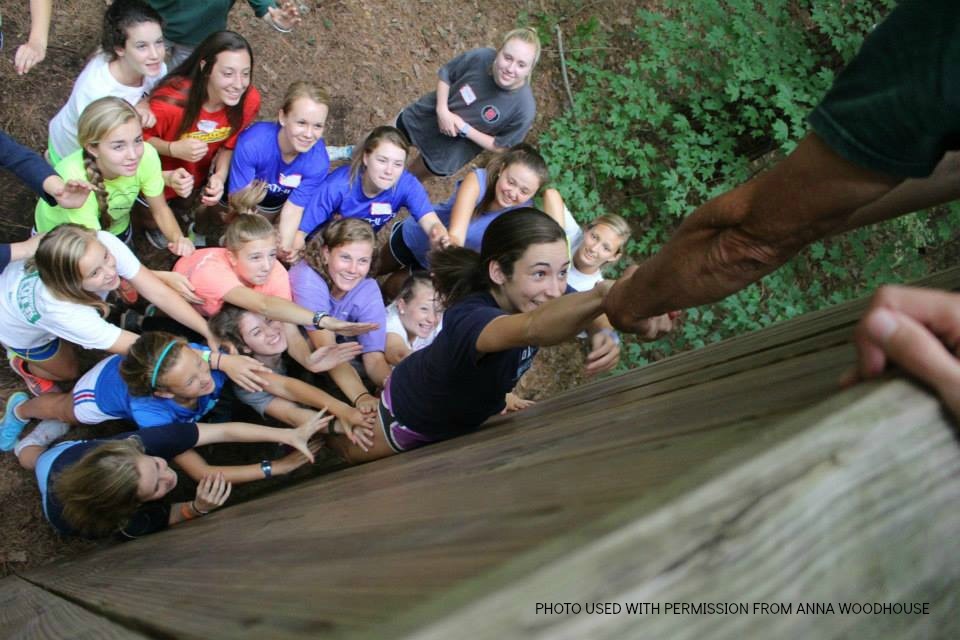 The women's cross country team made an early statement with a first place finish in the varsity race at this year's 3k Wake County Kickoff Classic.
Placing in the top ten, Nevada Mareno, sophomore, lead the team with a time of 11:25 and Taylor Hemming, junior captain, with a time of 11:36.
When asked about her thoughts regarding the race, Karen Hawkins, head coach, said, "[I'm] very proud; not just of how the girls ran their hardest and pushed it up the hill, but how they stuck together for the most part and just…ran with pride."
The team's training kicked off with early morning practices July 1 and official practices followed a month later. Throughout the summer, the girls met every day–only excluding Sunday–to establish their mileage base.
"If you start on August 1, it's too late," said Hawkins. "You unfortunately won't be able to improve enough throughout the season to get the full benefits of cross country."
After tryouts, the final team embarked on a team building trip consisting of conquering a ropes course, zip lining and camping. It was a new experience for most, but the girls were able to grow much closer as a team.
Now united and better than ever, the team looks forward to storming through the upcoming season.
"In terms of goals for the season, we hope to win Cap-8," Jordan Mareno, senior captain, said. "We've got our eye on you, Broughton. And when it comes time for States, we're aiming for top five."The kickoff to women's cross country