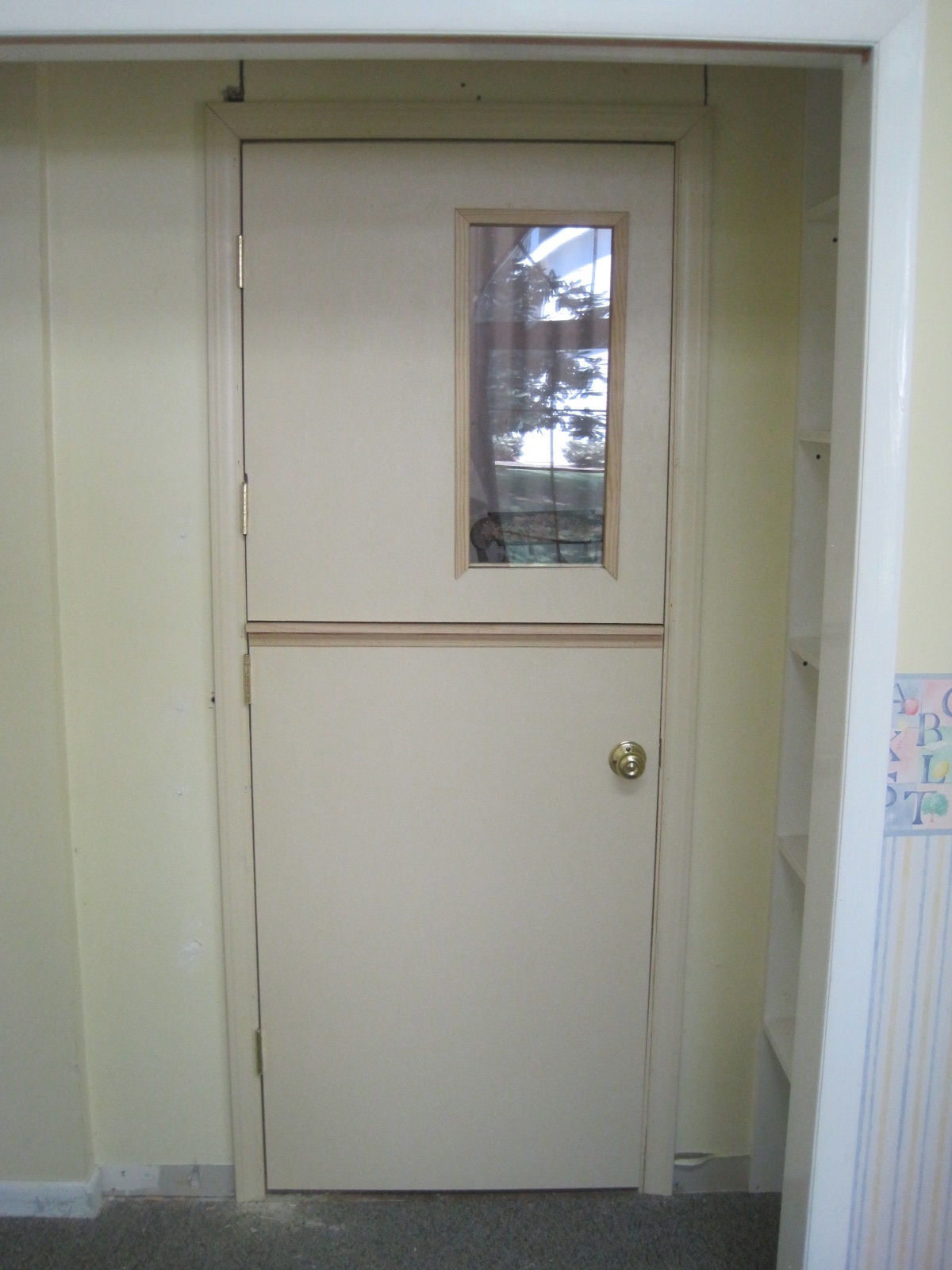 Peter Michaud, senior, has achieved what many consider to be the Ph.D. of boyhood. Michaud is your average Leesville student who enjoys spending time with friends and doing his homework, but Michaud separates himself from other students with the title "Eagle Scout."
The journey to becoming an Eagle Scout was not an easy one for Michaud. "Becoming an Eagle Scout is not a walk in the park. I put a lot of hard work into and I feel like it paid off," said Michaud.
His eagle project consisted of knocking down a wall in his church to allow easier access to a closet. All of the planning, organization and preparation fell completely on Michaud's shoulders. He accepted the challenged and took on the responsibility.
To obtain the rank of Eagle Scout the applicant must also pass a board of review to reflect back on his scouting career and ensure that he is worthy to hold the title of eagle scout. Michaud passed this portion of the process with flying colors.
When asked what he learned from this experience, Michaud said, "It taught me how to lead better. I feel like that is a really important and even unappreciated attribute these days."
Motivation is a huge factor when working on a large, time sensitive and consuming project. "My biggest motivation for finishing was just looking back at all the time I had wasted in scouts. It was time to just get it over with. That's really what motivated me."
Upon his achievement of eagle scout, Michaud had these words to inspire young scouts to keep working hard. "Although it takes a lot of time, your dedication will pay off in the end."