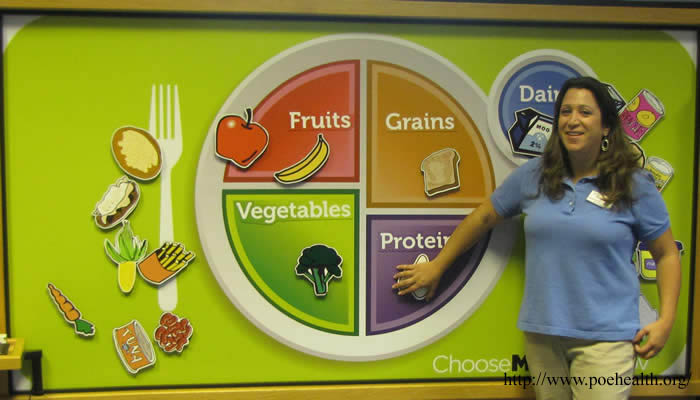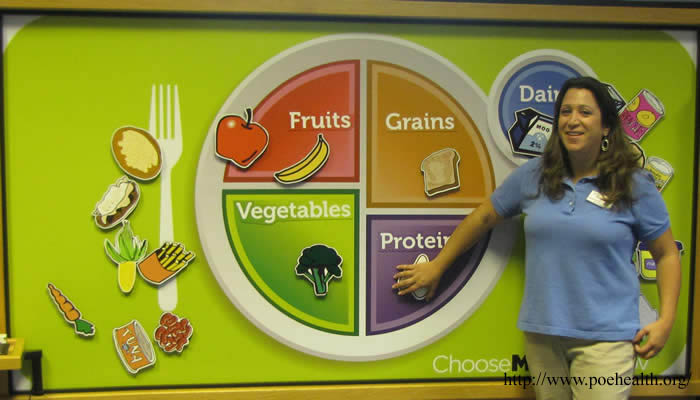 Later this month, on April 25, LRHS will launch a program titled Drugs Uncovered: What Adults Need to Know! This is a free program sponsored by the PTSA and the City of Raleigh Substance Abuse Advisory Commission.
"Drugs Uncovered is in its fourth year at Leesville," said Brandy Lyons, counselor. "They will try to educate parents about such substances as alcohol, marijuana and trends like K2. The program is geared toward parents. Knowledge is power."
The program will host its first meeting of the year at LRHS from 6:30 to 8:30 p.m. The meeting will teach adults how to talk to kids about drugs. They will also learn about current drug trends, identify signs of substance abuse, uncover drugs in the bedroom and find drugs in common items in the house.
Drugs Uncovered was formed because there has been an increasingly large problem with drugs such as marijuana and cigarettes in the student body. Police officers and staff members all try their very best to prevent the usage of such substances but it is not solving the problem to its fullest. Drugs Uncovered will focus its attention on the problem before it reaches the school.
"Parents don't know everything about their children and what they're doing," said Lyons. "We want to help open up conversation with their children to make sure they get involved."
The meeting is for adults only. This includes parents, educators, counselors and professionals. It is a free meeting, however participants must RSVP by April 24 by contacting Brandy Lyons at blyons@wcpss.net.