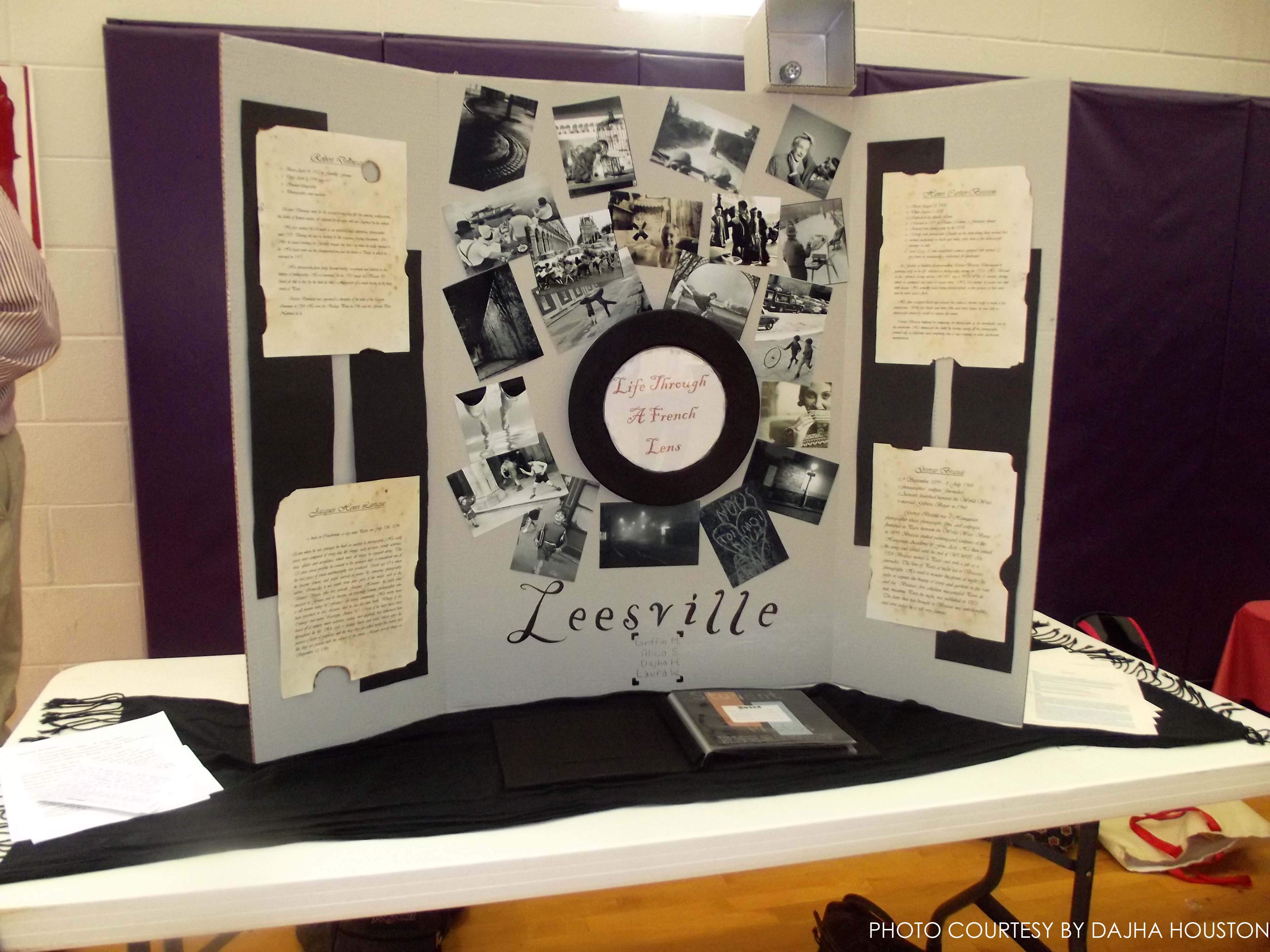 Schools from all around Wake County gathered at Moore Square Middle School on Wednesday, March 21, for the annual French festival. Schools come together to display their skills and creativity in French. Competitions range from lip-syncing to spelling bee, and everything is in French.
Students were judged based on pronunciation, creativity and overall performance. 41 judges were present to score students based on that criteria. Most teachers allow their students to participate in this event to expose them to the French culture and language.
Dehja Houston, junior, presented a cultural exhibit on French photographers that received third place. "It was really great to be able to present all that we learned. I loved being creative with my group members and showing off our board."
The board included multiple photos taken by French photographers as well as their own photos. It included a special flash effect to mimic that of a camera.
"My favorite part of the whole festival was seeing the different cultural displays. It was great seeing what everyone came up with for their presentations," added Houston. "I even learned a lot while I was there, more people should go next year."
Leesville participated in advanced poetry, original group dramatics, advanced theater piece, non-vocal talent and cultural exhibit. Leesville left the festival with three awards; quite wonderful additions to the French department.