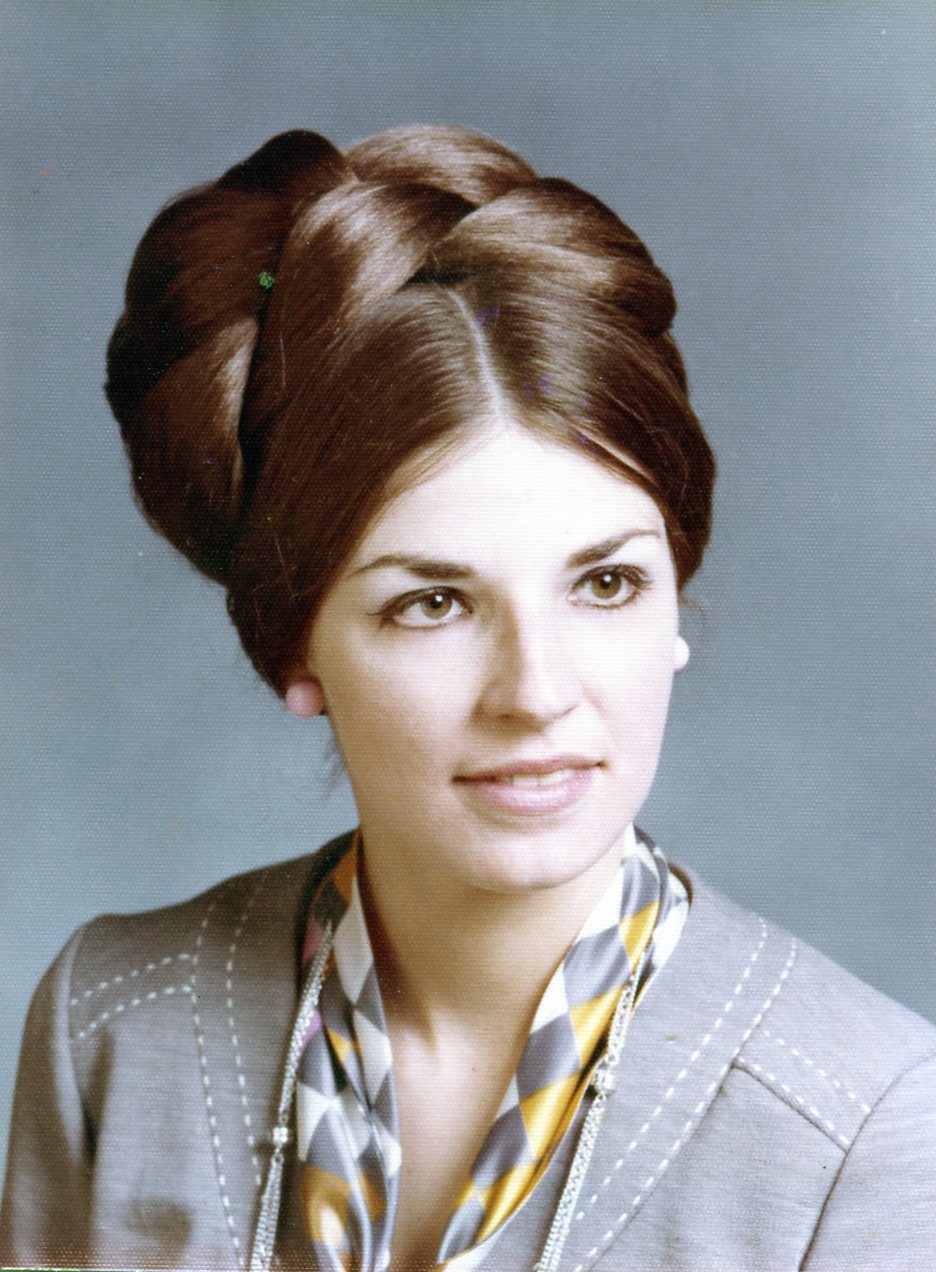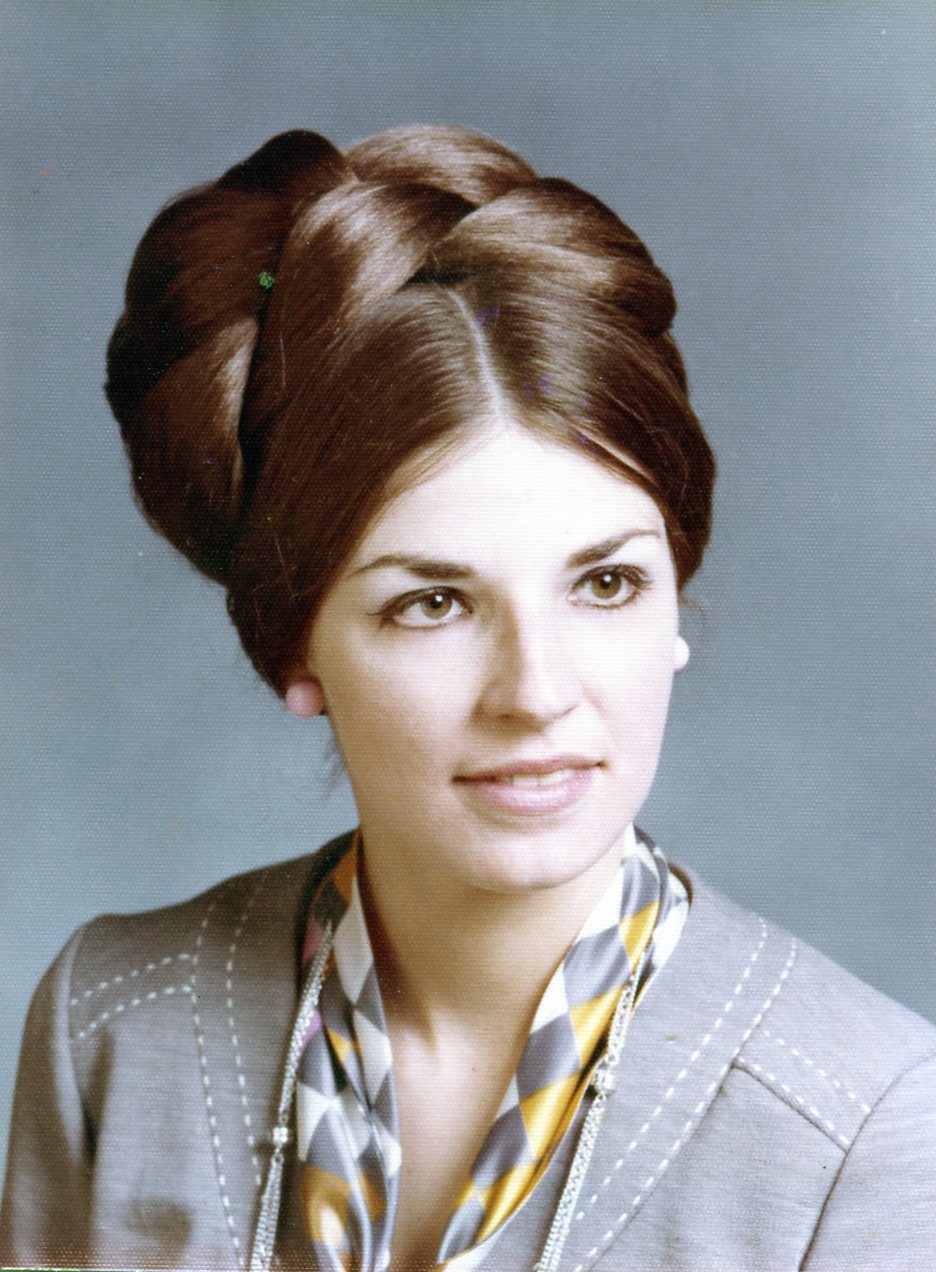 Mrs. Harris, an English teacher at Leesville, is retiring from a long, dutiful career on February 29. Harris began teaching in 1969 at Abingdon High School in Abingdon, Virginia.
"I knew that I wanted to teach when I was nine years old," said Harris. "My grandmother wanted me to go to college, and so she helped to support me. Many people from my generation came from blue-collar workers and were first-time college graduates. We wanted to change the world."
Harris came to Leesville in 1993, when the school was just beginning. "I experienced once before the opening of a school, and I wanted to experience a new staff and building and the development of team spirit. Everyone knew everyone [when Leesville first started]. It had that old, small-town flavor. We were a very close-knit faculty."
She started out teaching Academically Gifted and Honors English classes. At the time of her retirement, she teaches Academic and Honors English 2.
"I thoroughly enjoyed [Honors English 2]," said Ben Tyner, junior. "It was a very relaxed atmosphere. [My class] learned a lot about vocabulary and literature and was well-prepared for the exam."
Jessica Merdes, junior and another one of Harris' students, greatly appreciated the teacher's enthusiasm. "She's very energetic and always had a smile on her face. She definitely paid a lot of attention [to her students] and cared a lot about vocabulary and grammar. She helped [our class] grow so much in that aspect."
"I've learned that with each new generation of students, [teaching] requires a new self-assessment of teaching and new strategies and techniques," said Harris, when asked about what she had learned from her teaching experience. After so many years at Leesville, Harris definitely will leave behind a legacy. But what are her plans for the future?
"My husband and I have decided that after I retire, we're going to move to his parents' farm and start our own goat farm." Quite a change of pace from teaching; rolling green pastures and bright blue skies don't seem like a bad choice for retirement.
"This marks the end of a journey and I know that it's time for me to seek another quest and find fulfillment in that life," said Harris. "I've given it my all and I hope that I have been an inspiring teacher to my colleagues, students and their parents."