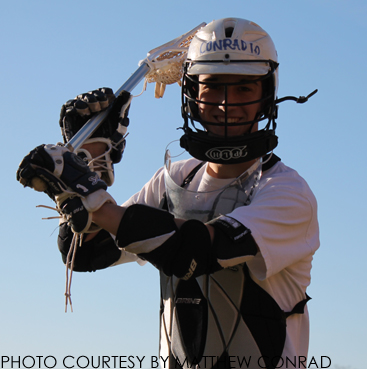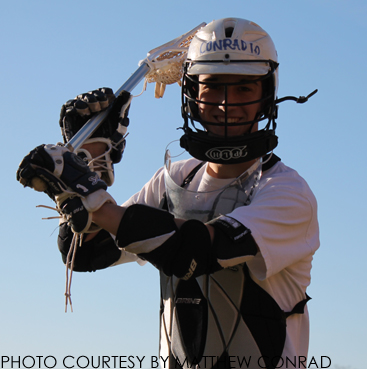 Leesville High School held varsity lacrosse tryouts on Feb. 13 in Coach Fullbright's room. This is the first year that Leesville has a varsity lacrosse team, but it is the second year of Leesville's club team.
Coach Fullbright will put the athletes through basic drills and conditioning to prepare them for game situations. In a meeting after the last day of tryouts, Fullbright gave each student athlete a shirt that read, "LLC," which stands for Leesville lacrosse construction. Fullbright explained that this team is building the future and foundation for Leesville lacrosse in the years to come.
Lacrosse players at Leesville see the season as a dream come true. "I just can't wait to start playing," said Parker New, junior. "We're going to have some tough challenges, especially playing Broughton."
The players understand the reality of a first year team and are not expecting greatness. "We are going to have to work hard and work as a team. I don't expect us to be great but I expect us to be good," said New.
Of all the people trying out, only 32 students will make the team. Once the team is formed, New has personal aspirations of growing as player, "If I don't get anything out of the season I want to at least improve my personal skills," said New.
Coach Fullbright expects student athletes to have a physical on file, pass three out of 4 classes in Fall 2011, miss less than 14 days of school in the Fall 2011, and have a GPA of 1.5 or higher.
The team will practice almost everyday from 3:15 to 5:15; they will have their first varsity game against Northern Durham on February 29 at 5:00 p.m.