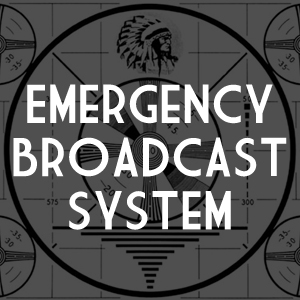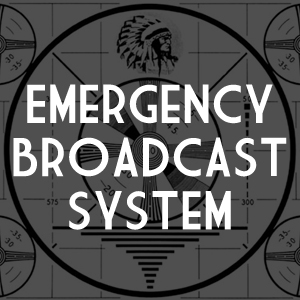 Where were you at 2:00 on Wednesday?  If you were near a radio or television, you were a part of history. On November 9 at 2:00 p.m, the first nationwide test of the Emergency Alert System was conducted.
We have all heard the familiar "this is a test of the Emergency Broadcast System.  This is only a test" followed by 30 seconds of an annoying and not-quite-shrill tone, and the ending statement "This has been a test of the Emergency Broadcast System."
If this had been an actual emergency, the Attention Signal you just heard would have been followed by official information, news or instructions.  These localized tests have been conducted since the Emergency Broadcast System was created in 1963.
In recent years the Emergency Broadcast System has been overhauled and renamed the Emergency Alert System. The old system used solely television and broadcast radio stations to alert citizens.  Today, many people may be watching cable television or listening to satellite radio, which are not part of this system.  Though parts of this system can be used by the National Weather Service, and state and local governments, the EBS (now the EAS) was created to allow the President of the United States to address the entire nation in real time.  Though the system has been in place for decades, it has never been used for that purpose.
Wednesdays test utilized the power of broadcast radio and television stations, cable television, satellite radio and television services, and wireline video service providers across all states and the U.S. territories of Puerto Rico, the U.S. Virgin Islands and American Samoa. While most services are anticipated to return to regular programming without any problems after the test, Time Warner Cable has said that the test could affect things like DVR program settings.
Seems like a small price to pay for an effective and reliable Emergency Alert System.  May all the alerts you hear be followed by "This has been a test of the Emergency Alert System."
Virginia Reed is a superb writer and an even better friend. She enjoys unhealthy foods and writing sarcastic articles. Virginia is the Online Editor for the 2011-12 school year and was a Managing Editor for the 2010-11 year but has not forgotten her humble beginnings as a staff writer when she was a wee sophomore. Her goals for the future are to get an A in newspaper and to apply to college in a timely fashion.