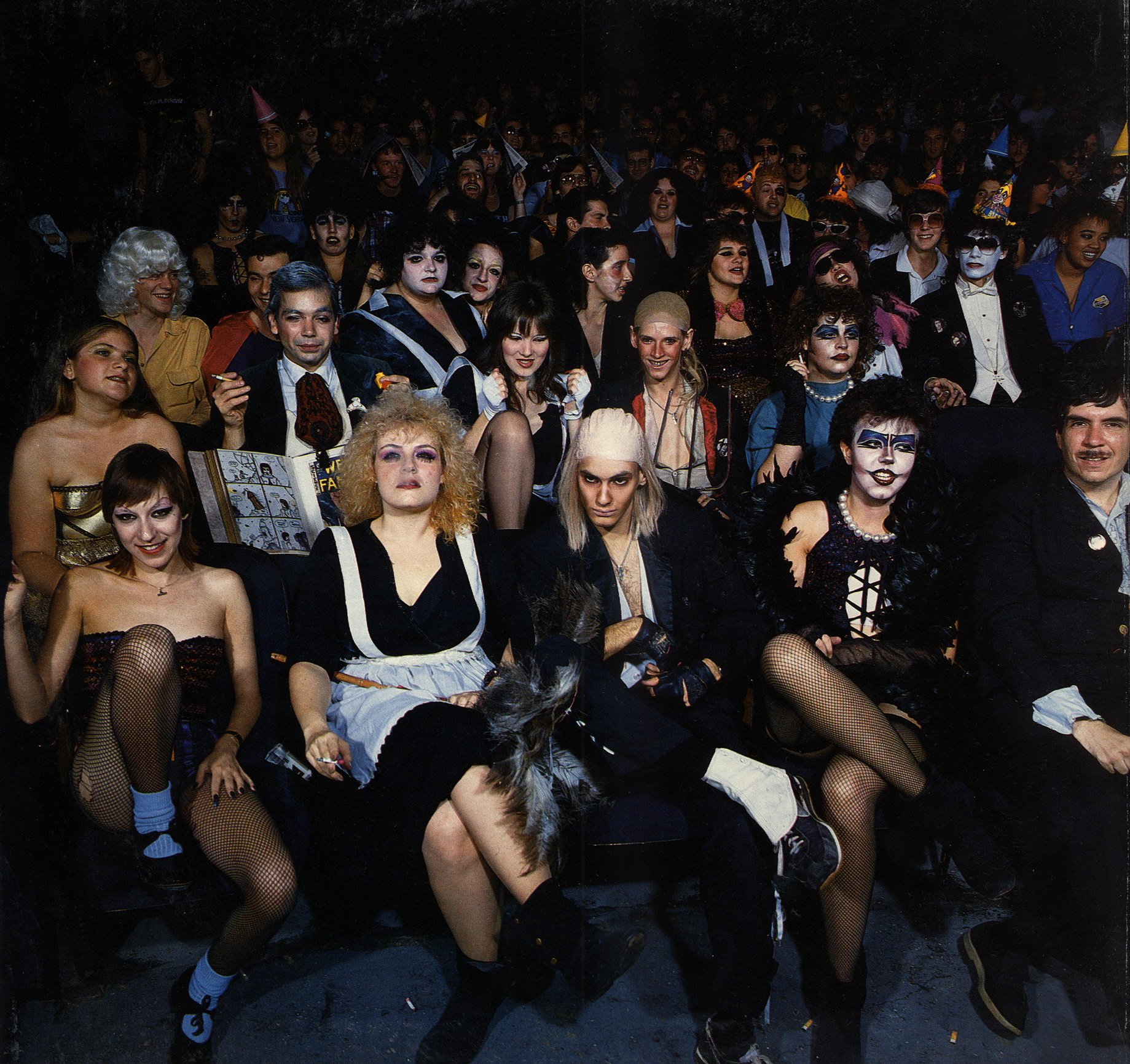 The Rocky Horror Picture Show is coming to Raleigh Memorial Auditorium from October 28-31. Having heard of this cult classic before, my friends and I are dying to finally see the show for ourselves.
However, the following that this show has makes going for the first time incredibly intimidating. The audience dresses up, acts out scenes, throws props and shouts lines along with the cast. First-timers at the show are referred to as "virgins," and many theaters even have a virgin ritual that takes place at the front of the theater.
So you can see why first-timers are reluctant to attend the the Rocky Horror Picture Show, as they stick out like a sore thumb. Fortunately for myself and other newbies, rockyhorror.com provides tips to ease us newbies into the Rocky Horror experience and hopefully keep us coming back.
The website suggests getting into participating but not trying too hard your first time. Basic props to bring include rice, toast, toilet paper and a deck of cards. Just look around yourself and toss these props when you see them flying through the air around you.
Rockyhorror.com also taught newbies a basic, recurring line so they can participate: whenever someone on stage says "Brad Majors," the entire audience screams an obscenity. Newbies will usually find it easy to pick up on other lines as the show progresses, which sometimes vary from theater to theater.
Luckily, Rocky Horror virgins will only feel slightly out-of-sorts their first time attending the show. The website swears that once you attend the Rocky Horror Picture Show, you will fall in love with the cult classic and come back year after year, this time as a seasoned participant – and in costume.