LRHS held its annual Trick or Treat event on Oct 24, 2023. It included a haunted house and several club stations offering a variety of Halloween games and activities.
Clubs, honors societies, and sports teams all had the opportunity to set up a classroom space or station for the event. 
Ishika Verma, junior, said, "I loved seeing all the groups working together to decorate their classroom doors and setting up their stations… I think the trick-or-treaters really enjoyed all the decorations and costumes."
A few of the clubs had the opportunity to have their station in the Collab Space giving them room to offer games and interactive activities for the Trick or Treaters; even some of the club members participated.
Brody Crafts, junior, said, "Earth and Sustainability Club had a bunch of different games for the trick-or-treaters to play and get candy from… Some kids even came back a couple of times to play the games over and over."
Trick-or-treaters also had the option to go through LRHS's very own haunted house.
Students volunteered to set up and work the haunted house which included several different scenes and sections, each with their own spooky factor.
Adam Zeiders, senior, said, "I worked the lights for the haunted house… we worked really hard to set up all the different scenes and props for the haunted house but I think it turned out really cool."
Some students acted as scare actors for the haunted house, jumping out at trick-or-treaters and dressing in creepy costumes. 
Overall, students and trick-or-treaters all got to dress up and have fun playing games and giving/getting candy at LRHS's Trick-or-Treat event.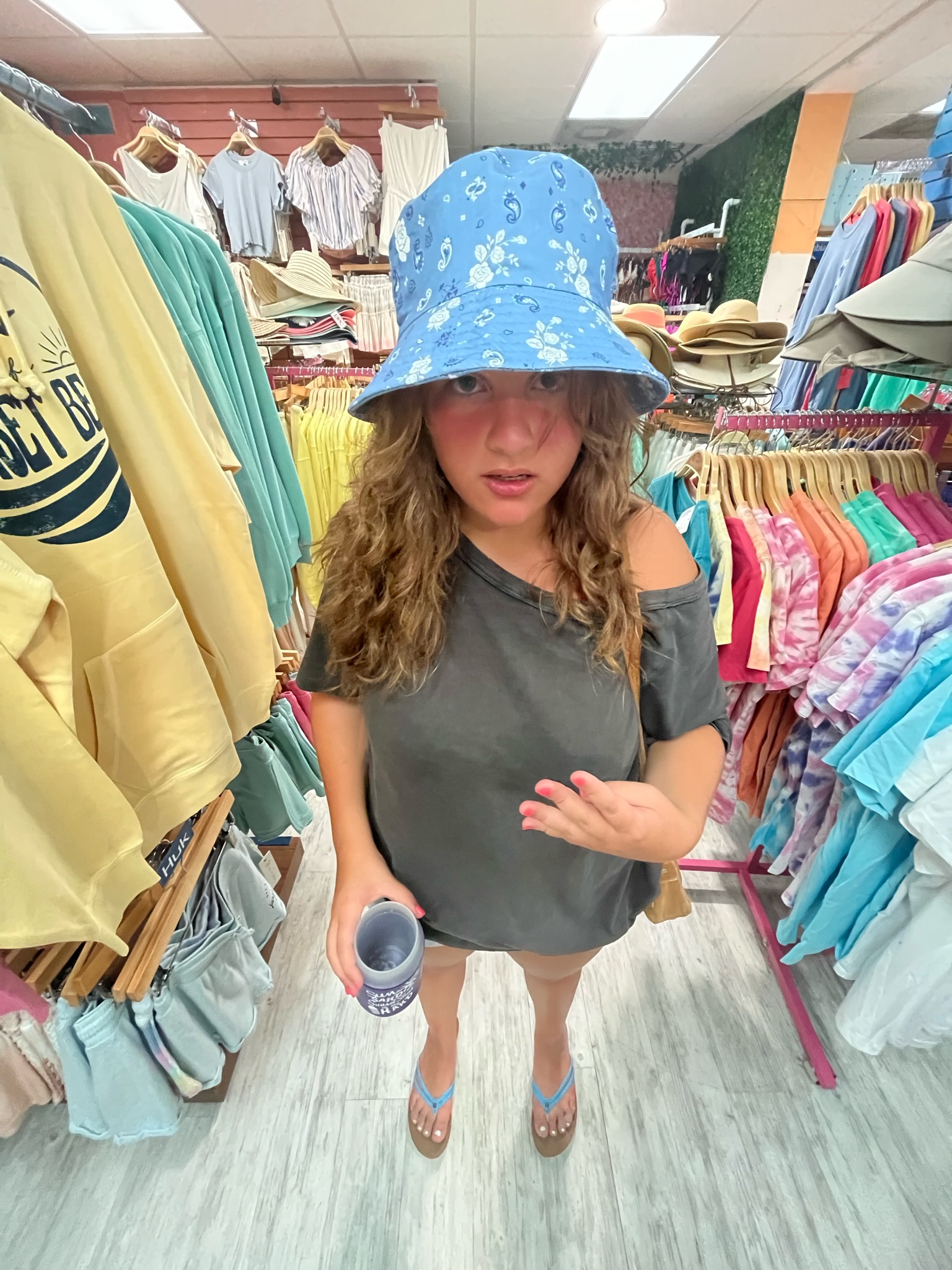 Hi, my name is Valentina Fernandez! I'm a junior at LRHS. I love traveling, being with friends, and Halloween.