Fortnite is one of the most popular games in the past six years. Since its release, the game has been influential to the video-game community by breaking several records.
Throughout the years, the game has made changes to the gameplay, scenery, game modes, cosmetics, and more.
Every season, the creators of Fortnite, Epic Games, introduce a new theme and often change the map and weapons to match the theme. For example, in season X the theme was futuristic, and there were spots on the map with futuristic buildings.
However, in the upcoming season, Epic Games plans to return the map from chapter one: season five on November 3, 2023. Along with the map, weapons are returning, too.
"Honestly, the return of the map is like the McRib [from McDonalds] coming back. It's a moment when something amazing returns," said Ari Cooper, junior.
Due to the return of the old map and weapons, many users who quit playing Fortnite may plan to return to the game.
"I plan on returning to the game because I prefer the original state of the game. I am sure others will come back too," said Sammie Rivera, sophomore.
The update will allow many players to have a taste of nostalgia which could lead to a new future for the game.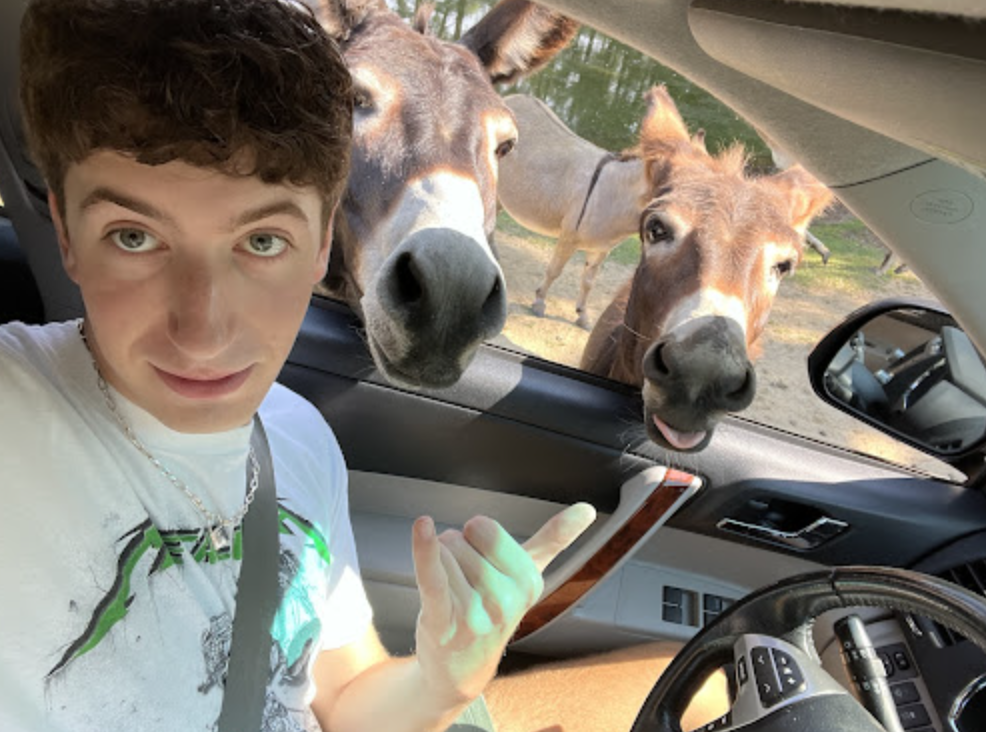 My name is Andrew and I will produce the most entertaining content for my fans. I will write about anything and everything. (Trust me I've tested it.)