Last week, LRHS Foods and Nutrition teacher Sharon Schwinger finally got her long awaited wish: chickens! 
Dubbed Bernadette and Karen, the two hens are the newest addition to Leesville's community.
Schwinger has been trying to get chickens for Leesville for a while, but it was only with the arrival of a new principal that she was able to achieve her dream.
"I've been trying to get chickens at least since the start of last year…but I'm very excited that our new principal was very okay with us getting the chickens," said Schwinger. "I think it's really important to show these kids [Foods students] how it all connects into the cycle of our food."
Schwinger's goal is to use the chickens in order to educate her Foods students about the food cycle. Students will collect eggs from the hens to cook with, compost the egg shells and additional waste from the chicken enclosure, and then use the compost to fertilize their garden.
The chickens will be cared for by a combined effort of the OSC program, Schwinger's Foods classes, and the LRHS Earth & Sustainability Club. Maintenance will include feeding the chickens, collecting and selling eggs, and cleaning the chicken coups.
"I love chickens because they are cute and fluffy," said Rachel Pelton, senior and enthusiastic Foods student. "I…want to help take care of them,"
Located outside of the visual arts classrooms in the Murphy Building, the chickens' enclosure will include two coups assembled by Leesville's construction class. Once completed, the enclosure will allow the chickens to be safe from possible predators while still being visible for curious students to see.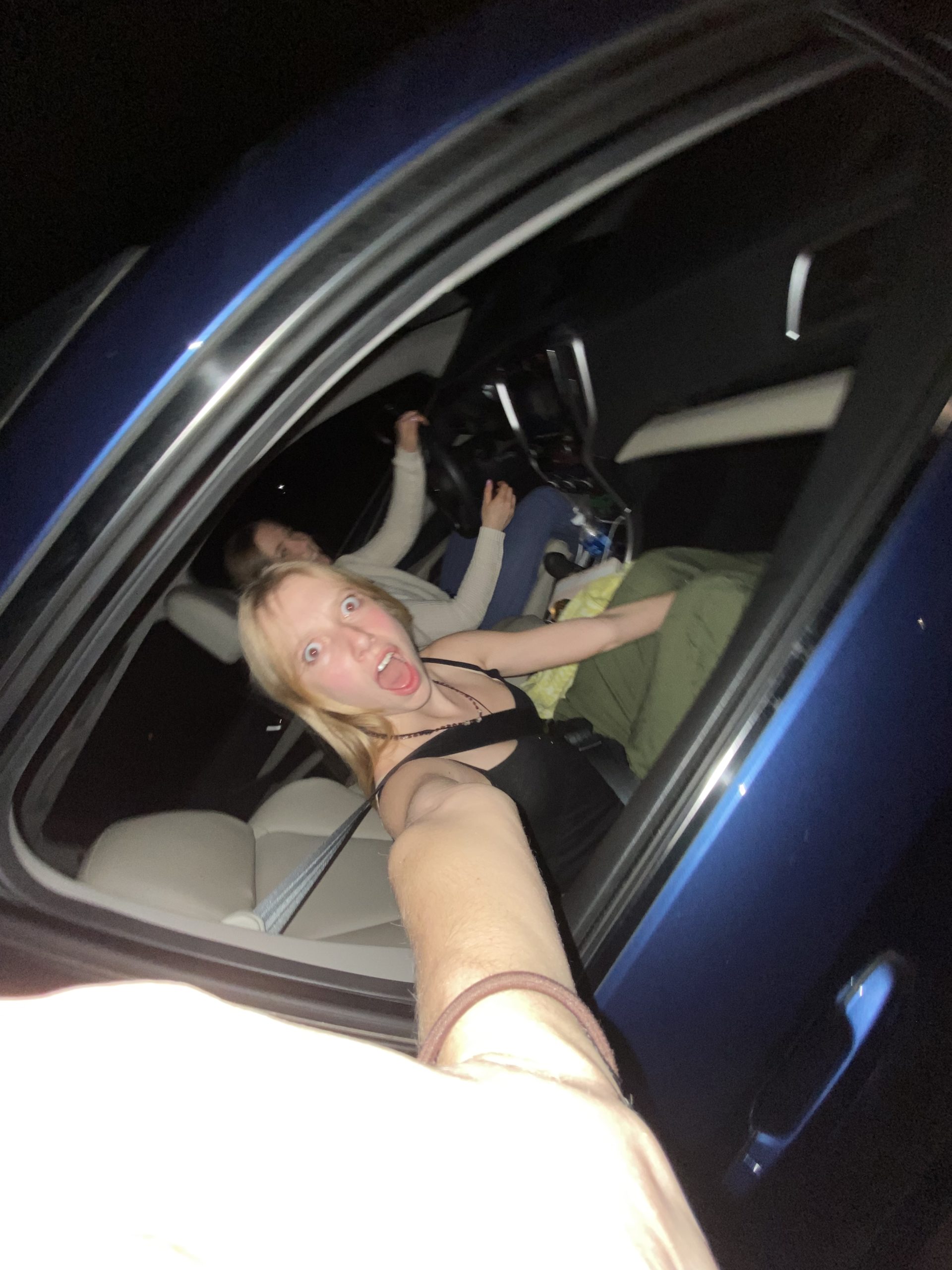 Hi, I'm Clara. I'm a co-founder of Leesville's Earth & Sustainability Club and a Varsity member of the Track & Field team.