Zach Bryan became popular in 2020 when he released "Something in the Orange." After that hit single, he released "American Heartbreak" and in the first week of its debut hit #5 on the US Billboard (photo courtesy Samantha McGaughey).
On August 25, 2023, the new country artist Zach Bryan dropped the album, Zach Bryan. It is the first album the singer and songwriter wrote and produced independently.
The album is one of the most anticipated releases of the year. Zach Bryan has 16 tracks, four with The War and Treaty, Sierra Ferrell, The Lumineers, and Kacey Musgraves. The rest of the songs are stories about his life and how he grew up and learned how to live on his own.
"I have been anticipating the release of Zach Bryan's new album ever since Zach Bryan split up with his girlfriend. In my mind, I knew it would be amazing since it would have both heartbreaking songs as well as happy songs related to his relationship," said Natalie Paden, senior.
At the moment, the album is not on Billboards since it is still in the first week of its release. Due to the album being #1 on Apple music charts and Spotify, the album may just end up in the top 20.
The song "I Remember Everything" is already #4 on Apple Music charts and #1 on Spotify charts. It is also already Zach Bryan's number-one song.
Since the release of his first album DeAnn, Zach Bryan has been changing the country music game. He brought back some of the old country music, like Bluegrass and blues, and combined it with modern. With almost every album he has ever released rated top 5 in the United States, he is one of the most successful country artists of his time.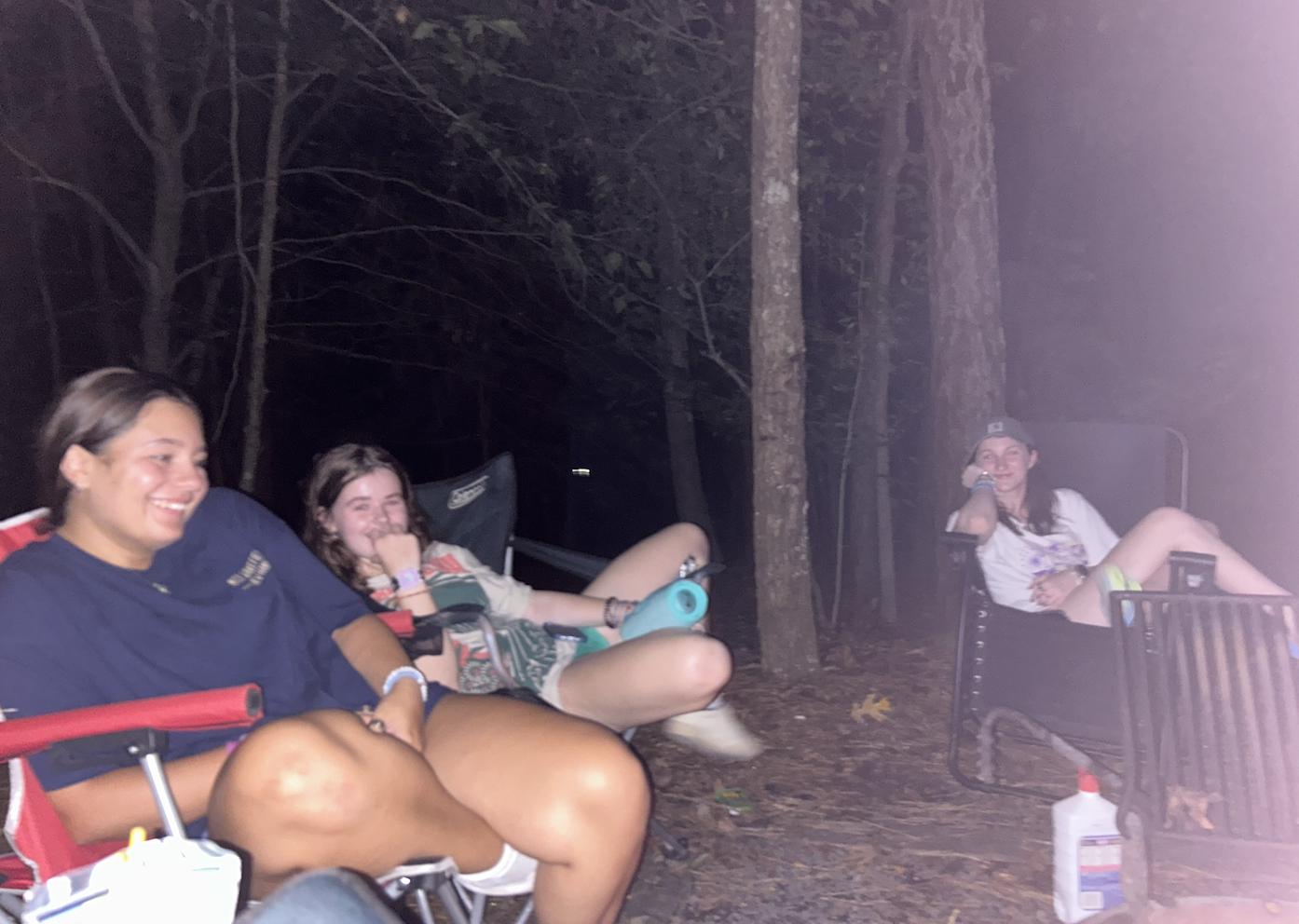 Hey! I'm Sami and a junior at leesville. I love dogs and writing.