Getting a girlfriend in high school is one of the most challenging tasks for a student. However, if one can succeed then they are seen as an alpha male.
There are several factors to consider when seeking a relationship. How do I flirt? How do I impress a girl? How do I interact with a woman?
Psychologist Dr. Hugh Morris has studied the science of attraction and has provided five tips to help you get the girl of your dreams.
Keep reading to have your questions answered!
Narcissism
When you gain the courage to create conversation you should only talk about yourself. Girls find it attractive to know everything about a guy. Never let them talk about themself as they are taking away attention from you, which lowers your attraction.
Dress like an anime character (culturally literate)
Dressing like an anime character is said to be the "trendy" outfit amongst Leesville students. "Wearing an anime outfit expresses one's cultural background and interests," said Belle Dolphin, a high school girl. She and many other high school girls find anime outfits attractive for their expression of character.
Use Discord to communicate online
When you reach the stage of asking for a girl's social media, be sure to ask for their Discord username. Discord is the best social media to use as it has features to call, text, and play video games. "When using Discord to talk to a girl, call them 'Kitten' as it displays respect for their presence," said Morris.
Impress her with Fortnite dance moves
If you are ever talking with a girl, show them your Fortnite dance movies to impress them. "Fortnite dance moves are proven to be impressive and attractive to high school girls," said Morris. Try to show them as many dances to leave a good impression.
Ask her out to the McDonald's playroom
Once you have the courage to ask them on a date, look no further than the McDonald's playroom. The playroom provides a fun interactive course to create a bonding experience. Also, show her your booger collection at the bottom of the slide.
As long as you follow these five tips, there should be no issue in getting the girl you desire.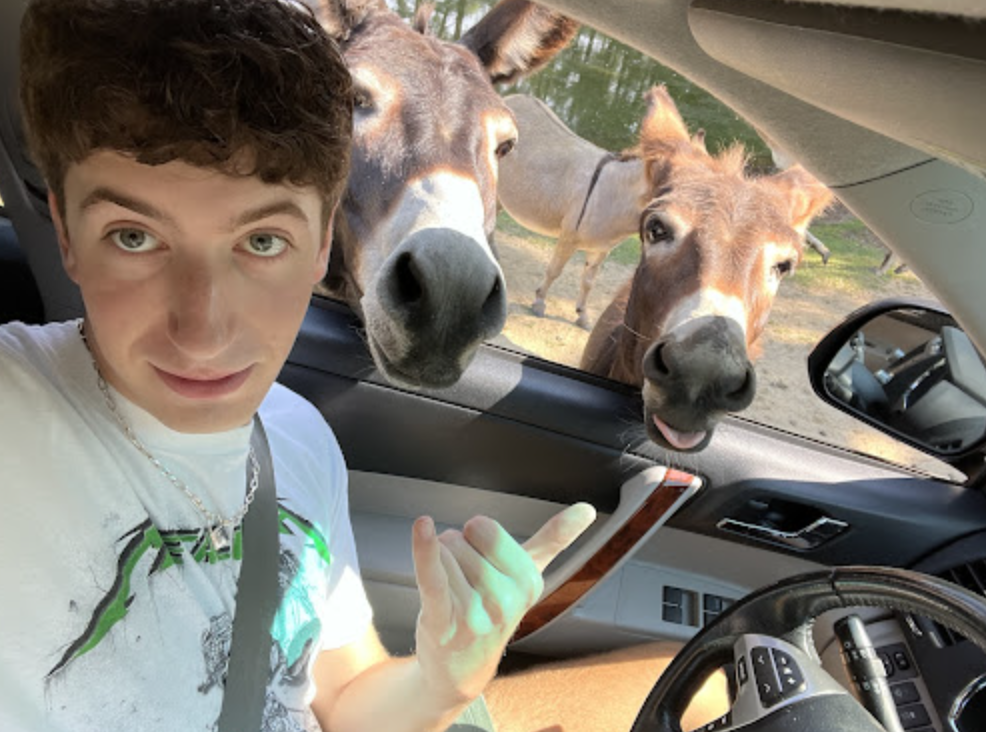 My name is Andrew and I will produce the most entertaining content for my fans. I will write about anything and everything. (Trust me I've tested it.)