Zoey 101 is an American comedy-drama series created by Dan Schnieder. The show is about a teenager, Zoey, and her experience at a new boarding school, Pacific Coast Academy. The previous all-boys school now allows girls and romance and new relationships to form. Zoey navigates through her life as a teenager and builds new friendships. Drama occurs throughout the show, making it entertaining. 
The show has 4 seasons and a total of 61 episodes. Zoey 101 aired from January 9, 2005 to May 2, 2008. The show ended because there was no more to add to the storyline of the show. The cast and actors had to move on and pursue other projects. 
Zoey 101 is recommended for tweens and teens. Many students love the show because they find it relatable because of the friend and boy drama. 
It has been shared that "Zoey 102" is coming out in the future, on Paramount Plus. Expected at the end of 2023, is the official release date. 
Students in high school still rave about the show and state it as their favorite childhood TV show when asked. 
Makayla Harvey, freshman, enjoys the show. "Zoey 101 is very funny, interesting, and relatable, especially being in highschool. Lots of drama occurs which obviously highschoolers can relate too. It's probably my favorite childhood TV show. I like how it's similar to ICarly and Victorious," said Harvy.
Hannah Culp, freshman, agrees with Harvey. "It was cool that she went to boarding school and got to live on her own with her friends at the beach. I wish that I could have a high school experience like that, it's almost like being at a college. It seems like such a fun experience and much better than being at a regular highschool. The drama and comedy in the show makes it entertaining," said Culp. 
Zoey 101 is favored by many and students still go back and rewatch it.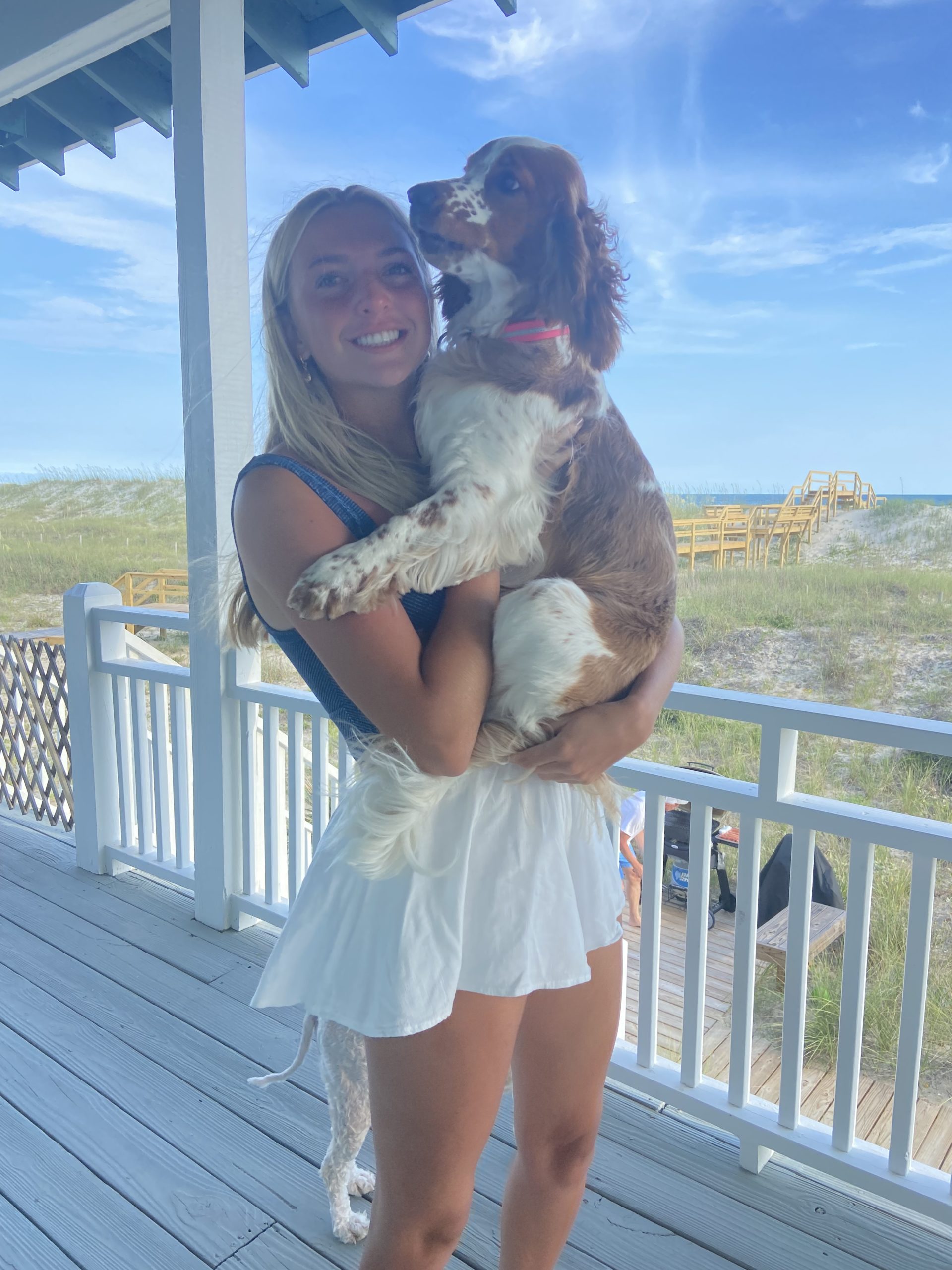 Im Kayla Wozniak, a staff writer for the newspaper. I love playing sports and having fun!