The establishment of the United Nations  following the Second World War was done so in an effort to avert another battle. Since then, a lot of schools in the United States have established initiatives that are modeled after the UN in an effort to educate children about the importance of diplomacy.
As one of those institutions, Leesville concentrates on the accomplishments of its representatives and members through regular meetings.
This past year, the LRHS Model UN group went to one conference, Model United Nations at UNC (MUNCH). In this conference, members of the activity delegated for their designated country, solved international problems, and made friendships. 
This is an incredible opportunity as it opens many doors for students interested in speech related activities, and helps them let loose. 
Here are some reasons why students should consider joining this upcoming year:
This activity provides students with the resources and information necessary to be successful while giving speeches.

This organization helps students overcome fears and speak up, making their goals come true. 

Anyone looking to grow as a communicator and critical thinker should join Model UN. 

Making friends is a key part of MUN, and meeting people from all over the world is always a great part of the experience!
There are no requirements to join this club, as a matter of fact, it is highly encouraged to come to the interest meeting and get to know the team! 
Benjamin Pappas, rising senior and  president of the club said, "I look forward to working with the other officers to cultivate a vibrant community where every member's voice is valued and growth is inevitable." 
His hope for the future is that more people join the club, getting more students involved in the world of foreign policy. 
"By expanding our club's reach and fostering increased member involvement, we will create a dynamic space that enriches our individual experiences and amplifies our collective impact," said Pappas.
More information about the meeting can be found at the club's website, we hope to see you at the interest meeting soon!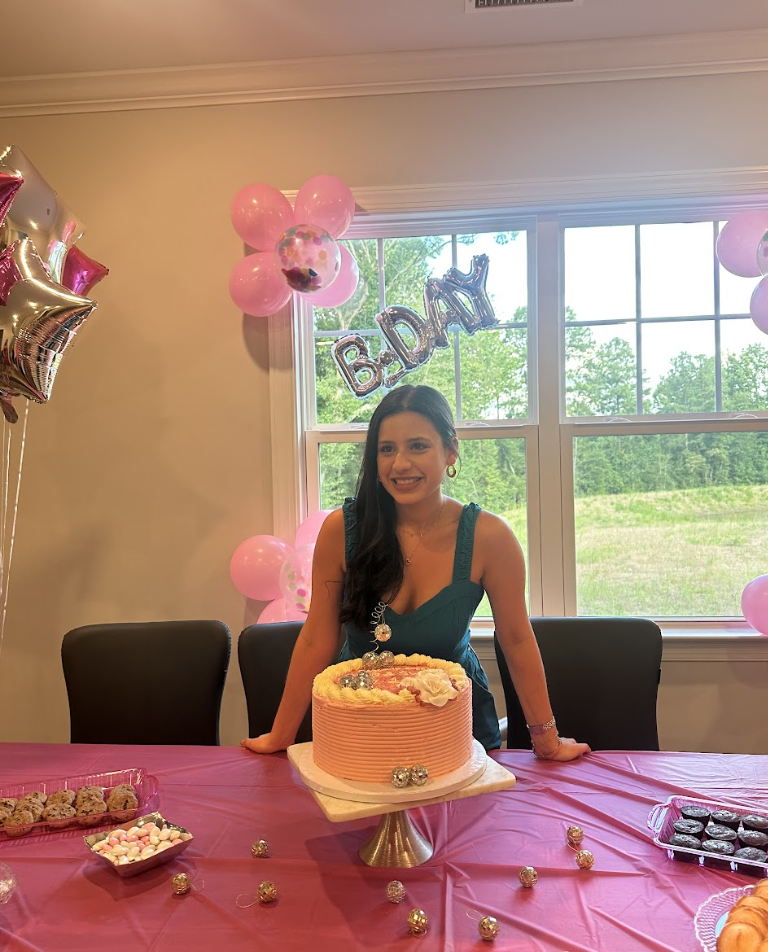 Hi! My name is Elena Faddoul, and I am a junior editor at The Mycenaean. In my free time, I like to read and spend time with family and friends.