The Cheerwine Mile took place at the Buffalo Road track on Tuesday May 3rd, 2023 for the first time in three years. 
This Mile is a fun challenge where Leesville track runners run a mile and drink Cheerwine soda along the way.
Each runner brings their Cheerwine to the designated track. Participants begin the mile with one can of Cheerwine, then run one lap around the track. 
Kate Slobodnyak, sophomore, said, "If you ever do it, pace yourself because drinking too much too quickly will make you throw-up."
Before each lap, runners continue to drink an additional can of soda. Vomiting on the paved track means you're out, but vomiting on the grass is ok!
Sam Brown, sophomore, said, "With no warm-up, I went to the track and drank my first Cheerwine. I did my lap and drank my second and then I'm going to start my third one but I was out because I threw-up on the actual track. 
"I'm the 800 meter (2 laps) champion, so I was shocked that I was the first runner out. I had no proper hydration and didn't warm-up, so it was really rough compared to regular practice," said Brown.
Will this old tradition resume? If you're thinking about joining the track team in the future, make sure you're up for this challenge!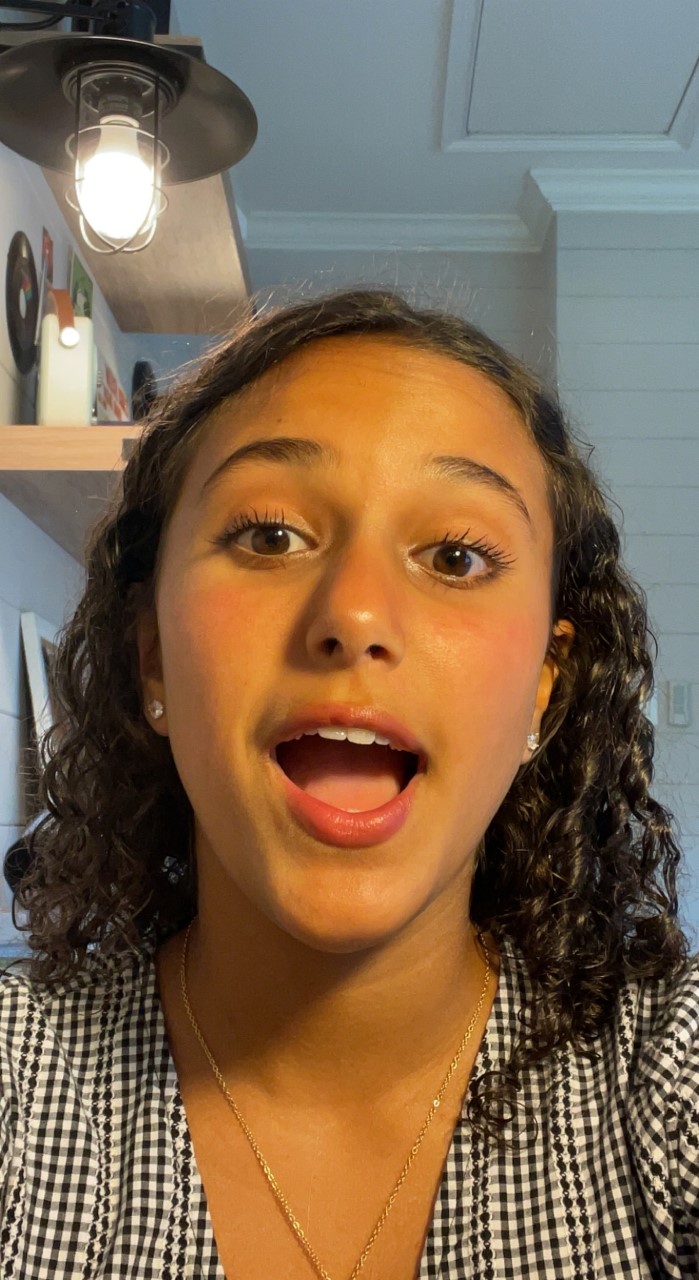 Hi! I'm Yasmeen and I'm so excited and grateful that I am able to contribute to the Mycenaean:) I love being able to bring news and relevant information to help you be more aware of things that happen at Leesville!!