May the Fourth is the unofficial holiday that celebrates everything the Star Wars franchise was and has grown to be. 
May the Fourth was first recognized as an unofficial holiday on May 4, 1979 with the election of British Prime Minister Margaret Thatcher.
CBS news said, "Thatcher's party took out an ad in the London Evening News with the message, 'May the Fourth be with you, Maggie'."
While die-hard Star Wars fans might participate in Star Wars themed activities or dress up as a Star Wars character, most people will agree that Star Wars is part of American culture.
Ms. Buisson, one of the LRHS science teachers, said, "Over time, I feel that Star Wars has been engrained in American culture- even if you're not a big Star Wars fan, you still wouldn't wonder what 'May the Fourth' is referring to."
The first Star Wars movie, Star Wars: Episode IV- A New Hope came out in theatres in 1977. Since then, Star Wars has continued to release movies.
"[Star Wars] was a huge part of my childhood…it reminds me of my brother and of really happy memories so it means a lot to me." said Abby Crawford, sophomore.
The Star Wars franchise continues to impact the lives of people worldwide; May the Fourth is a perfect way to commemorate everything the franchise has accomplished.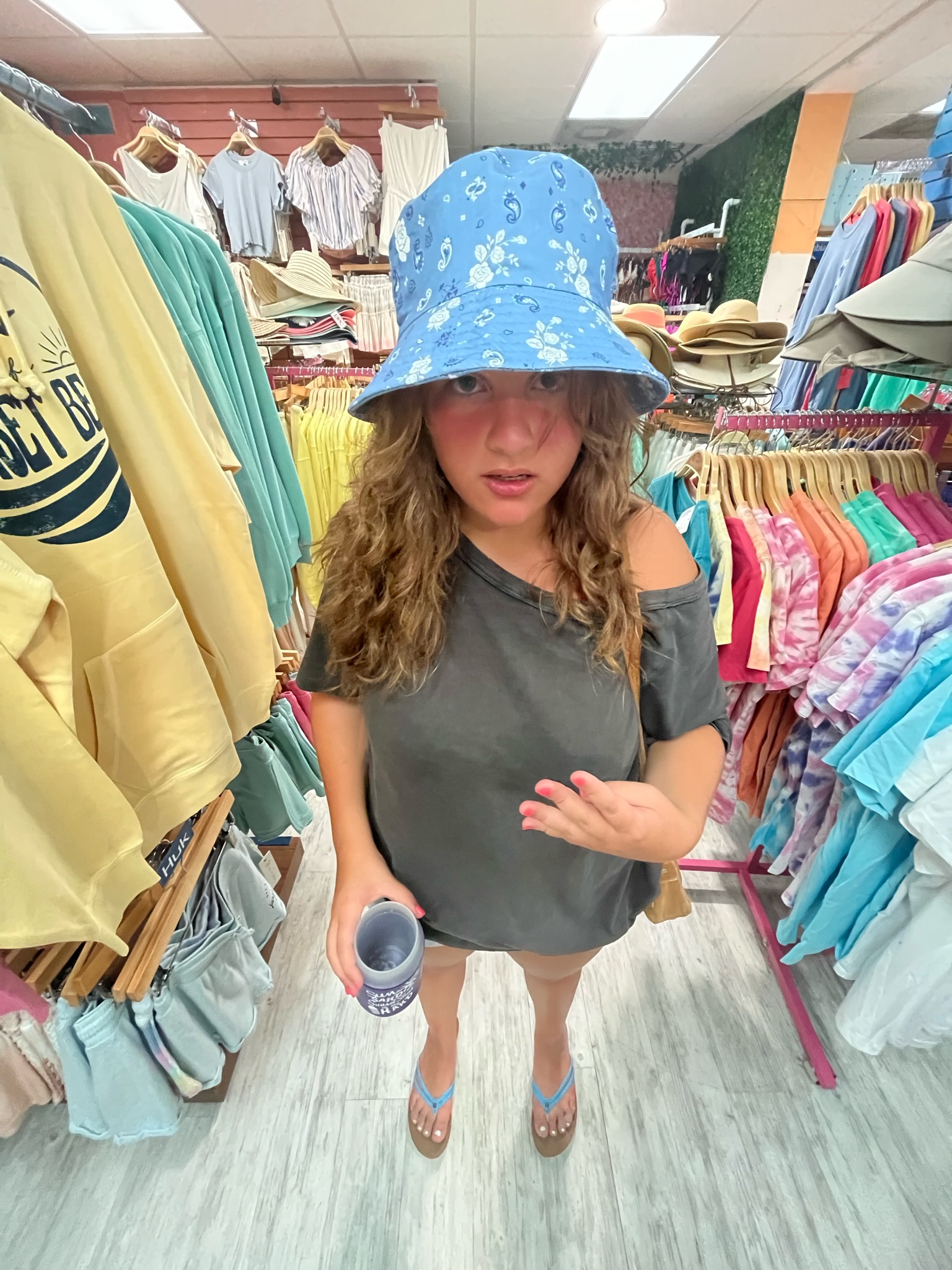 Hi, my name is Valentina Fernandez! I'm a junior at LRHS. I love traveling, being with friends, and Halloween.