The Bud Light controversy has brought to the surface many issues that have been extremely prevalent in recent years. It has made the topic of trans people an extremely
Recently Bud Light has introduced a new campaign. It entailed putting the face of the transgender Tik Tok star, Dylan Mulvany, on the face of the can.
As expected, the response was extremely mixed.
Country stars like Riley Green, Brantley Gilbert, and Travis Titt have spoken out against bud light.
Riley Green's most popular song, "I wish Grandpa's Never Died", features a line that says, "..and coolers never run out of cold Bud Light,". In his most recent show in Nashville, Tennessee, Green changes that line and says "… and coolers never run out of cold Coors Light,". Then you hear the crowd begin cheering after that line was sung.
Brantley Gilbert also made his opinion on the matter very clear. In his most recent show, also in Nashville, Tennessee, Gilbert was thrown a can of Bud Light from someone in the audience. When he catches the can, he says "F*** that", and then throws the can and smashes it into the ground of the stage.
Another extremely popular singer, Kid Rock, has also spoken out. A video went viral of Kid Rock shooting a semi-automatic rifle at cases of Bud Light in protest of the newest campaign.
On the contrary, another very famous singer and songwriter, Zach Bryan, said just the opposite. Bryan has defended Bud Light's campaign and has said that he himself has family members who have transitioned. He also said on Twitter, "I just think insulting transgender people is completely wrong because we live in a country where we can all just be who we want to be,".
A majority of the people speaking out against Bud Lights newest campaign are in general, older. The older, more conservative generation is in general less accepting of anything regarding LGBT topics.
While it is not a cold cut line of who is accepting and who is not accepting, there is definitely a noticeable trend. The younger generations, Millennials and Gen Z are significantly more open to the matter.
In recent years we have more than ever seen a rise in not only the LGBT community but also the supporters of it. It has become way more normalized and widely accepted. I think that this is mainly due to Gen Z.
I personally feel that anyone can be whoever they want to be. I have no issue with people transitioning to be who they feel they really are. I have friends who are a part of the LGBT community, and I support them. Overall I believe that we should accept everyone for who they are.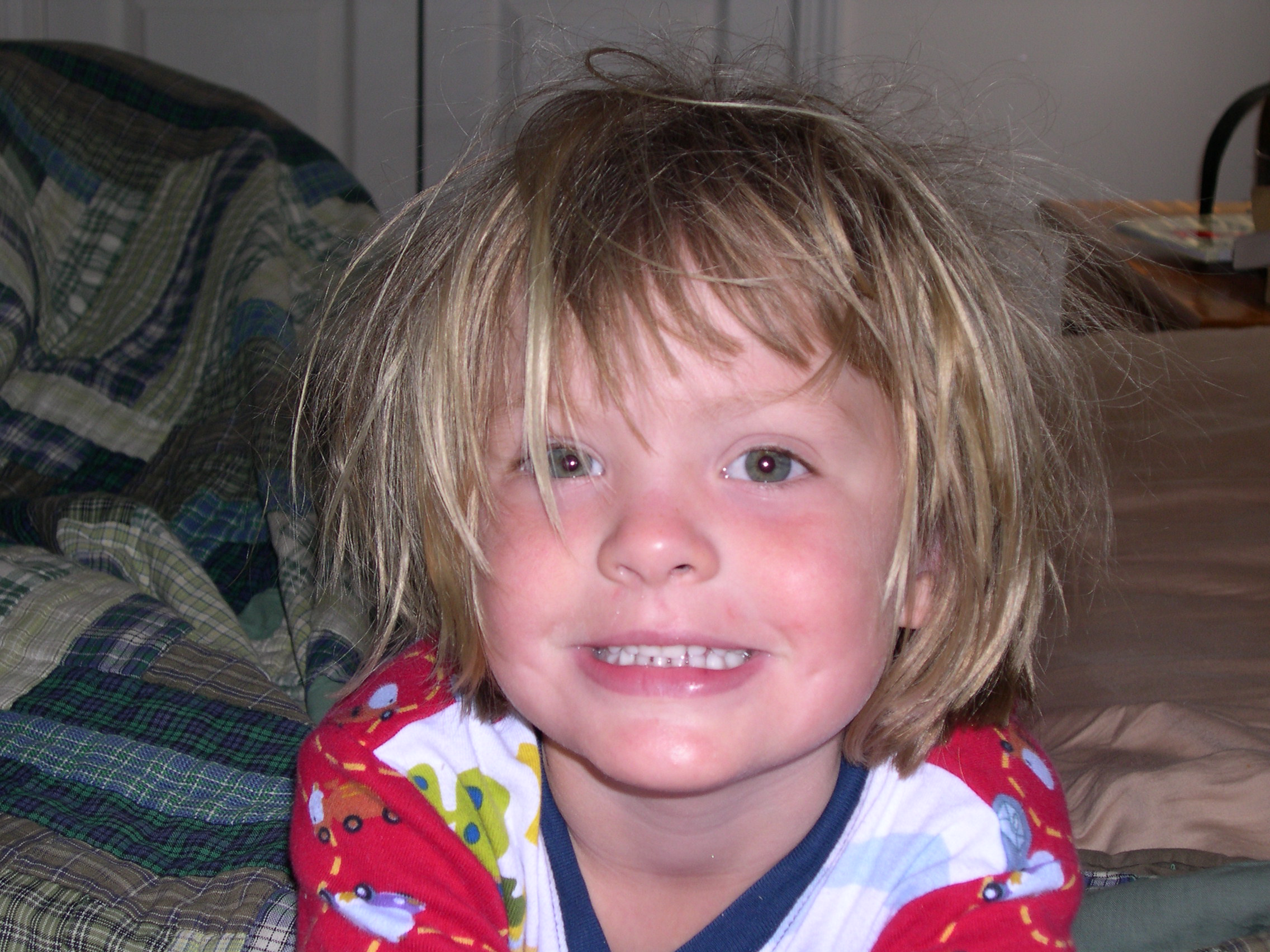 Hi! My name is Kellyn Krause and Im a senior. I lifeguard and am a swim coach and I really like sharks.