Jynxzi is a Twitch streamer who has been the most trending streamer within the past few months.
He currently has 76,629 current active subscribers as of April 18, 2023. As of April 18, 2023, he became the number one most subscribed channel on Twitch.
Along with subscribers, he has reached over one million followers, making him the 425th most-followed channel on Twitch.
Jynxzi primarily streams the game Tom Clancy's Rainbow Six Siege, but he also streams other content such as clip reviews, YouTube reactions, and other games.
According to Sportskeeda, Jynxzi has been streaming on Twitch since 2019 and gained most of its popularity in April 2023.
Twitch viewers are fans of Jynxzi because of his intriguing personality and high-level Six Siege gameplay.
"With Jynxzi, you never know what is going to happen on stream. He is also genuinely funny and I almost die from laughter when watching him," said Connor Gough, a Jynxzi fan.
Jynxzi is also an R6 champion and professionally plays for Space Station Gaming (SSG), an Esports team.
Jynxzi streams daily at five in the afternoon for five to eight hours. Jynxzi averages about 7,000 to 10,000 viewers per stream.
Because of his recent growth in popularity, he has brought life back into Rainbow Six Siege.
"Because of Jynxzi, I decided to play Six Siege again after a year. He makes the game entertaining and fun," said Gough.
His efforts have made a change, and his growth will only rise from here on out.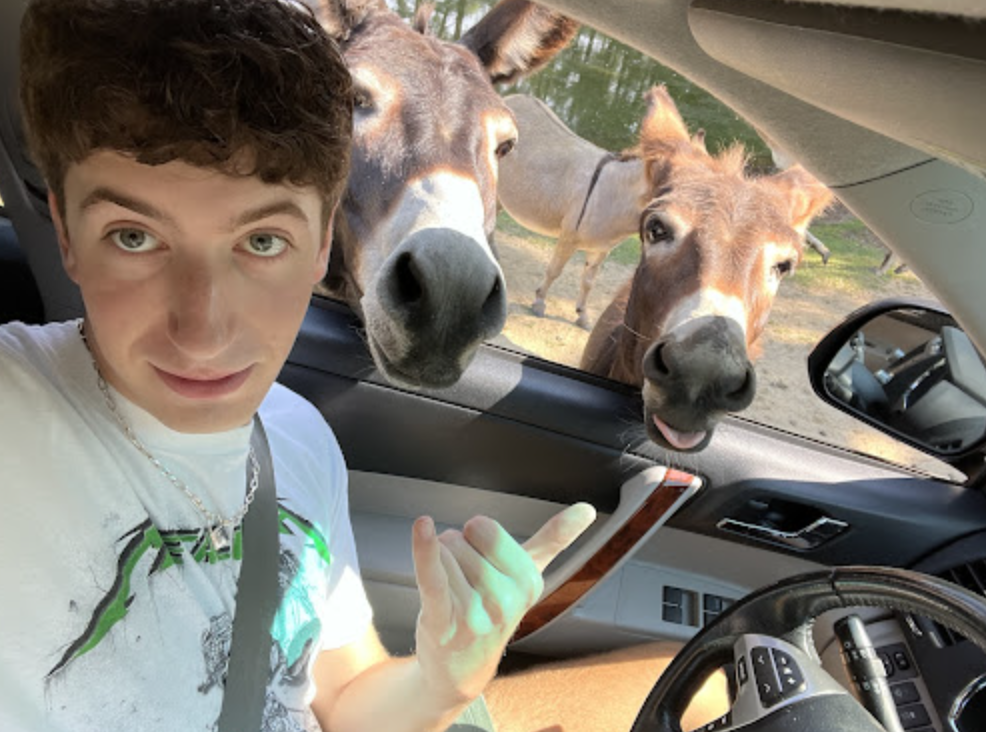 My name is Andrew and I will produce the most entertaining content for my fans. I will write about anything and everything. (Trust me I've tested it.)