In The Super Mario Bros Movie, Mario and Luigi live in New York City working as plumbers. Mario is determined to prove that they will be able to make it as professionals.
After finding a green pipe at the bottom of a sewer system, Mario and Luigi are transported into the world of mushrooms and evil turtles. Mario ends up in the Mushroom Kingdom where Luigi becomes trapped in Bowser's Kingdom.
Princess Peach recruits Mario, she vows to help him find Luigi and save him from Bowser.
Review:
The Super Mario Bros Movie proves a video game can be made into a movie, and it can be good.
The movie features items and clothing that were in the Super Mario Bros Video game. Like Princess Peaches' dress colors as well as donkey kong competing with Mario. The movie even showed Mario and others racing on The Rainbow Road. In the movie Baby Peach, Mario, and Luigi can all be seen.
"The movie was so important to me. I played Super Mario Bros all the time during my childhood. The fact that they represented the video game so well has never made me happier," said Mikayla Humphrey, junior.
The Super Mario Bros Movie shows the themes of family, friends, forgiveness, loyalty, and pensiveness. The movie is not only perfect for young kids and families but it's also great for adults. The Super Mario Bros Movie has easter eggs that only adults and young adults would be able to catch.
"I loved the movie. Although I'm a teen I still laughed at jokes, and I was thoroughly entertained" Said Natalie Paden, a junior.
The movie had the ability to keep the attention of the audience and keep them entertained. Although the movie is 1h 32m long it only felt as if I was watching it for 5 minutes.
Anyone who is a fan of The Super Mario Bros Franchise will enjoy the movie, it stays true to most of the major plot events as well as the character's relationships with each other.
The movie is entertaining and funny, it would be a great watch for anyone.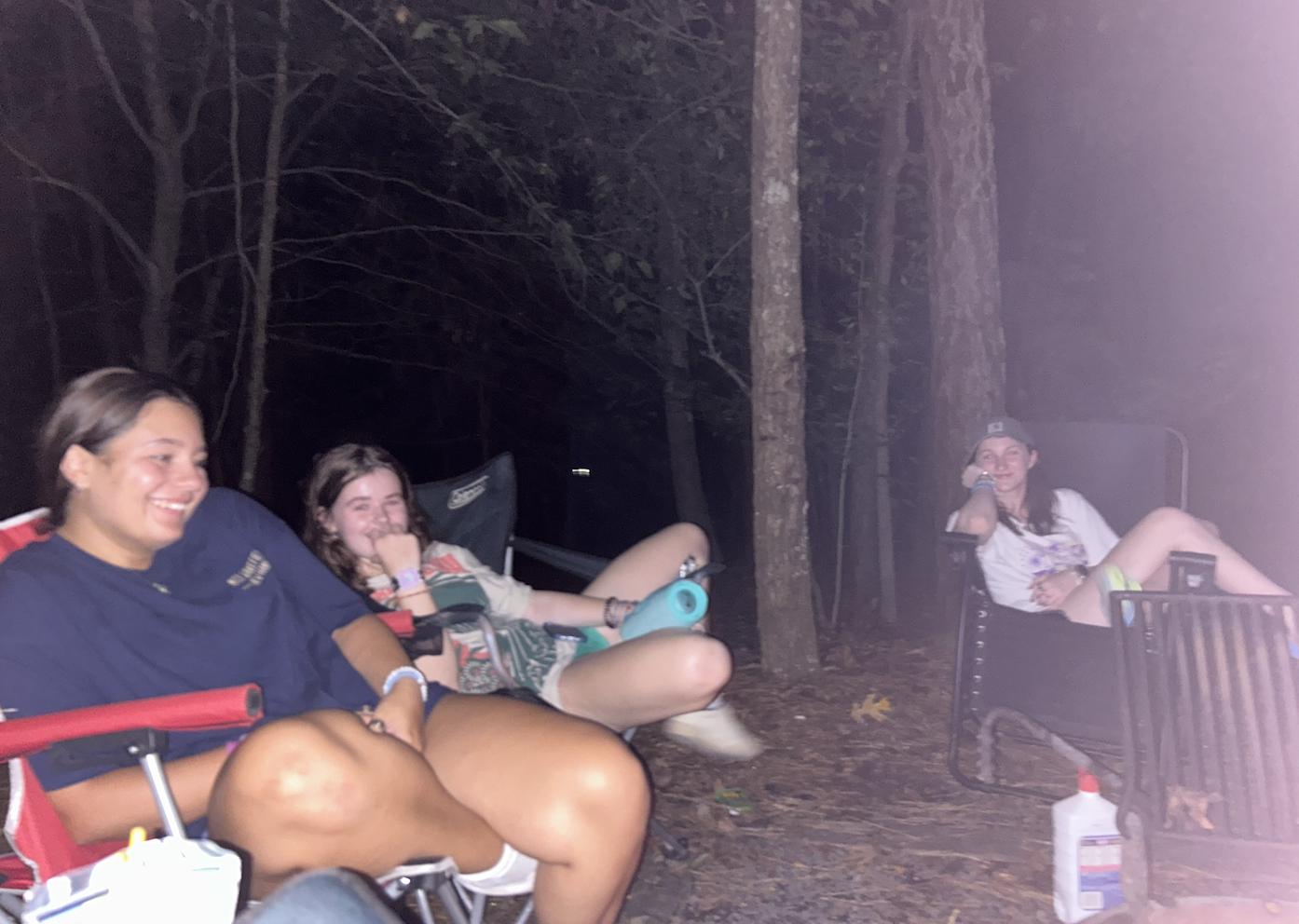 Hey! I'm Sami and a junior at leesville. I love dogs and writing.