Raylee Greico's track career started in the 7th grade. 
As a retired competitive gymnast, Greico wanted to find a new sport to commit her time to. She found what she was looking for on the Pine Hollow Middle School track and field team. Her middle school gym teacher was also a big part of her starting out in the sport.
"My middle school gym teacher gave me the idea to start track because he told me I was fast, so I started running on the Pine Hollow Middle School track and field team. When I realized that I was actually fast I felt very accomplished. So I decided to keep doing it, and I make myself proud after each race, so that's why I run," said Greico.
Throughout her career, Greico gave her blood, sweat, and tears to this sport. She ran cross country in the fall, indoor track in the winter, outdoor track in the spring, and private club track in the spring and summer. Her grind is constant.
Greico has met with a number of coaches from a number of different schools. However, when UNCW reached out she was very excited.
"UNCW has always been my top choice school. I love the laid back environment of the school. I also love the beach and the ocean and I would love to live near the beach," said Grieco.
A few weeks ago she met with Coach Thomas, the UNCW track and field coach. She was able to tour the track and the facility, meet other coaches, and connect with some of the runners on the team.
She got a great taste of what the team environment was like and how the coaches ran the practice.
"The coach was very laid back and was super nice — he was also very easy to talk to," said Greico.
When she went down to Wilmington to visit the school and the team, she spent the night to get to know some of the girls on the team.
"I was also able to stay the night and bond a little bit with the team. They were all very friendly and made me feel very welcome. Overall I just felt like it was a good fit and that this would be a good environment for me," said Greico.
At UNCW she will be running the 200m, 400m, and the 100m.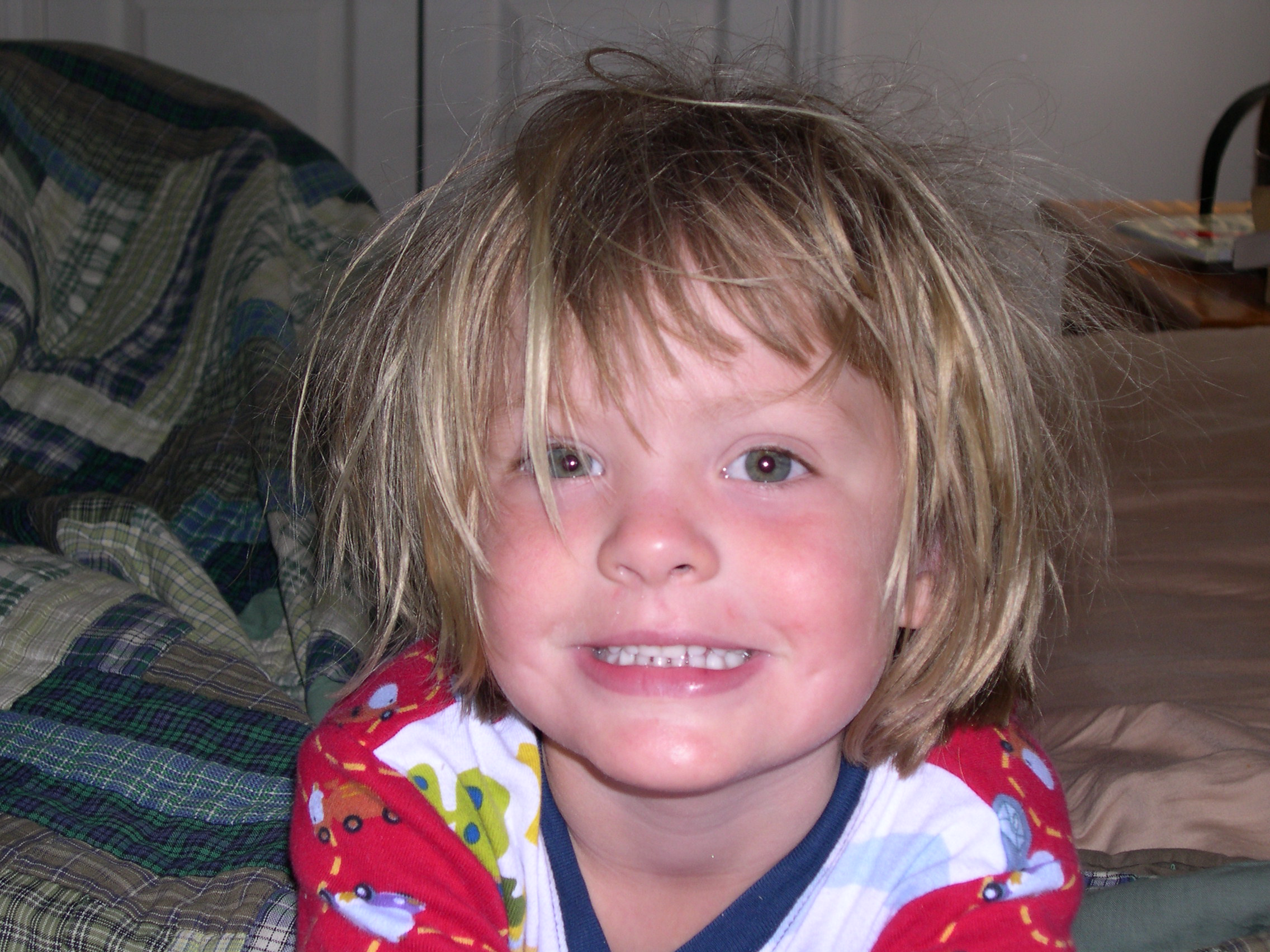 Hi! My name is Kellyn Krause and Im a senior. I lifeguard and am a swim coach and I really like sharks.