Luke Combs is an American country singer and songwriter. Combs was born and raised in North Carolina and even attended Appalachian State university.
Combs music career began after he dropped out of college to pursue music. He moved to Nashville, Tennessee in 2014 and his career began to take off. Combs very first song, "The Way She Rides", was recorded and uploaded to music streaming services in 2016.
Sense the kickstart of his career, Combs has released six full albums and countless other singles. Some of his songs have even reached the top charts in country music.
Luke Combs new album Gettin' Old features eighteen songs and runs an hour and six minutes long. This album is essentially a "part two" to his previous album "Growin' Up" which was released last year in 2022. 
The very first song on Combs new album is called "Growin' up and Gettin' old". This song is meant to connect the two albums and it tells a bittersweet story of an overview on Luke Combs life and provides a perfect introduction to the rest of the album.
Another song on the album, "Joe" was released first as single in February of this year. The song talks about a man who is a recovering alcoholic. Prior to the release, Combs shares a note to his fans saying how he has known many friends and family who have struggled with alcoholism and addiction for years. He shares that he wrote this song for the folks who dont drink or have struggled with addiction themselves. He says in a world where there are so many songs about drinking and partying, he wanted to release a song not about that.
Another stand out song on the album is actually a cover of the song "Fast Car" by Tracy Chapman. This song was originally released in 1988. Combs says that this was his first ever favorite song and was one of the first songs he learned to play on the guitar. He has had covers of this song out before on youtube and soundcloud but this is the first ever official cover and Comb's fans are loving it.
There are two other songs on the album that Comb's released as singles about a month before the album drop.
He released "Love You Anyway" in February of 2023. After a short clip was released, fans begged for Comb's to drop this song early, and it did not disappoint. The lyrics are absolutely beautiful and are an amazing tribute to Comb's wife, Nicole Combs.
The next song was "Five Leaf Clover " which he released on March 17, 2023, St. Patrick's day. This song is simply just Comb's sharing how lucky he feels to have ended up where he ended up and to be living the life that he is.
The rest of the songs on the album are just good old Luke Combs country.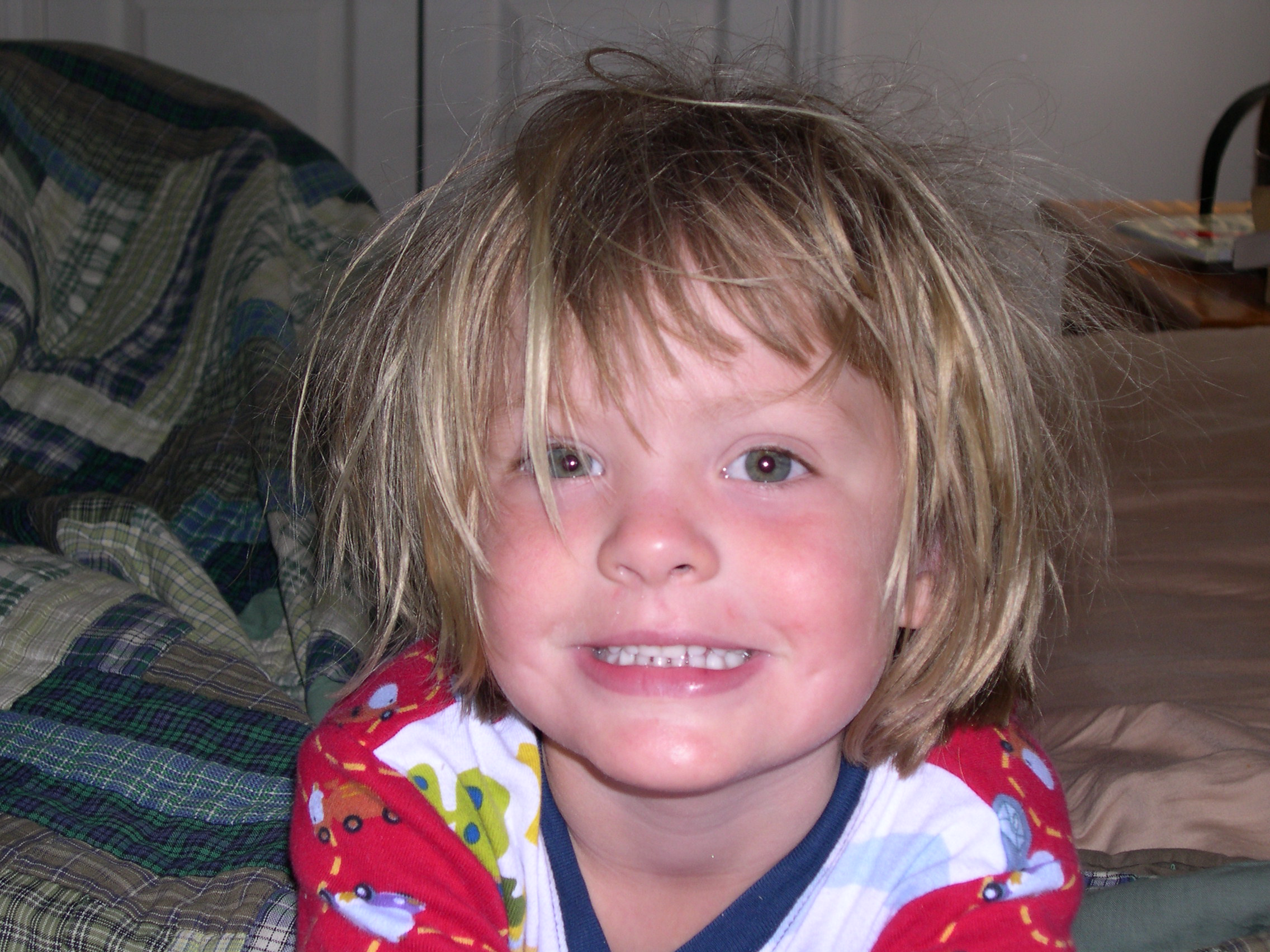 Hi! My name is Kellyn Krause and Im a senior. I lifeguard and am a swim coach and I really like sharks.