The LRHS Environmental Club was offered as a way to get students involved in discussions about environmental issues. However, due to a lack of students at the interest meeting earlier this year, the club was unable to get started.
In the past, the Environmental Club involved guest speakers from environmental fields, discussions about current events involving environmental issues, campus and community beautification projects, and group activities exploring our impact on the world. 
Joining the environmental club would connect you with other students who are interested in environmental issues. It may also bring awareness of environmental topics, careers, community activities, and your own impact on the environment. 
Students introduced the club a few years back hoping to share resources and information about environmental issues with other students. There have been several attempts to get the Environmental Club started and keep it going. 
Leslie Lamberth, the current teacher responsible for the club, said, "The first time I became involved with the Environmental Club was when Dr. Stone was the advisor. I got involved as an advisor in the 2017-2018 school year." 
With enough participation, the environmental club can be continued in the next school year. If you are interested in being a leader for the club, you can reach out to Leslie Lamberth via email or by visiting her room (255).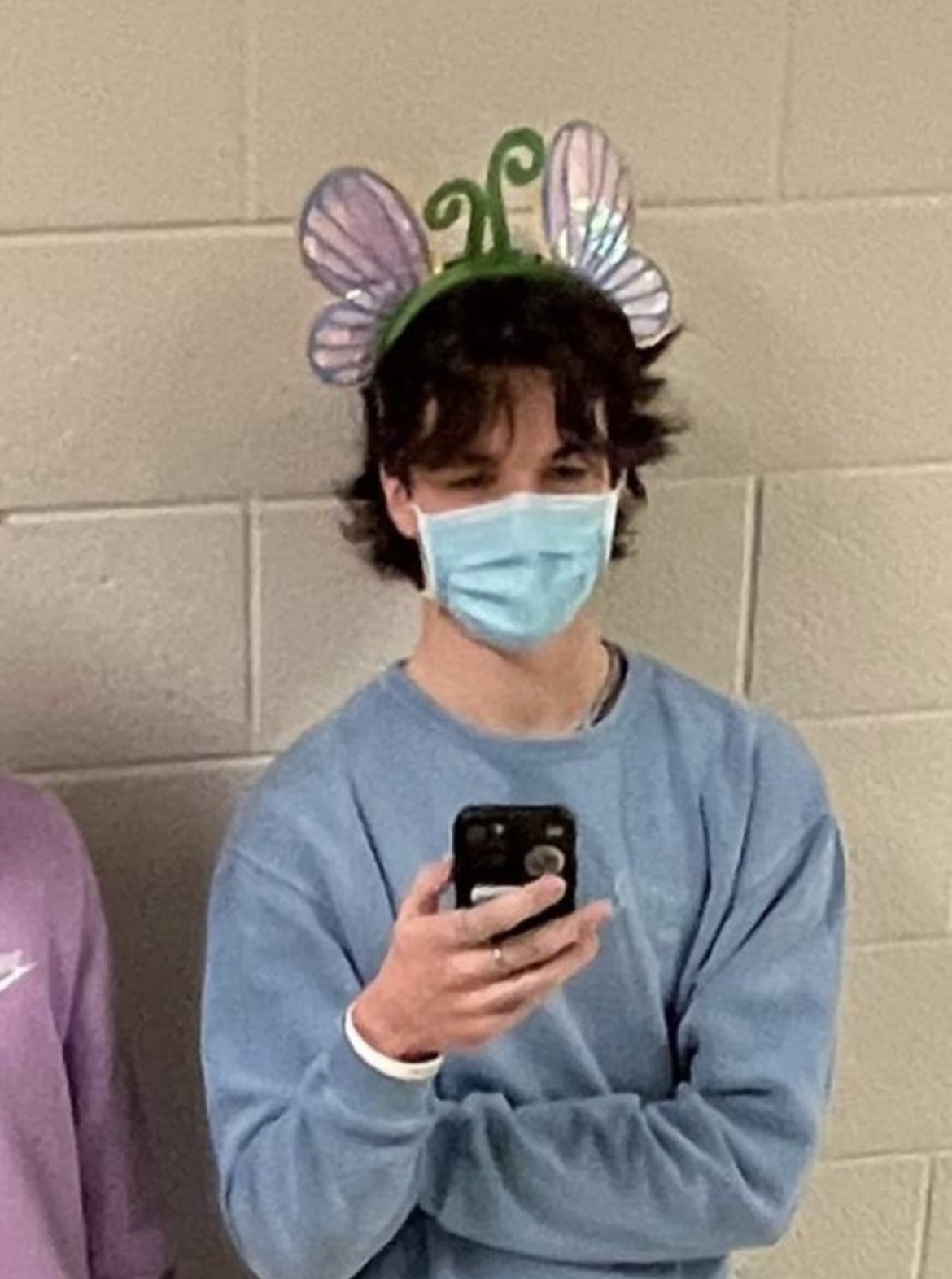 Hey my name is Patrick and I'm a junior. I love music and hot summer weather.