The Leesville Road High School track team consists of over 100 students dedicated to running and participating in various field events.
There are over 15 track events that students participate in. A few of them include the mile, 800 meters, long jump, high jump, and pole vault. 
Gabriella Cueto, freshman, said, "I like the environment, and I like to win. You can also workout and work on yourself which a lot of other sports don't allow you to do."
"There are some solo events where you can work on yourself more, but also you can do team events to work with other people," said Thomas Handley, a freshman. 
Running track allows for better performance in many athletic movements. Joining track and field will give you the opportunity to become a better-moving human, which you can apply to all land-based sports and activities. 
Aileen Trejo, sophomore and new member of the track team, said, "It's good for your health and you can build muscle. Definitely do it — I don't have any regrets."
Managing school and sports is difficult according to some student athletes, but for some it can help them in the long run. To stay on the track team, you must maintain good grades. This can motivate students 
Cueto said, "It is easy to manage (schoolwork and practice) due to my coaches because they make sure that if I'm behind in my work, I'm able to focus on that and miss practice." 
Doing a sport in school improves your health and creates a better work ethic. Track is a great sport that allows for cardio building and muscle endurance.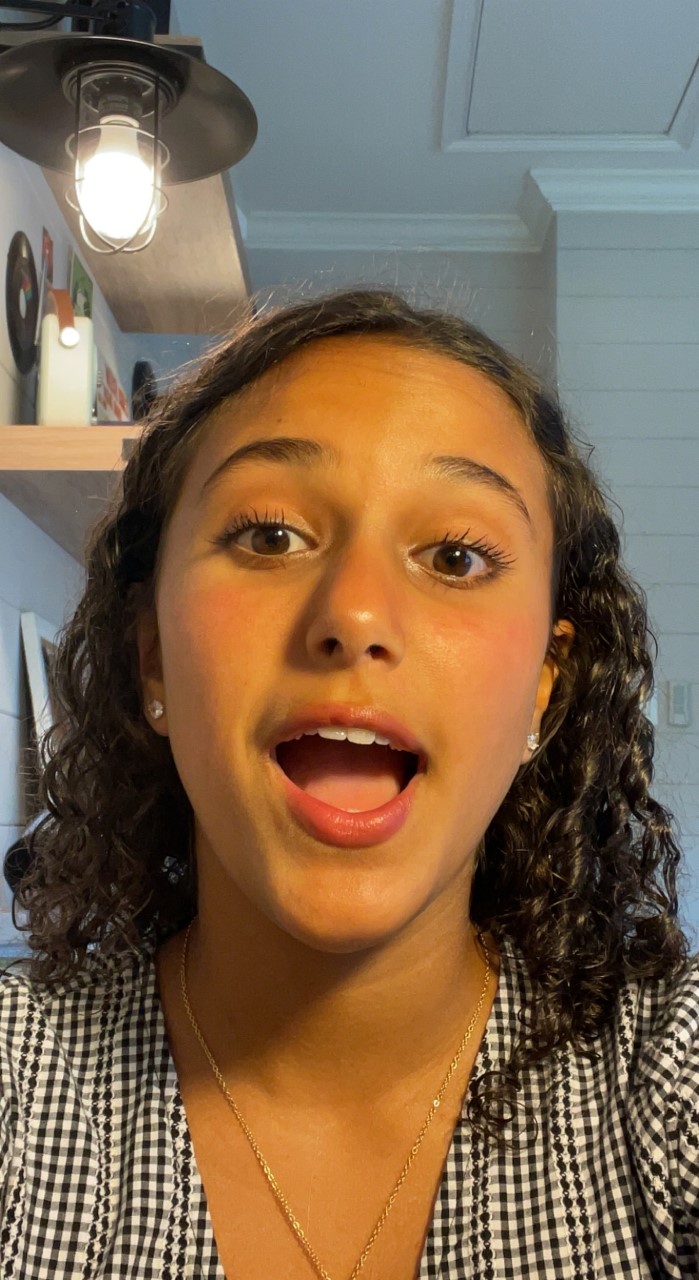 Hi! I'm Yasmeen and I'm so excited and grateful that I am able to contribute to the Mycenaean:) I love being able to bring news and relevant information to help you be more aware of things that happen at Leesville!!