Starting the 2023-24 school year, all Wake County teachers and students will use Canvas after years of Google Classroom.
Many students at LRHS have been using Google Classroom since elementary school; because of this, they are more comfortable using Google Classroom over Canvas.
Canvas is still foreign for most students. 
Tyler James, a freshman, said, "I've been using Google Classroom since third grade…I only started using Canvas this year."
While Canvas and Google Classroom are not entirely different, many students (and teachers) find that navigating Google Classroom is much easier than navigating Canvas.
Google Classroom makes it easier to find late assignments, check grades, complete assignments, and contact teachers.
Canvas makes it easier for teachers to assign and organize assignments; Canvas is also more commonly used at colleges and universities.
One feature that Canvas has that Google Classroom lacks is its ability to sync grades directly into PowerSchool. 
Mr. Shingler, LRHS art teacher, said, "Instead of having to put grades in Google Classroom and PowerSchool, I can just put grades into Canvas and they sync into PowerSchool."
Despite this, learning how to manage and navigate a new application will be difficult for students and teachers.
Kate Slobodnyak, a sophomore, said, "I really don't think [the transition] will improve students learning — it just doesn't seem like a necessary change."
While there are benefits to Canvas, many students and teachers agree that the transition is a hassle that can be avoided.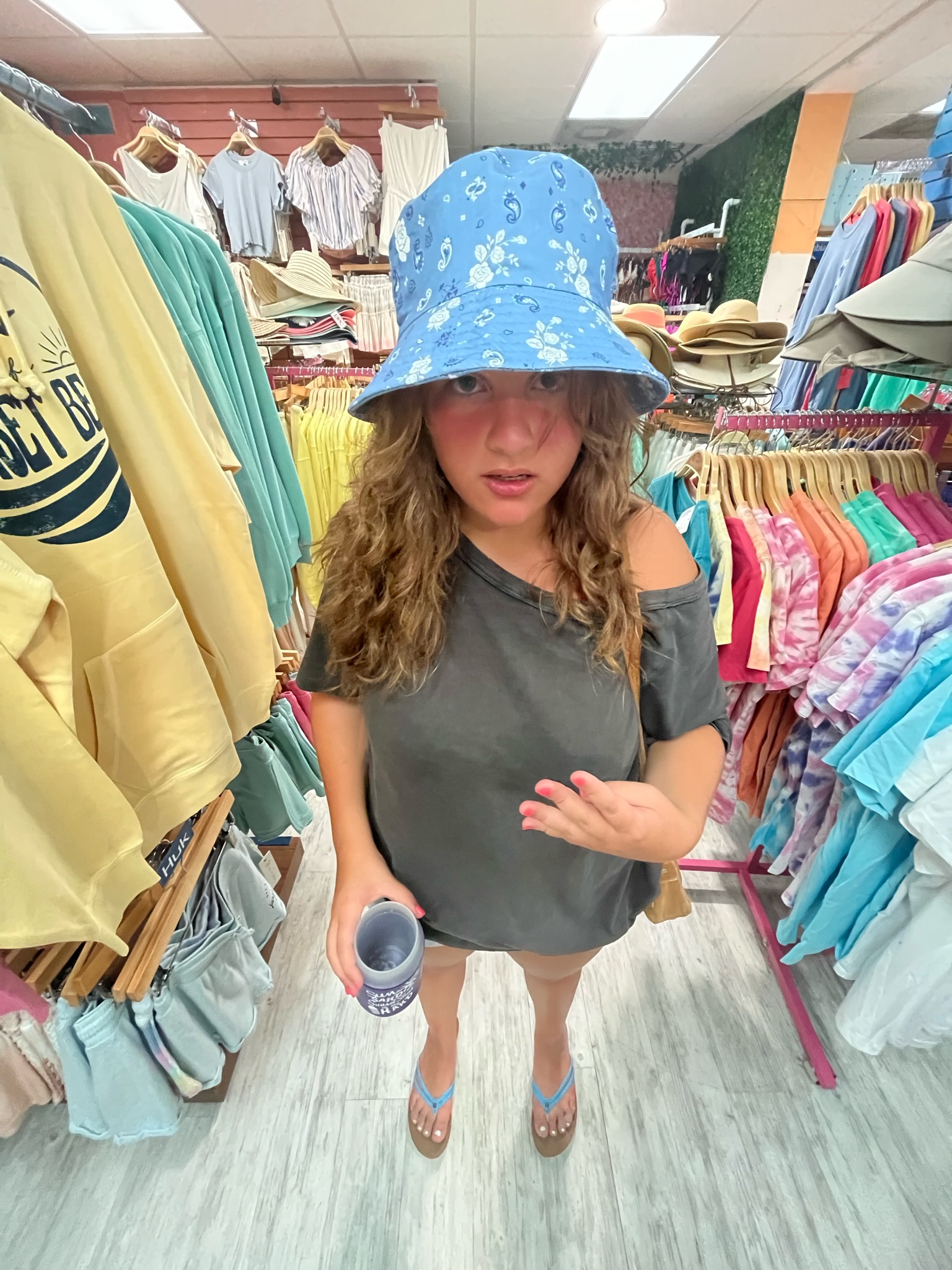 Hi, my name is Valentina Fernandez! Im a sophomore here at LRHS.I love traveling, being with friends, and Halloween.