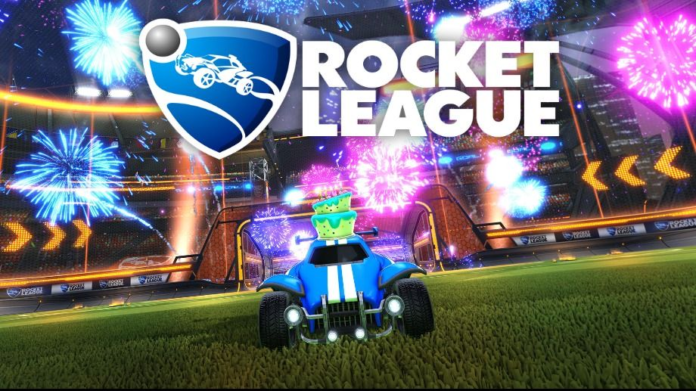 Psyonix released Rocket League in 2015 to Xbox and Playstation consoles.
According to nfhs.org, "Rocket League is a fantastical sport-based video game, developed by Psyonix (it's "soccer with cars"). It features a competitive game mode based on teamwork and outmaneuvering opponents. Players work with their team to advance the ball down the field, and score goals in their opponents' net."
In 2015, Rocket League averaged about 40,000 total players per day. Since then, they still average about 40,000 players a day. Rocket League's all time peak was from the start of 2020 to August of 2021. In that time, they averaged about 80,000-100,000 total players daily.
Although Rocket League has never been a top game played game, they still have managed to have a consistent player base throughout the years.
Gamemodes
Rocket League has a ton of game modes which vary from competitive and casual play.
The competitive game modes allow for players to be assigned ranks which they play and win to rank up.
The casual game mode is normal play without any ranks or rewards.
The list of all competitive game modes include: 1v1 soccer, 2v2 soccer, and 3v3 soccer.
The casual game modes are: 1v1 soccer, 2v2 soccer, 3v3 soccer, and 4v4 soccer.
There are also extra game modes that have ranks too. These game modes include: 3v3 snow day, 2v2 hoops, 3v3 dropshot, and 3v3 rumble.
Snow Day mode: the floor is ice and the ball is a hockey puck. Hoops mode: the map is a basketball court and the ball is a basketball. Dropshot mode: players hit the ball onto the other team's tiles to earn points. Rumble mode: players are given power ups to spice up the gameplay of a normal soccer match.
With a variety of game modes to play, every player has their favorite of the bunch.
"My favorite gamemode is rumble because it's fun to use all the powerups and be able to make the game more interesting," said Isaiah Williams, a Rocket League fan.
Events
Rocket League occasionally has special events where players can earn rewards for completing a set of challenges.
They host events relating to collabs, holidays, seasonal, and more.
List of all in-game events:
007 Challenges

Llama-Rama

Lucky Lanterns

Neon Nights

Rocket League

Fan Clash,

Rocket League

Fan Clash Worlds 2022

Spring Fever, Knockout Bash

Anniversary Event/5th Anniversary Event

Beach Blast, Radical Summer, Summer Road Trip

Haunted Hollows

Frosty Fest

The Block Party

NFL Draft Weekend

NFL Super Bowl LV

NFL Opening Season

Rocket League

Crossover Event
Some events also have their own special gamemode such as the NFL events having the Gridiron mode, and Haunted Hollows having the Ghost Hunt mode.
"I like having events because it's cool receiving limited time rewards and being able to grind XP to help level up," said Nathan Myers, a Rocket League fan.
Professional Level
Rocket League has a professional level of gameplay where esports teams compete for cash prizes.
The main tournament the professionals compete in is the "Rocket League Championship Series". The Rocket League Championship Series is hosted annually, with a $6,000,000 prize pool.
There are a total of 68 e-sports teams competing at the professional level.
Most of the teams have their own cosmetics that can be purchased in the item shops for users to represent their favorite team.
All professional games are live streamed on twitch.
Users can be rewarded special items for watching the games for a certain length of time.
"I like watching esports teams compete because it's satisfying to watch such high level gameplay and learning new mechanics and play styles from the best of the best," said Williams.
Rocket League is free to play and can be downloaded on Steam, Xbox, or Playstation.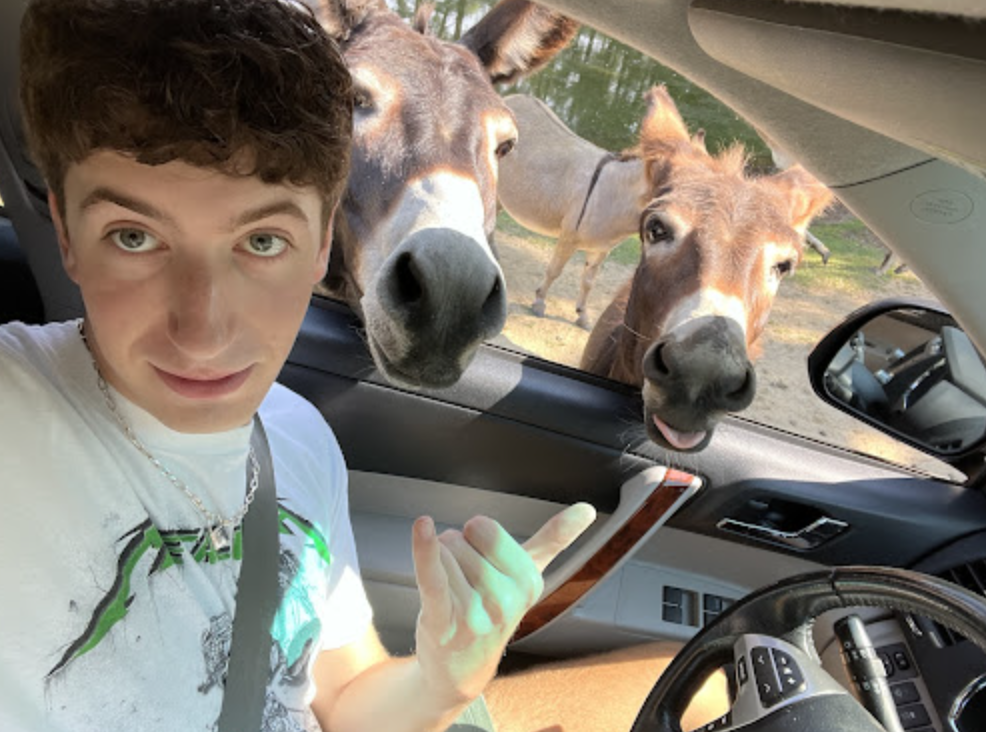 My name is Andrew and I will produce the most entertaining content for my fans. I will write about anything and everything. (Trust me I've tested it.)