The weekend-long event of hip-hop, rap and other genres of music will take place on April 1 and 2 at Dorothea Dix Park, near downtown Raleigh.
Being one of the most anticipated yearly events in the state of North Carolina, the festival acts as a great addition to the city of Raleigh.
The Dreamville Festival contributes millions of dollars annually to the local and state economies while having a significant and lasting cultural impact in Raleigh.
This year, Usher, Drake, J.Cole, and Burna Boy will kick off the festival, with the addition of more artists in the area.
This will also be the first year where two LRHS, newspaper staff members, will go to this festival as press and bring back content from it.
Kaelyn McCann, junior, and Dayna Wilkerson, senior, will both attend and we [The Mycenaean] know it'll be lots of fun and a great way for our newspaper staff members to bond and create unique content.
Tune in to our social media to learn more about this event, @lrhsnews on Instagram, TikTok, and Twitter!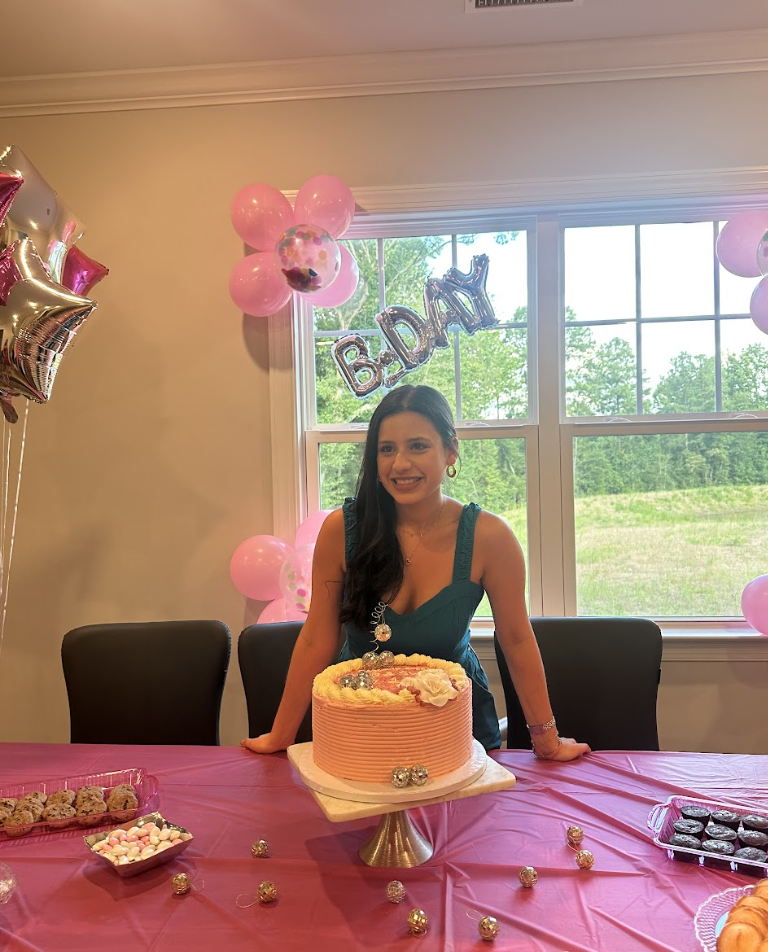 Hi! My name is Elena Faddoul, and I am a junior editor at The Mycenaean. In my free time, I like to read and spend time with family and friends.