Valentine's Day for students at Leesville Road High School is a chance to show appreciation for their closest friends and significant others. From exchanging cards and gifts to hosting a special dinner or outing, there are plenty of ways to celebrate the fourteenth.
For those who don't have a significant other, Valentine's Day is a great opportunity to do something special with a group of friends.
"Every Valentine's Day my friends and I always go out to eat," Ava Finn, sophomore.
Other students may prefer to spend the day alone, treating themselves to a special gift or activity. Whether it's a day at the spa, a movie marathon, or simply taking a few hours to relax and reflect, there's no wrong way to spend Valentine's Day.
"I've spent 17 years alone on Valentine's day. I usually just enjoy myself and my thoughts," Ben Holland, senior.
No matter how students choose to celebrate, the day is sure to be filled with love and appreciation.
"Spending time with my girlfriend on Valentine's day is very important to me," Ben Holland, senior.
Whether it's with friends, family, or a significant other, Valentine's Day is a time for students to celebrate their relationships and the people they care about most.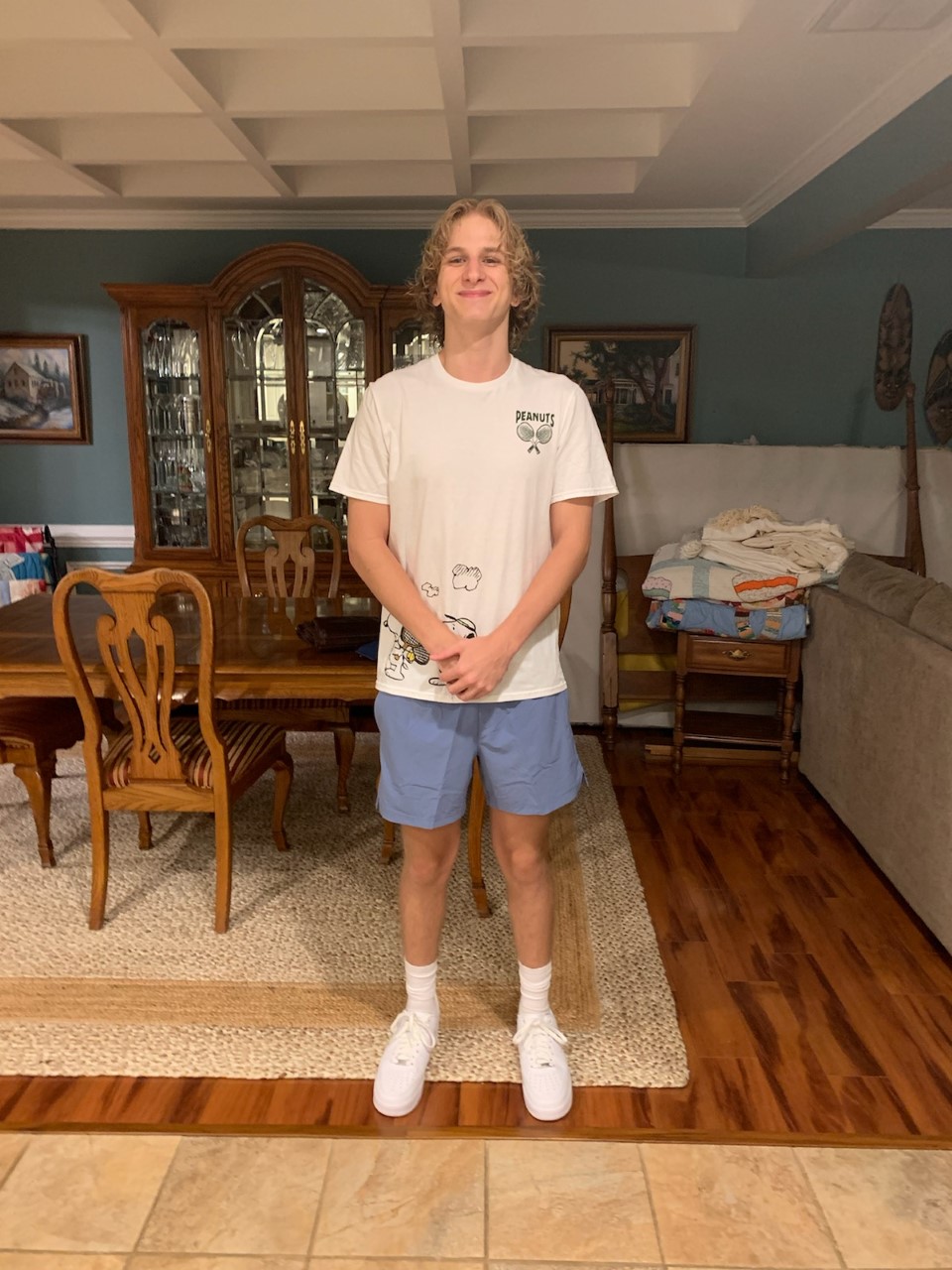 Hello! My name is Marco Kempinski. I am excited to be part of the LRHS newspaper for the year 2022 & 2023. I enjoy constantly expanding my knowledge and experience.