Beabadoobea is a rising Filipino-British artist. She's written several well-received albums and extended plays.
Beabadoobea is a hard-to-pronounce name, so I will be referring to her as Bea, the name she prefers to go by. 
For years, I have been a very big fan of Bea, even reaching her .001% of listeners on Spotify. 
In her album, Beatopia, she sings about relationships she's going through and the ups and downs of her life.
Bea is a pop-rock, indie artist. She frequently uses guitars, basses, and synths in her songs. 
Each of her songs represents a different emotion and how she's feeling. She's known for her soft love songs and rock alternative songs. 
There are fourteen songs on Beatopia, and when I first listened to the album I ranked them. Bea's albums are timeless with each song having a different meaning to each period of your life, and my ranking now is extremely different from my previous one. 
My previous ranking was made on July 16, 2022:
the perfect pair

Beatopia cultsong 

Broken CD 

sunny day 

your here that the thing 

10:36

Ripples

Don't get the deal

see you soon 

Talk

lovesong 

fairy song 

tinkerbell is overrated 

pictures of us (placed at the bottom because at the time it was a song that had nothing to do with me)
My ranking as of today is:
The perfect pair

See you soon

10:36

 Broken CD 

Talk 

Ripples

Pictures of us

Beatopia cultsong

Your here that's the thing 

sunny day 

don't get the deal 

lovesong (but only because of emotional attachment to this song has gone wrong, musically this song would be closer to the top) 

Fairy song 

Tinkerbell is overrated
I find the best songs are the ones I personally relate to the most, which in this case is "The Perfect Pair." The song is catchy, and the beat is melodic, but mixed with the apprehensive, doubtful lyrics gives it a different tone. 
"Beatopia cultsong", the first song in the album, used to be a big favorite of mine, but after listening to it so often for so long the repetitive lyrics didn't appeal as much to me. I still love the song, and it makes me feel otherworldly, but I need some separation. 
"You're here that's the thing," and "don't get the deal," both appear at the end of the album and have similar vibes and tunes to me, but I feel they are hard to relate to and the lyrics started annoying me a bit. These songs are good to listen to every once and a while, but they aren't an on-repeat listen. 
With, "don't get the deal," I loved the guitar and the soft rock feel, but I didn't like the second male voice of her guitarist, Jacob, I personally felt it ruined the sad rock vibe she was going for. The lyrics and melody were nice but I felt that this ruined it. 
I have complicated feelings about "Fairy Song" since the lyrics confuse me. I enjoy the tune, but I feel that it's hard to connect with.
Having someone connect with your song is one of the main things that keeps an artist successful, and "Fairy Song" just didn't do it for me. I did enjoy the chaos at the end of the song. It felt refreshing, almost as if she was hiding behind childhood innocence. 
"Tinkerbell is overrated" will always be at the bottom of the list for me. This song was just not my cup of tea. It was a song I couldn't relate to at all. 
I had no idea what was going on or what was going through Bea's head when she was making it. Bea usually tells her listeners that she embeds second or hidden meanings in her songs, but she sometimes has second meanings that I'm unable to understand.
Is Tinkerbell supposed to be a reference to something else? Her hair isn't gray or hasn't ever been gray so why is she mentioning her gray hair? The only good aspect of this song was that PinkPantheress, one of my favorite artists, is also featured in this song.
Overall, Beatopia was something that I have listened to for a while and will continue to listen to. Every song is filled with emotion and brings new experiences.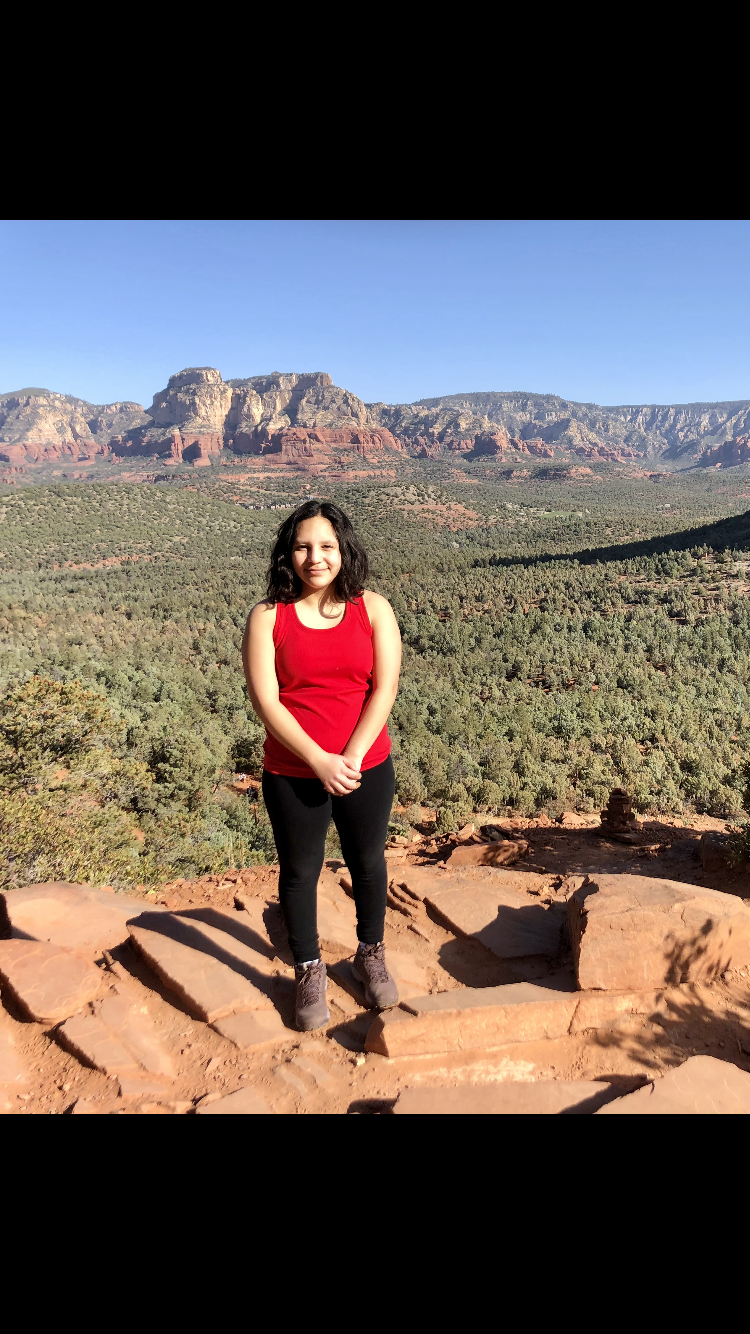 I'm Abby and like fashion, music, reading, and nature. Fun fact: I own over 20 plants.