Three meetings in, the LRHS Earth and Sustainability Club elected all of its officers, painted ceramic pots, and planted cat grass in the hopes of creating a greener Leesville campus.
The club had its first meeting on November 15, 2022, and since then the club has almost doubled in size. 
The club is working on making the inside of the LRHS campus greener with small potted plants in teachers' classrooms. Once the weather becomes more garden-friendly, the club plans on taking their gardening outside, planting different plants around the outside of the school.
In the future, the Earth and Sustainability Club is aiming to provide opportunities for students to earn service hours. 
The club is still looking for more students to join and continues to put posters around the school to let students know when and where the next club meeting will be. As of the last meeting, the club has taken place in room 1201. 
The club is the perfect opportunity for students who love keeping the Earth clean and green to come together and enjoy doing something they all love.
Clara Davis, sophomore and co-president of the Earth and Sustainability Club, said, "I love seeing people joining and coming together over a shared passion!"
At each meeting, snacks and drinks are provided for all those who want them; every snack has a gluten-free option.
To join the club, one simply needs to attend a meeting and join Google Classroom. Even if someone attends a meeting, joining the club is not mandatory. 
Easton Hepp, sophomore, said, "My favorite part of the club is getting to hang out with my friends and be able to make art and work with plants."
Joining a club is a great opportunity to hang out with friends and be able to take part in something that caters to a student's specific interests.
To find out more information about the Earth and Sustainability Club, contact one of the co-presidents Katie Carrigan and Clara Davis on the club's Instagram account.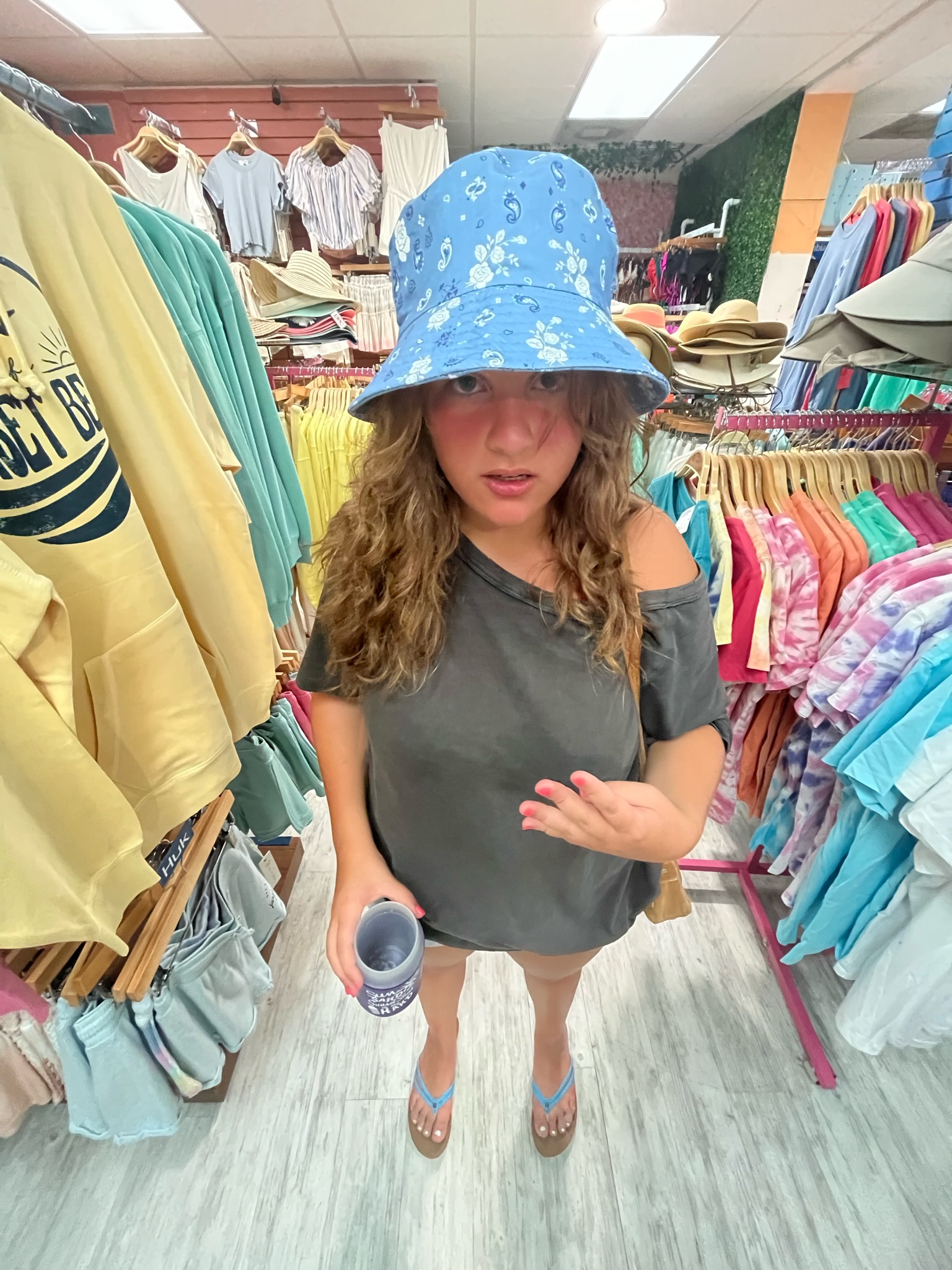 Hi, my name is Valentina Fernandez! I'm a junior at LRHS. I love traveling, being with friends, and Halloween.