I just want to remind everyone that it is NOT funny to watch someone's lifelong dream of ultimate political power crumble only because they aren't crazy enough.
Unless, of course, that person is Kevin McCarthy.
Imagine comparing the Biden Administration to Communist China, calling Democrats "homosexual baby killin' liars controlled by the Clintons – who are really illegal aliens from the planet Benghazi Prime," and still not being "Trump enough" for 20 people.
McCarthy made a lot of concessions to finally become elected speaker, including dancing in a tutu, hitting himself in the eye with his own gavel, and of course not really having any power.
"Anyone would make these concessions, are you kidding me?" said McCarthy, now the Speaker. "All I had to do was humiliate myself and give up all the powers of being speaker for a gavel and a bigger office – and the office has a balcony! Totally worth it!"
McCarthy worked hard to become speaker by changing every view he's ever had since 2006, when he was first elected. "His friends from high school said he was always really dumb," said outgoing Speaker, Nancy Pelosi. "It shouldn't surprise anyone that he can't freaking count."
No one feels more powerful than Matt Gaetz, who is actually under investigation for sex trafficking underage girls. Of course, this is the same party that calls Democrats groomers. "Now I'm safe!" he said. "That was a witch hunt anyways, but I asked McCarthy to lower the age of consent in Florida and he said no, so now I'm going to use my new power to recall him from office!"
McCarthy almost lost the 15th round for speaker when the FBI had to come in through the windows to arrest George Santos, who has secretly been President Biden's drug dealer the whole time, but luckily, the "Squad," a group of progressive Democrats, shockingly voted for McCarthy.
"We love drama and not getting anything done by digging our heels in like the next group of radicals," said the group in a statement. "But this is too far."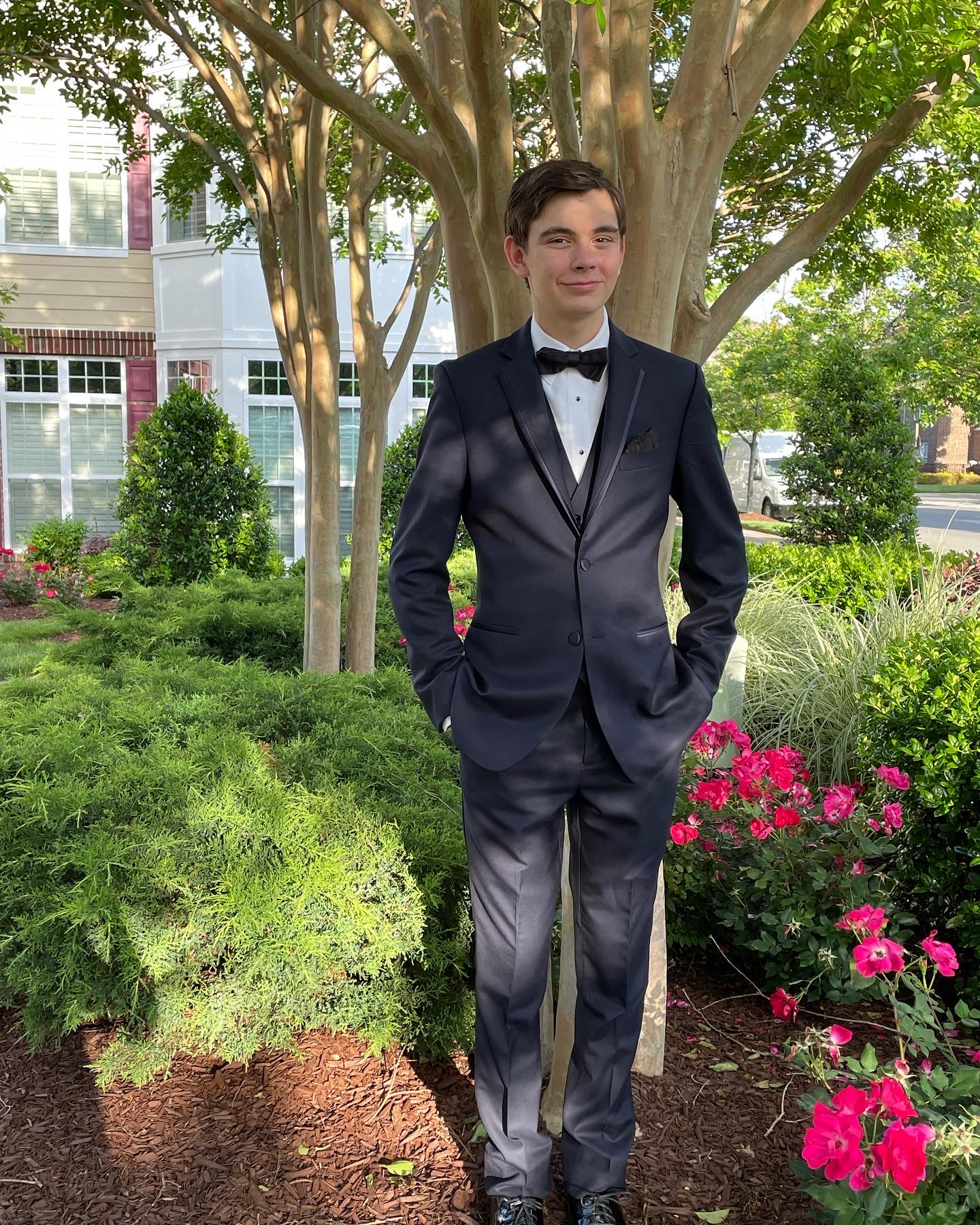 Hey, I'm Noah and I am a staff writer on The Mycenean. I participate in Executive Council and I am on the autism spectrum which is useful for retaining information about my special interest, politics.