New Year's resolutions are a great way for students to make positive changes in their lives and develop healthy habits that will benefit them both academically and personally.
"My New Year's resolutions are kinda like my reset. I can look forward and make goals based on my achievements and shortcomings of last year," Tony Taylor, senior.   
Students should strive to make realistic and achievable resolutions. While it's important to have ambitious goals, it's also important to set attainable expectations to ensure success. Students should start by reflecting on their successes and failures from the previous year and use those experiences to help craft resolutions that will be meaningful and impactful.
One popular resolution among students is to make academic progress. Resolutions can include setting personal academic goals, such as earning a certain grade point average, taking advanced classes, or even studying abroad. By setting achievable academic goals, students can stay motivated and on track to reach their goals.
"Every New Year, I strive to achieve better grades than the year before," Ava Finn, sophomore. 
Another popular resolution among students is to become more involved in extracurricular activities. This can include joining a club or organization on campus, volunteering in the community, or even taking up a new hobby. Becoming involved in activities outside of the classroom is a great way for students to connect with others and explore their interests.
Finally, students should make resolutions to prioritize their physical and mental health. This can include getting more sleep, eating healthier, exercising regularly, and taking time to relax and unwind. Making sure to take care of one's body and mind is essential for success in all areas of life.
No matter what resolutions students set for the new year, it's important to remember that it's okay to make mistakes along the way. The most important thing is to stay focused and determined in order to achieve one's goals. With the right attitude and motivation, students can make 2023 their best year yet.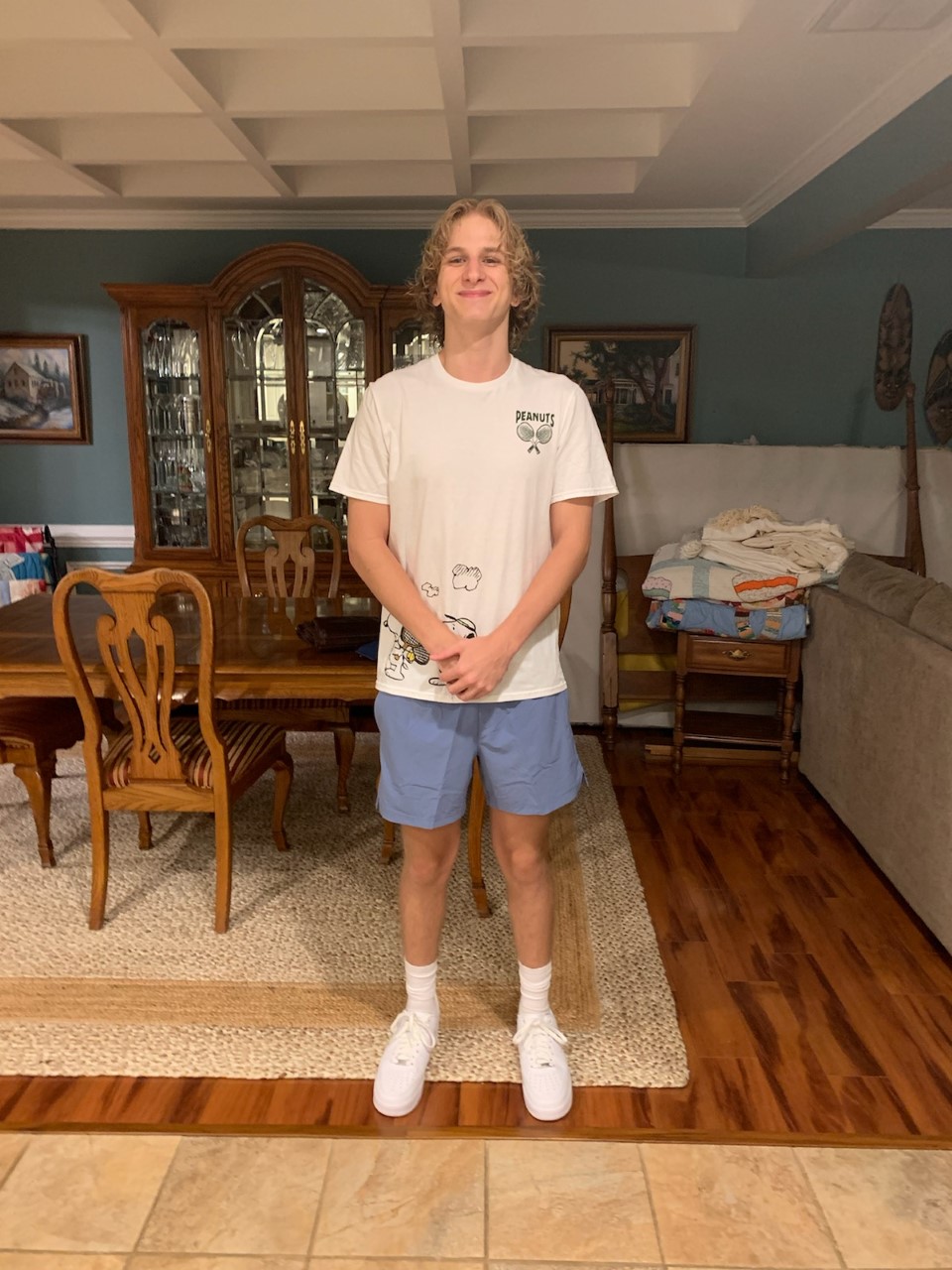 Hello! My name is Marco Kempinski. I am excited to be part of the LRHS newspaper for the year 2022 & 2023. I enjoy constantly expanding my knowledge and experience.